Who said you have to leave your home or city in order to reap the benefits of a proper vacation? Believe it or not, you can create that feeling of relaxation, discovery, and new experiences right in your home city with a staycation.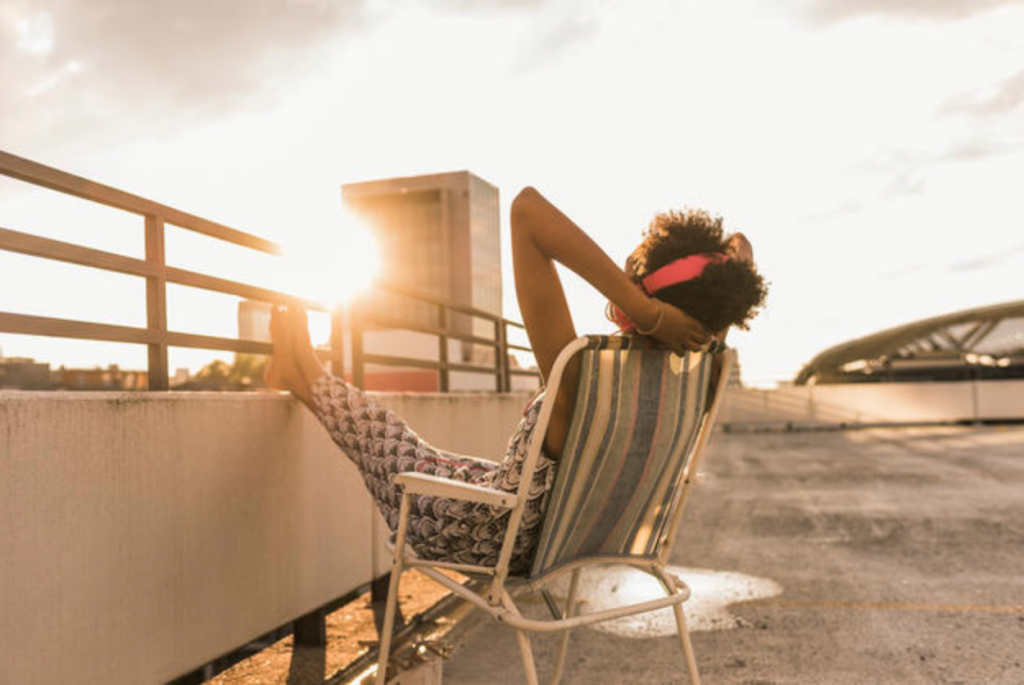 Today, more and more people are choosing to take the money they would have otherwise spent on a flight and hotel and are putting it into activities that allow them to become a tourist in their own city. Some even stay in the comfort of their own home and indulge in good take-out, books, and movies that have been in their cue for far too long.
While this is a solid vacation option, there are certain challenges that come from staying in your own space – a space where you mostly live in the day-to-day of work and errands. But never fear! Below are some small adjustments that will help you create that fresh vacation sensation, giving you big staycation success.
Staycation Success
Eliminate distractions
Sometimes the only reason we fly across the world for vacation is to make a mandatory escape from our daily environment. So in order to have a successful stay-cation, it's necessary to eliminate those mundane things that remind you of ordinary life.
Before you officially begin your stay-cation, get those errands out of the way. You know the ones – laundry, bills, cleaning, grocery shopping, etc. If you must, take a morning or afternoon out of the beginning of your stay-cation to knock out the things that can't wait. Then, set a hard and fast rule that after you've declared your stay-cation has commenced, there's no going back. Those to-do's are for the real world, not your time off.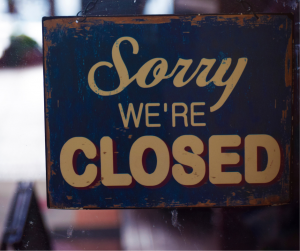 Book out
Let your friends, family, and especially co-workers know you're on vacation. Consider creating an automatic email reply stating that you'll be unavailable between certain dates and when you'll be back to work. When you declare you are on vacation, you tell the world that you're currently MIA, and most importantly, it's a great reminder for yourself.
Become a tourist
It's not terribly uncommon for people to grow up near famous landmarks, theme parks, or experiences and never take advantage of them. Places and things that other people travel across the world to experience.
Is it procrastination? Is it too easy? Or are we turned off by anything labeled 'tourist attraction'? Whatever the psychology is behind it, it's time to join the fun. Every city, no matter how big or small, has its own tourist attraction. Join the others and visit these places with fresh eyes.
Reject the familiar
You know that coffee shop you go to where the barista already knows your order? Yeah…. Don't go there. While tempting, don't rob yourself from a huge vacation joy: new experiences and fresh faces.
Try something else. Same goes for restaurants, yogurt shops, shopping malls, and your home gym. Now's the time to check out those places you've passed by and thought, "I'd like to try that sometime." It's sometime right now.
Your stay-cation checklist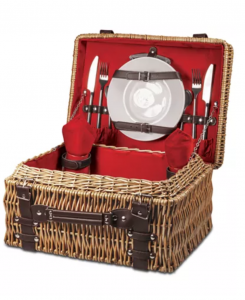 Here are some items that will make you instantly feel like you're on vacation:
Stop by a local hotel and pick up a tourist brochure. Chances are you'll find something new.
When you're out and about seeing the sights, swap your normal handbag out for a crossbody purse or a fanny pack that won't weigh you down.
Have a love of photography? Capture moments you normally rush by with a legit camera.
Keep a portable phone charger in your bag so you can be out the whole day without trying to find a plug. These purses offer the best of both worlds with a built-in phone charger.
Walking shoes, walking shoes, walking shoes.
Keep a picnic blanket in the car in case you spontaneously want to catch a sunset, have a picnic or both. If a picnic sounds like the perfect day, fill a picnic basket with your favorite lunch.
Rest your best
At the end of the day, treat yourself to optimal relaxation. Have a glass of wine, read a book, or just bask in your experiences from the day. A sound machine can instantly create a whole new ambiance and block out the familiar noises from your ordinary routine. If you're in the mood for a little spa time, learn how you can turn your bathroom into a spa-like experience.
A vacation is a mindset above all else, so break the routine and experiment with something that tells your brain and your body that this is different than the average day – that you're on stay-cation!
Do you have travel plans in the books? Check out our traveling series where we break it all down for you with our Traveling Abroad Checklist, Traveling Tropical Checklist, and Traveling Outdoors Checklist!