Are you ready to save on what you need for the upcoming winter season? Then get ready to shop Macy's Thousands of Markdowns Sale going on right now!
I'll be honest, I've never seen the Thousands of Markdowns Sale happen at Macy's before, but with a discount code for an extra 20% off in most departments, I'll take it. And just like the ad says, THIS. IS. BIG.

So why exactly is this BIG sale such a BIG deal?
If you want my personal, non-official opinion, it looks like Macy's is trying to move out summer merchandise to make room for fall lines. What does that mean for you? It means that not only are they marking down items to their "last act" prices (think discounts up to 70% off original price), you can take an additional percentage off your ENTIRE purchase with the discount code below.
While we know this Macy's sale will go through Sunday, we never know when the next Macy's sale will be and I'd hate for you to miss out on the extra savings.
Need the details? I've got everything for you to start saving below: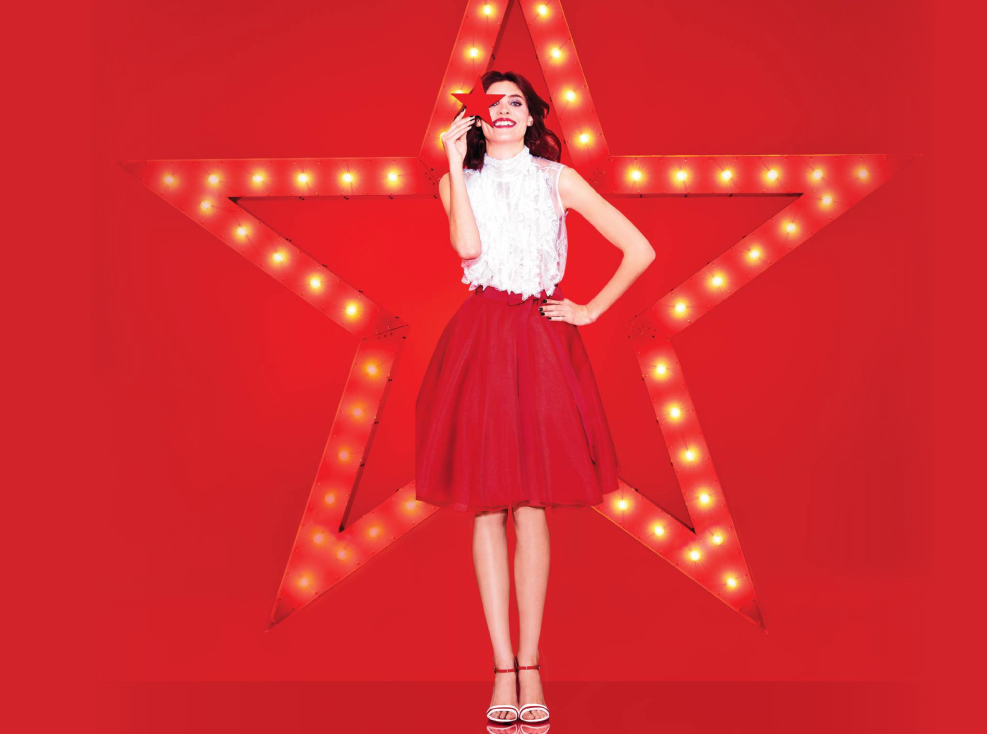 Macy's Thousands of Markdowns Sale Details
What: Macy's Thousands of Markdowns Sale
When: through January 12, 2020
What You'll Save: 20% off (15% off select departments)
Where to Shop: Macys.com
Code to Use: BIG
Click here for all exclusions and details
Looking to save even more? Get an extra 25% off your first Macy's APP order
TO GET THE EXTRA APP SAVINGS: Your single-use promo code will automatically be applied in your app shopping bag toward your next app order. New app customers only. Must sign in or create an account in the app to qualify. Only one promo code may be used per transaction. If the promo code is removed from the bag, you will not receive extra savings on your order.
Don't forget, you can save even more if you shop online at Macys.com and elect to pick up your items in store. Just one more way to save!