This week we've shown you how to pack your spring break essentials and create the perfect natural makeup look so that you're all set for spring break. But today's "how to" is all about how to save you money while putting that perfect look together.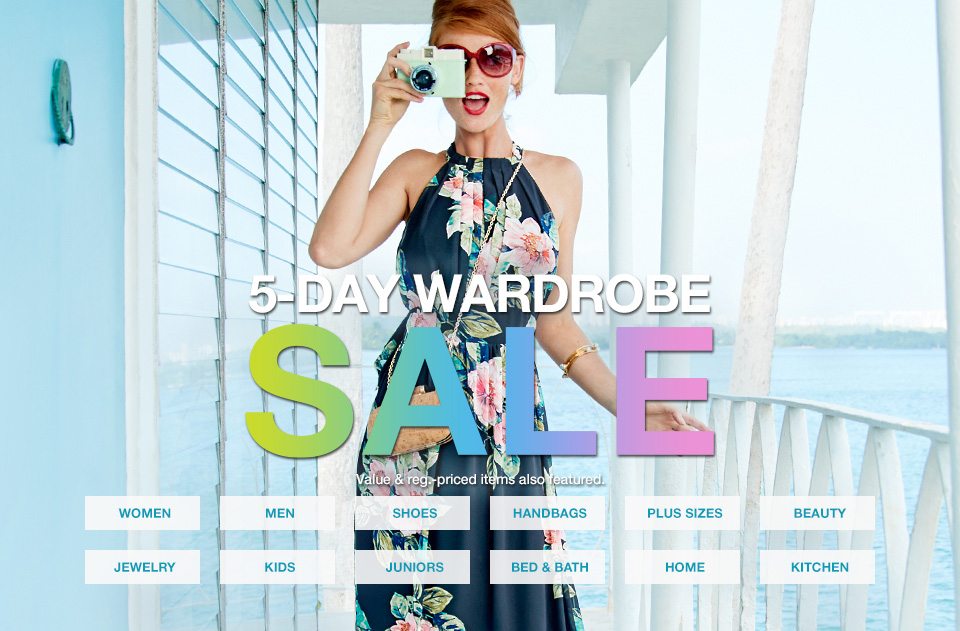 Today is the beginning of the Macy's 5-Day Wardrobe Sale, which means you can save an extra 25% off your spring wardrobe necessities. We're talking 25% off regular, sale & clearance clothing and accessories.
Does your home need to be updated for spring too? No worries, you'll save an extra 15% off other select departments as well.
All you need to do to take advantage of this special offer is use the code LOOKS at Macys.com.
Believe it or not, in addition to the 25% off deal, there are also over 7,000 limited-time specials! View them all here.
The 5-Day Wardrobe Sale is going on at Macy's now through Sunday, April 9.