Drumroll please… For the first time EVER, Macy's will be participating in Free Shipping Day! You heard right. On 12/15 only, Macy's will be offering free shipping with a $0 threshold.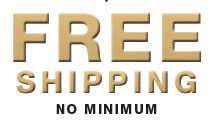 That means if you think of one thing you need for $1.99, no problem! Free shipping.
Forget to add on shoes or tights for your child's Christmas outfit? No worries, just create a new order.
Need to send a ton of different Christmas gifts to a ton of different addresses? Macy's has you covered!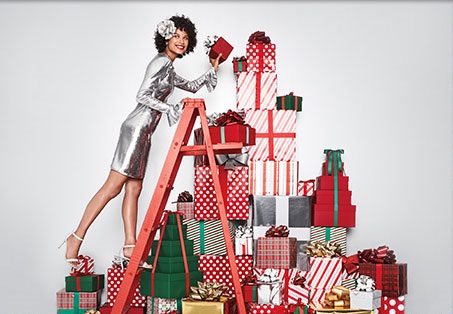 This free shipping promo is truly a last-minute gift-giver's dream. Now, instead of rushing around town picking out the perfect gift and then worrying about getting it shipped in time for Christmas, you can just sit at home to shop AND ship all in one swoop.
Don't forget, in addition to the incredible value of the free shipping offer, there are also two other sales going on at Macy's right now:
* The Time to Shop Sale
* Earn Macy's Money
Just to clarify, there is no minimum purchase price required in order to qualify for Macy's free shipping promotion.
One of the best deals you'll find today is for women's coats that are on special for $99.99 or less. But regardless of whether you're looking to outfit your kitchen, your home or your body, there are incredible deals in absolutely every department.