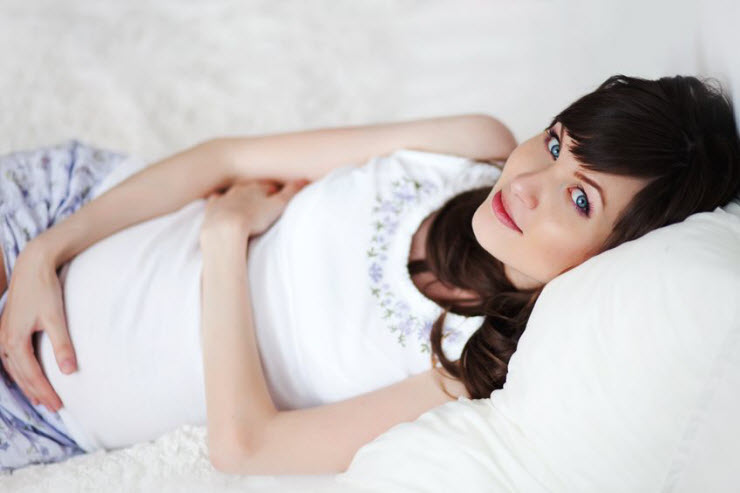 It's easy to get caught up in the baby/mama drama when choosing gifts for pregnant women. Of course, she'll be A-OK with diapers, onesies and the like. Just don't forget that before she was pregnant, your sister, girlfriend, wife or niece was a normal human being. A woman who enjoys gifts for herself and not just her current plus-one. With that in mind, here are five gifts for your favorite preggo.
SensorGel Advanced iCOOL Gel Memory Foam Gusseted Pillows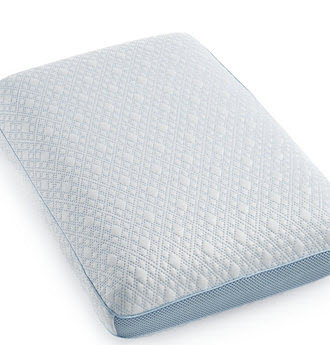 Give her the gift of a restful night's sleep throughout her pregnancy with these pillows. The Cold Touch fabric helps to eliminate thermal build up while sleeping for a cooler and more comfortable slumber. It will definitely be a welcome addition to her bed.
Clinique Deep Comfort Body Butter
Everything about this body butter is "sexy mama!" More than a simple cream, it's made from quality ingredients, is super rich and mega moisturizing, fragrance-free (for sensitive noses) and doesn't leave your skin greasy. Go ahead and order one for yourself, too. You'll be happy you did!
Unwritten Mom Charm Bangle Bracelet
Celebrate the bond of mommy and child with this sweet charm bracelet. Crafted from stainless steel with dangling charms and rose quartz stone, the meaningful details will make this adjustable bracelet a memorable gift for the mom-to-be.
It's the gift everyone loves to receive and the perfect way to celebrate! She can pick up something to pamper herself now or wait to get something for the little one. And since Macy's gift cards never expire, the mom-to-be can take all the time she wants to decide — the choice is hers.

Babymel Baby Satchel Diaper Bag
Both stylish and functional, this printed satchel-style bag will give her plenty of storage for all of baby's needs. And it also includes handy features like an insulated bottle pocket, built-in stroller attachment and included padded changing mat.
Special Offer: If you can't resist picking up a little something for the wee one (and who could resist a cute little onesie?), then take advantage of this Macy's deal – Get up to 60% off Carter's sets and rompers (offer valid 6/29/16-7/2/16).