I'll admit, I have a small addiction when it comes to one kitchen gadget: KitchenAid Stand Mixer attachments.
Don't get me wrong, I love my KitchenAid Stand Mixer too; not only is it pretty enough to stay out on my kitchen counter every day (I used to have one in white and upgraded to the beautiful Ice Blue Artisan 5 Qt. Stand Mixer during Black Friday last year), but it is SO functional.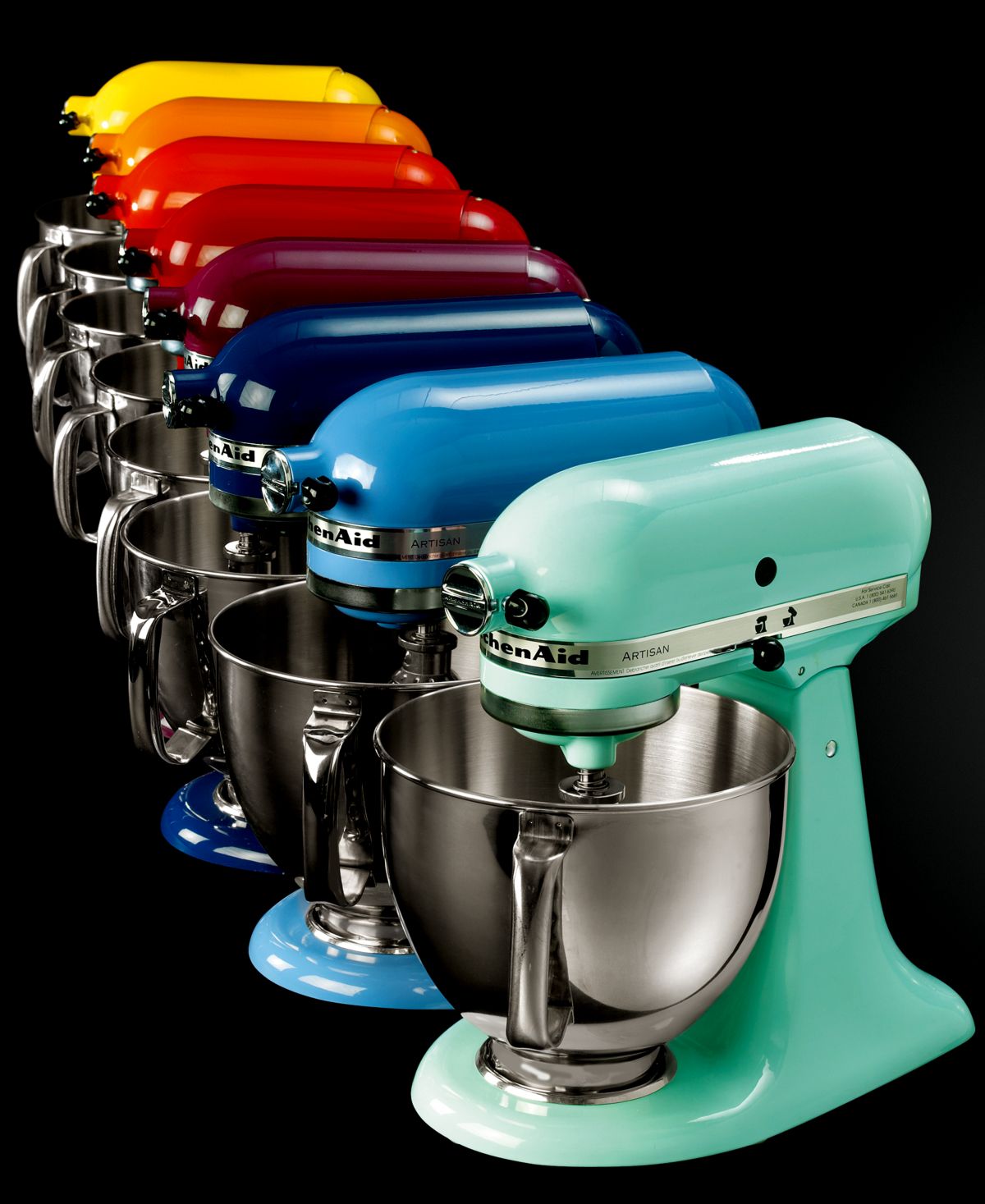 One of the reasons I upgraded was because of two of the accessories that came with the 5 Qt: the pouring shield and the flex edge beater…both of which totally like up to the hype.
While the KitchenAid Stand Mixer is very good at what it's been designed to do, few people realize just how much more it can do.
But some of the stand mixer attachments can get expensive, which is why I LOVE when they go on sale at Macy's. Just check out these prices: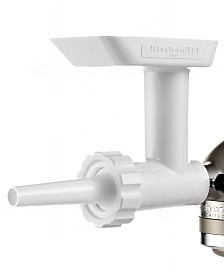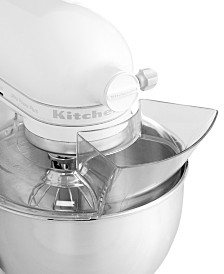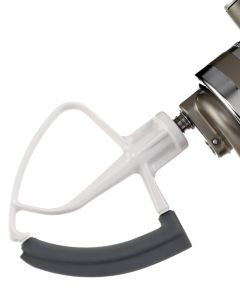 And these are just a few of my favorite KitchenAid Stand Mixer attachments on sale right now at Macy's. But you have to hurry – the extra savings ends soon! Don't forget to take advantage of one of the two special savings codes going on right now to get the lowest price possible.