Have you ever watched your favorite celebrity chefs on TV and wondered how to recreate their delicious dishes?
Thanks to the Macy's Culinary Council, now you can!
Chefs like Marcus Samuelsson, Rick Bayless and Michelle Bernstein are all a part of MCC and are now sharing how to recreate their favorite dishes with all of us.
Here are just a few of the Macy's Culinary Council top-rated dessert recipes: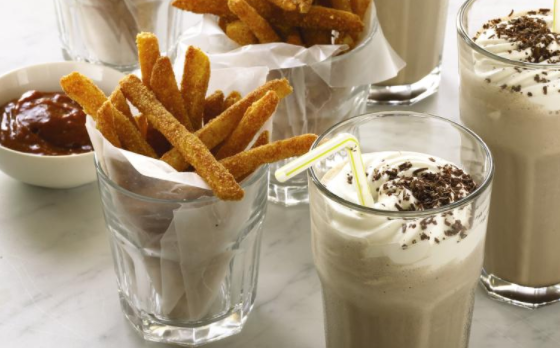 Get the top-rated KitchenAid Diamond 5-speed blender to make your milkshakes.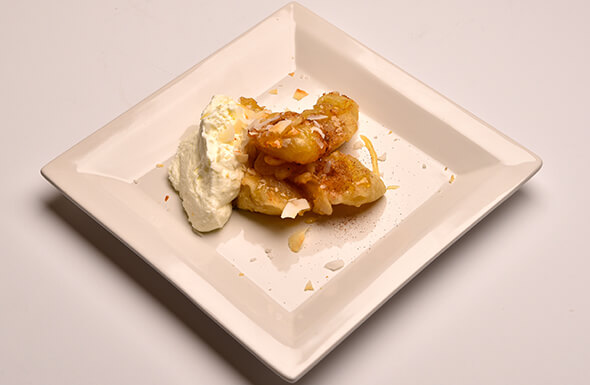 Dip into the Presto DualDaddy Fryer for perfect frying.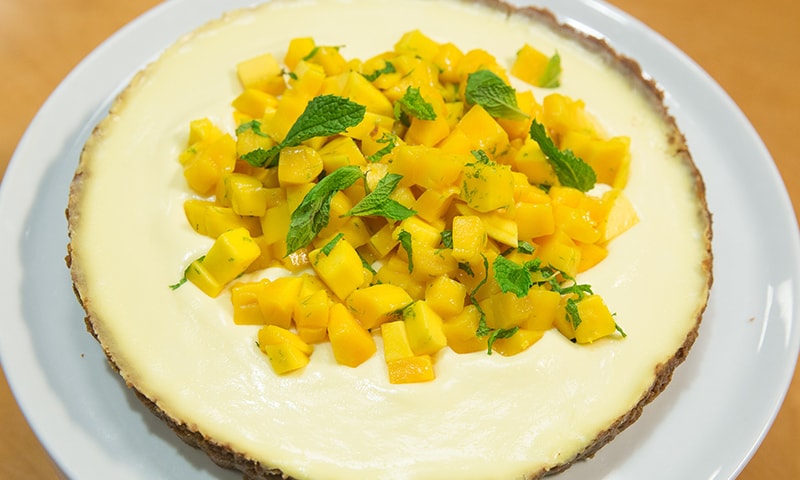 Consider the Fiesta Cake Plate & Server in "Sunflower" to make this dessert really pop!
With these three top-rated dessert recipes from these three famous chefs, you're guaranteed to impress your family and friends.