You know that time of year when the weather cools down, so you start rotating summer clothes out of your closet and winter clothes in? Well that time is upon us!
So why don't we apply the same principle to our room decor as we do our wardrobe?
Good question.
While many of us dream of room renovations, the truth is you can achieve remarkable results in a lot less time and for a lot less money with a room refresh.
What exactly is a room refresh? Think redesign on a dime.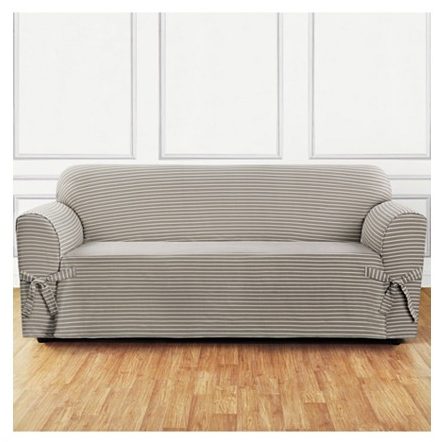 Refreshing a room means taking a step back and looking at the big picture of what you want out of your room in terms of look and functionality.
From there, take stock of what you already have – both in the room and around the house – that you might not be utilizing to its full potential. Then, take what you have, mix with a few new pieces, move some furniture, add some color and VOILA! All of sudden what's old is new again, but without the renovation hangover.
Home design expert Tracy Hutson shared a few simple tricks in the pages of Real Simple last year that can apply for any seasonal room refresh. Let me show you just how simple this can be:
3 Steps to a Seasonal Room Refresh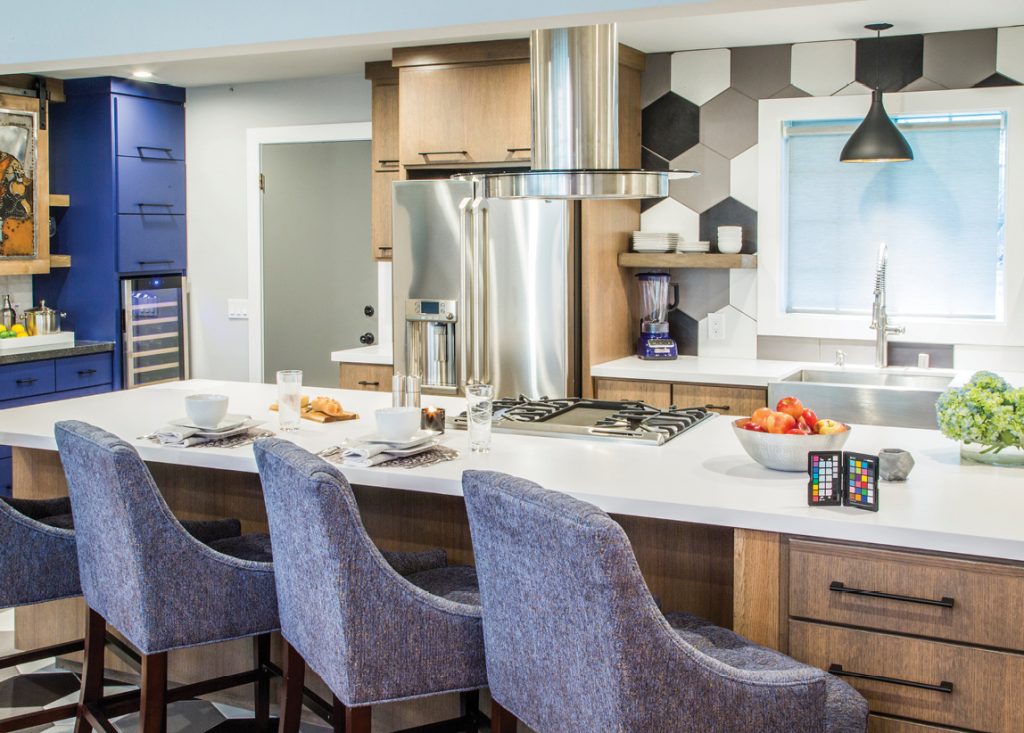 1. Combine Color
Don't try to match everything. Pick a color palette but don't be afraid to explore every shade and depth of color within that palette.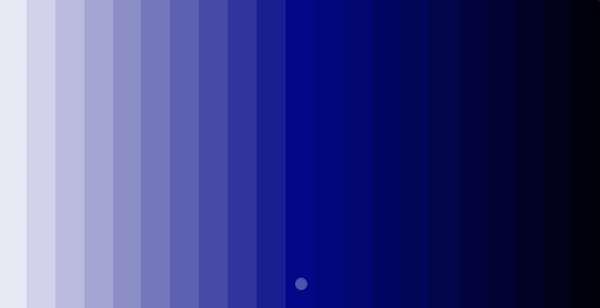 2. Blend Patterns
A bold pattern can give a bland room the focal point it's been missing. Even a simple pattern can replace a neutral color and anchor a room.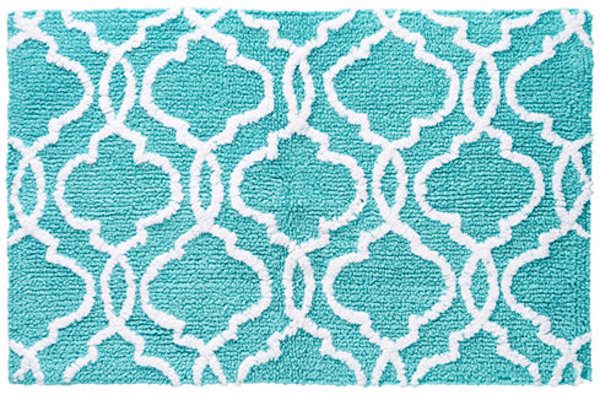 3. Mix Woods
Gone are the days where you have to select matching furniture pieces. When you do, each piece seems to disappear within the room. Instead, Hutson suggests "trying contrasting rich, deep finishes with lighter, brighter woods to make them all stand out".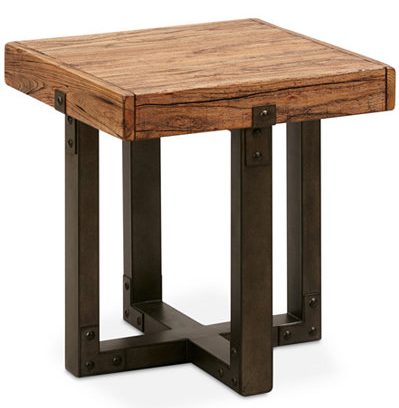 Not only is this Sydne Side Table half off right now, but you can also earn $40 of Macy's Money! And this is just one of many examples of not only mixing wood finishes, but also mixing textures and textiles within pieces.
So you see, you don't have to be a design expert to pull off a stylish room refresh. The key is to keep what you love, get rid of what you don't, borrow from other rooms, highlight a new purchase and be willing to push the limit a little bit.
Whether it's a new theme in your kitchen or redefining comfort in your family room, the possibilities are endless. What room in your home could use a refresh right now?