I've got your insider scoop for this weekend's Super Saturday Sale!
What you may not know is that the Macy's Super Saturday Sale has a secret…it actually started on Thursday.
Similar to the Macy's One Day Sales, this event also begins one day early so you can start saving even sooner.
With this month's Super Saturday sale, you can save an extra 20% off already low Macy's prices, and I have all the details for you below…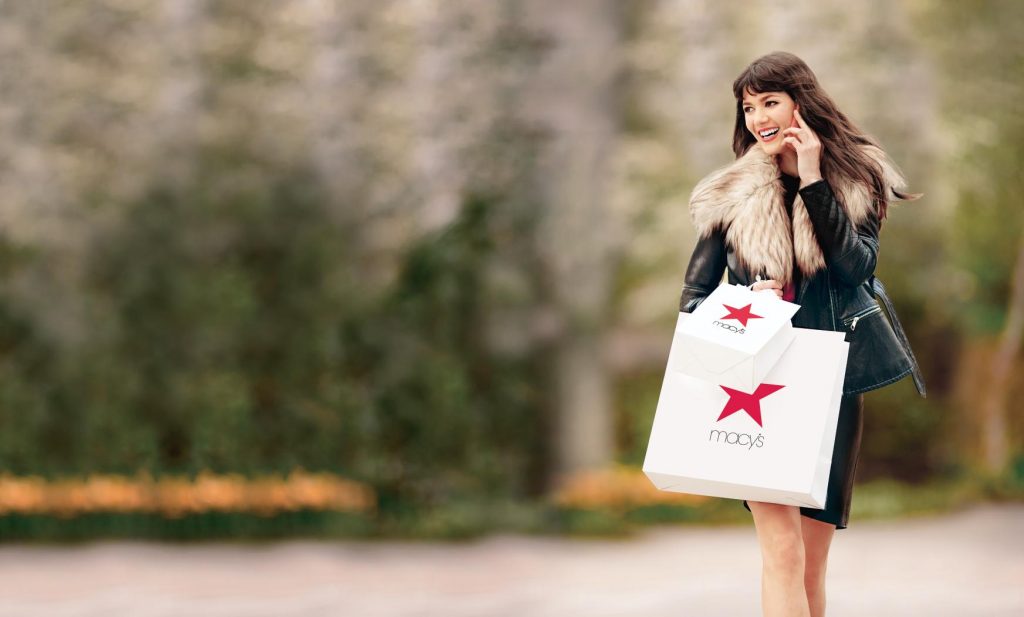 Macy's Super Saturday Sale January 2018 Details
What: Macy's Super Saturday Sale
When: January 26-28, 2018
What You'll Save: 20% off or $10 off $25+
Code to Use: SUPER/SUP25
If you need a gift in a hurry, you can choose expedited shipping, but I recommend ordering online and opting for "In-Store Pickup" at checkout; that way, you can get your gift today.
If you need even more help shopping for just the right gift, why not check out our Macy's Valentine's Day Gift Guide?
Looking to save even more? Get an extra 25% off your first Macy's APP order
TO GET THE EXTRA APP SAVINGS: Your single-use promo code will automatically be applied in your app shopping bag toward your next app order. New app customers only. Must sign in or create an account in the app to qualify. Only one promo code may be used per transaction. If the promo code is removed from the bag, you will not receive extra savings on your order.