When Under Armour is on sale, our family takes notice because my kids love the clothes and I love the savings…and right now Macy's is featuring a 25% Under Armour discount!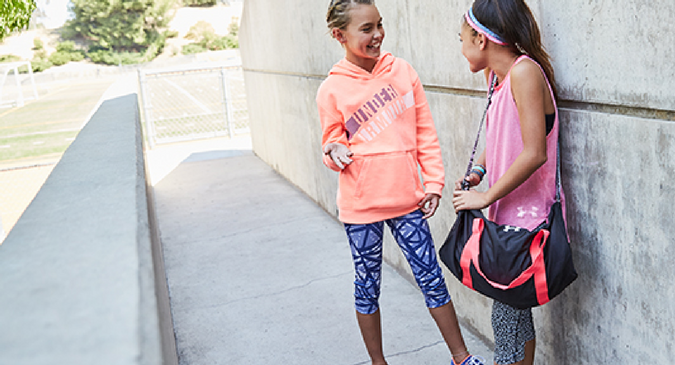 I didn't see what the big deal about Under Armour was until I bought my first Under Armour sweatshirt last year. It quickly became my go-to hoodie throughout the winter.
Ironically, as I was searching for the link on Macy's to share with you here (because I know if someone told me they lived in a sweatshirt all winter, I'd want to know exactly how to buy it!), I discovered it's actually called the Under Armour Funnel-Neck Fleece Hoodie!
Typically $49.99, it's on sale for just $19.93 right now.
I'll be honest, I'm not a fan of wearing logo merchandise, so I bought the sweat-shirt in black because the logo is a dark gray so it's barely visible…plus it looks great with black leggings or yoga pants.
Speaking of minimizing the logo, I don't know about you, but our kids have to wear polos to school, but they cannot have a prominent logo on the chest. Instead of the typical cotton polo, my son in particular prefers the moisture-wicking fabric of their tech polo.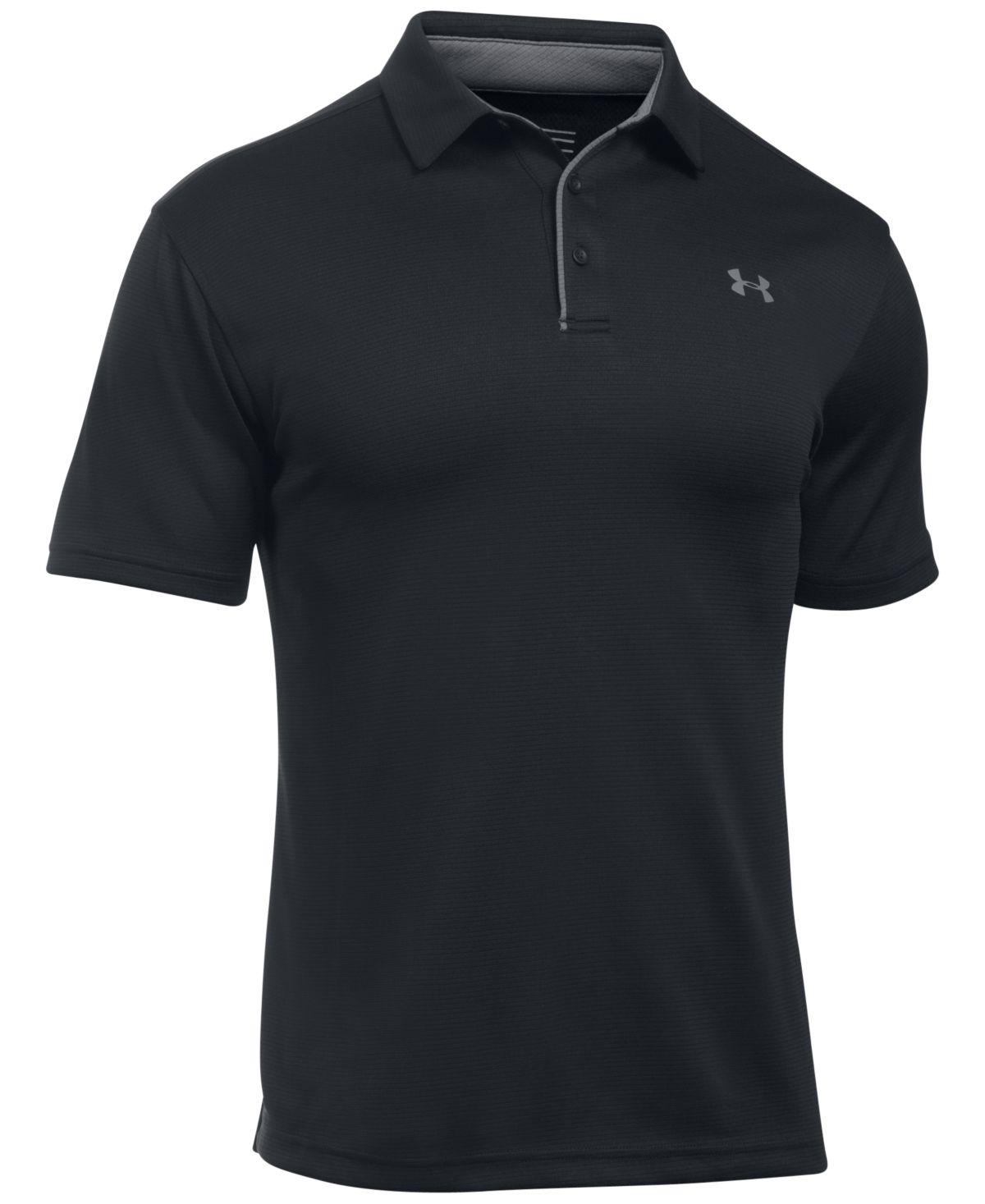 It comes in nine colors and is on sale for just $29.99 right now (this is the men's polo, so you may want to pick some up for dad too).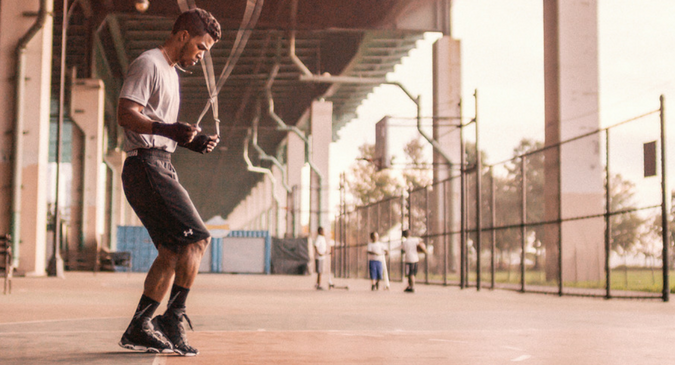 Of course, Under Armour has everything from shorts & game day gear to sports bras & dresses (yes, an Under Armour dress!), and most of it is 25% off at Macys.com right now.

So even if you're not shopping for school clothes right now, this is the time to shop all things Under Armour at Macy's, especially as spring sports get underway. Save 25% off Under Armour right now and you'll find almost 1,000 styles starting at just $8.