One of the hottest runway trends for Spring 2017 (According to Vogue France) is the ultra-slim choker.
(Don't confuse this with the male choker trend, which we're still hoping is more of an internet joke than a fashion statement.)
The ultra-slim choker is being seen everywhere from the runways of Dior and Gucci to the stands of Friday night high school football games.
The good news is that this is a trend that is not only extremely accessible, but can be equally affordable.
Take a look at just a few options I found at Macys.com: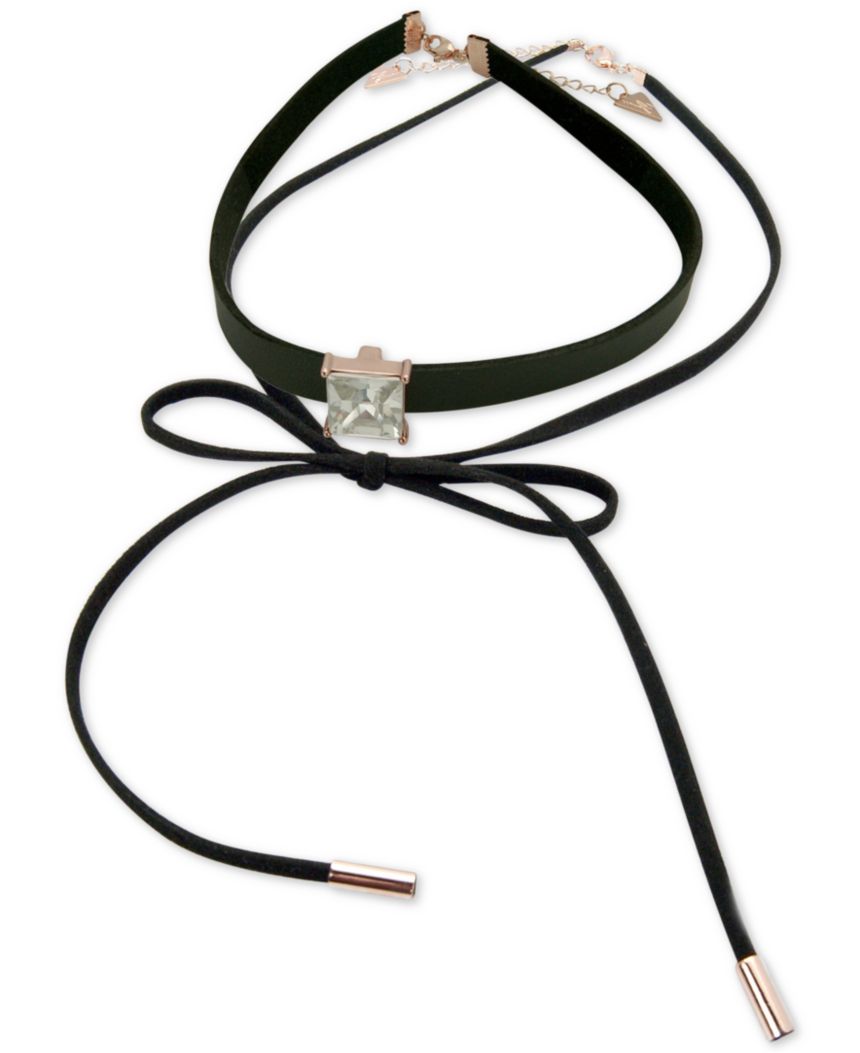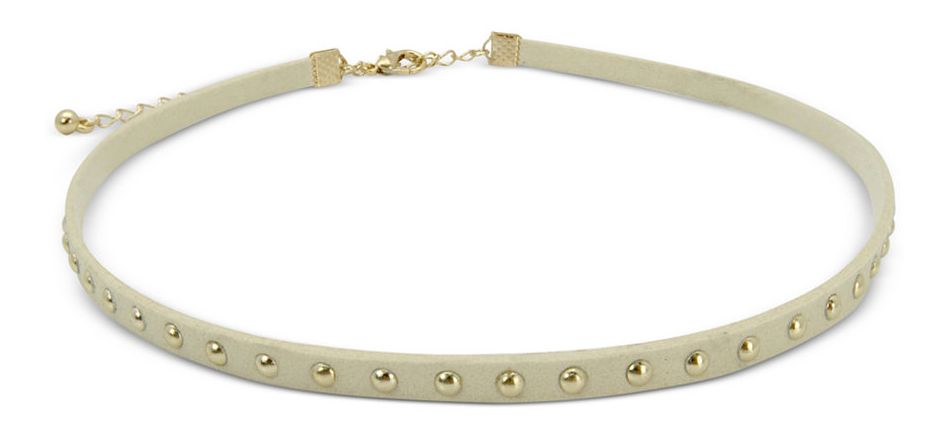 These are just a few beautiful examples of the slim chokers taking the fashion world by storm. So go ahead, pick one up, and make the world your runway.