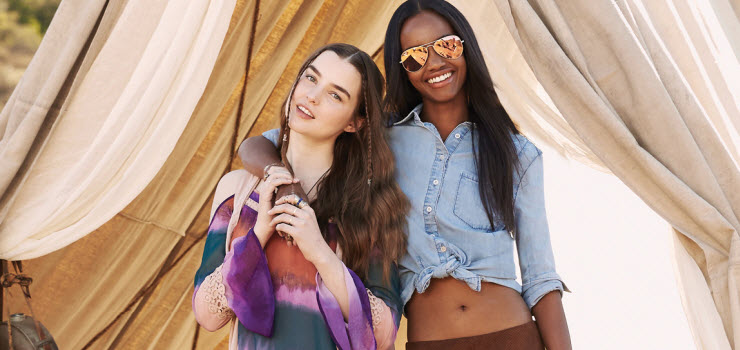 Spring is here! And who doesn't love a little Bohemian Rhapsody to mark the season? Boho chic means fun, romance and artistry, so you want pieces that flow and glow. There are many options for helping you look and feel like a bohemian-styled celebrity, whether you're on your way to a music festival, gypsy garden or downtown office. Think luxe flower child. You'll look like a free spirit and feel like one, too!
First Stop: Chunky Platforms and Patricia Nash Italian Leather
Wear boyfriend jeans and a T-shirt or a maxi printed dress as your palette, then accessorize with a handcrafted handbag and chunky heels, like Tommy Hilfiger's Platform Sandals or these American Rag T-Straps. Pair your '70s throwback shoes with something handmade and artisanal by Patricia Nash. Her Pisticci Shoulder Bag redoes Boho swagger with a fashion-forward edge. Round handles. Florence leather in a retro-inspired chain link weave. You'll look like Woodstock meets the Hamptons.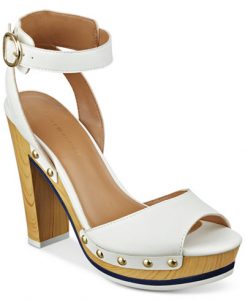 Or check out her Caselle Rattan Basket Bag. Perfect for breezy nights and picnics in the park. Shaped like a little suitcase with a twist-lock closure (just like Grandma had in her heyday) it comes with a scarf tied to the handle, adding a touch of the carefree and wild.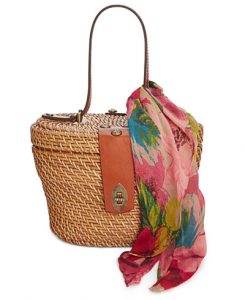 Patricia Nash Tech Accessories and Journals: Affordable Luxury
Dress your iPhone as a non-conformist in her tooled leather wallet case. Hand-stitched and floral-stamped, it comes in jade, white gold, raspberry and yellow. And you'll love her collection of leather-bound Carmona journals. Fill your pages with sweet nothings, and all your hopes and dreams, and then bind it with leather rope and its vintage brass key charm.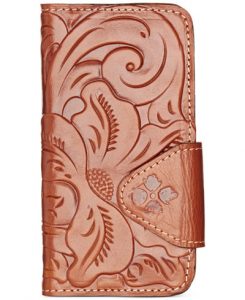 Photo-worthy Finish: Flowing Ponchos and Kimonos
The perfect Boho finish is a free-flowing poncho or kimono. Throws and cover-ups will help you finish your look of free-spirited elegance. Check out these Bohemian wraps: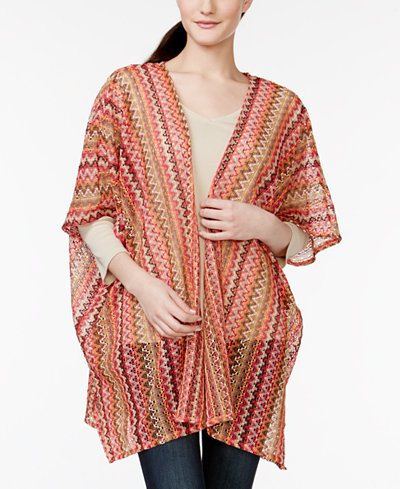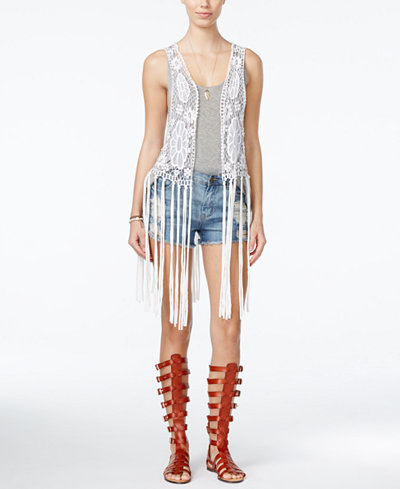 Sashay with Bohemian grace this spring. See you in the sun!