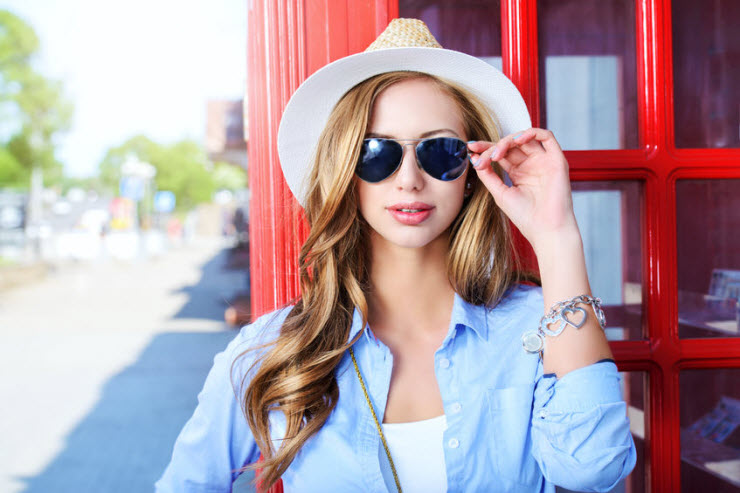 What's trending now is classic preppy style with a retro edge. When you're preppy, you're prepared — perfectly dressed for whatever comes up, from an impromptu clam dig to a tennis match after-party to dinner and drinks with friends.
You'll always be cool and classic when you accessorize with ageless additions from Macy's. They carry modern designer brands delivered with consistent value, and are known for offering upscale brands at affordable prices.
Preppy style is all about quality, and just because you look expensive doesn't mean you have to break the bank. Check out Macy's rewards program, Plenti, and always shop with your Macy's credit card for extra deals. Plus, the Macy's website has a built-in feature that hooks you up with their latest deals and promotions, and don't forget to add the app so you never miss a sale.
The First Step to Prep: Classic Sperry Footwear
Preppy shoes exude class while keeping you practical, and you can't miss with Sperry brand shoes. Sperry footwear is classic, durable and perfect for yachts — or tooling around the city. Consider Sperry's upscale flip-flop, the Women's Seabrooke Surf in Sand Stripe. You'll be casual and comfy, but still crisp and put-together.

Wearing preppy style revolves around outings to a vineyard or pier and lazy days on easy-access beaches. Nothing says preppy like Sperry's definitive boat shoe. Try the Women's Bluefish version with silver leather detailing for a mod redux on a classic style. Don't forget your Tommy Hilfiger Women's Argyle Prep Crew socks to add a dash of confident color.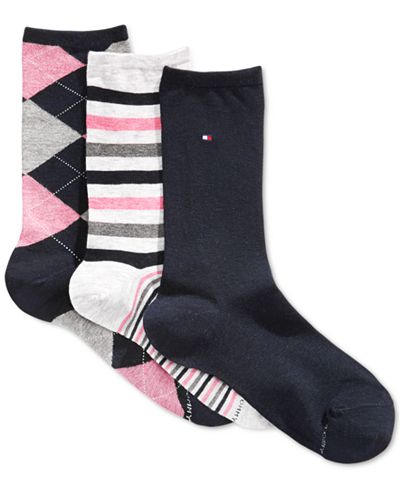 Picture a linen palette with Sperry's Valencia Espadrille Wedges when you want to be chic and add a touch of height. You'll look like an Equestrian champion in Sperry's Pelican Tall Rain Boots — pair them with some chino short shorts and you'll stay polished in the warm, spring rain.
What to Wear: Ray-Ban and Swatch Watches, the Original Preppy Statement Pieces
Ray-Ban Wayfarer shades are what you need for standard issue ultra-cool. They're the original "Risky Business" prototype and you'll be ready-made with that je ne sais quoi aloofness. Check out Ray-Ban's new color takes on the original icon in two-tone brown or green. Next, take a look at the original Ray-Ban Aviator shades, now available with orange, blue and green lenses. There's one for every mood or sunrise out on the water.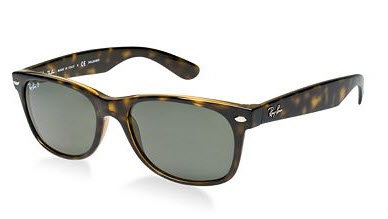 Preppy style is all about the details. Swatch watches represent simple class in a big way. Check out these understated approaches to adding color and panache to your wrist: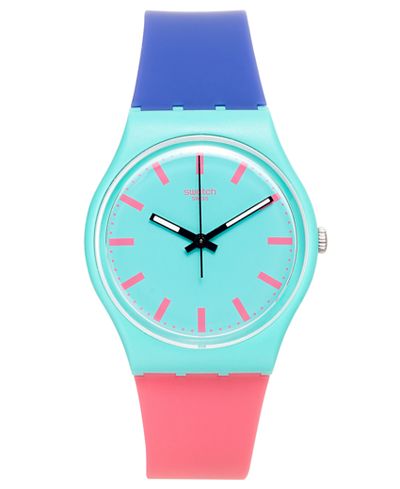 Preppy Handbags Polish Your Look with Sophistication
You'll look like an American icon with the Tommy Hilfiger Camille Rugby Tote in Calypso Coral or Navy, which gives you traditional details, bold lines and unflappable grace. Try the Calvin Klein Talia Dressy Nylon Backpack for a sophisticated take on a campus staple. Add a touch of chic Americana with a Tommy Hilfiger Arianna Handbag Key Ring Fob in red, white or blue. Tommy Hilfiger is one of the top fashion designers in the U.S. and an icon of preppy fashion.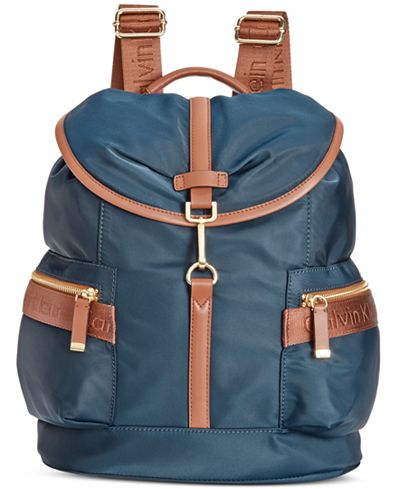 You want to look composed, elegant and levelheaded chic. Whether your base outfit is jeans with a white polo or khakis and a button-down shirt, add that ever-sought after, effortless cool with a collection of accessories from Macy's — your go-to store for ageless fashion and a shopping experience that's both fun and functional.