There are plenty of hot trends in handbags happening right now, which is why it's good to stay on top of the changing styles so you can be proud of your fashion game! From bright, popping colors to interesting shapes and sizes, you'll find that there are a lot of exciting options out there that you can add to your wardrobe! No matter what your style and tastes are, there is something for everyone. Check out some of these awesome designer handbags that you're sure to see on both the runways and the streets this year.
Leather Handbags
Leather handbags are a wardrobe staple – they can take us anywhere from the office to the after-party, as well as everywhere in between. But this year they are even more popular than ever. Look for leather bags that have a little extra fun – like added fringe or tassels to give them added flair. You can also check out some bright-colored leather perfect for spring, when you'll want extra accents to complement your outfit.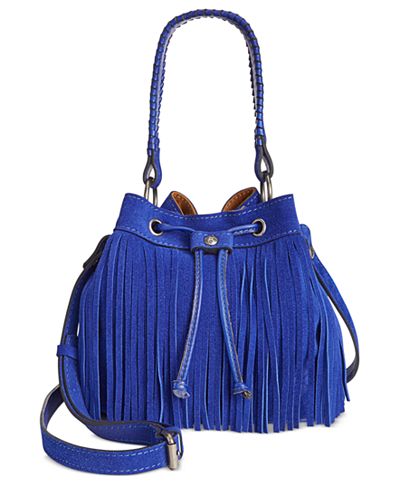 Graphic Bags
Another trend that's big this year is the graphic bag. These are small handbags that feature cool designs that help you express your playful side. Some are designed in the shape of tropical fruits or baked goods, while others look like happy faces or other emojis. Whatever the design, they are usually brightly colored and help you express your personality and add extra dimension to your wardrobe!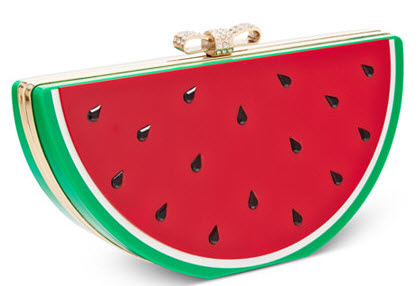 Chain Handle Bags
Bags with a chain handle are also super popular this year. They add a little extra sass to your look and can come attached to all different shapes and sizes of bags. You can transform a simple outfit into a classier look by adding a little glitz and glamour with one of these sexy bags.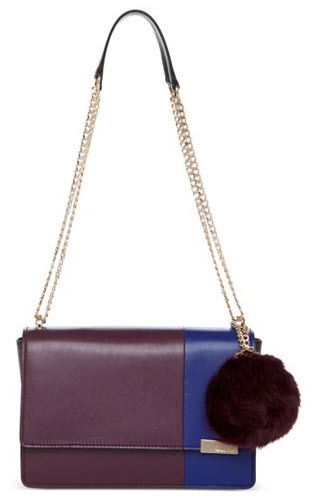 Hobo Bags
The hobo bag will probably never go out of style – it's a timeless look that is as fashionable as it is functional, and it can get you through a hectic day like no other bag can do. Whether it's a leather hobo or a casual crochet, you can tuck away everything you need for the day and get yourself from work to the gym to happy hour without having to run home for rations!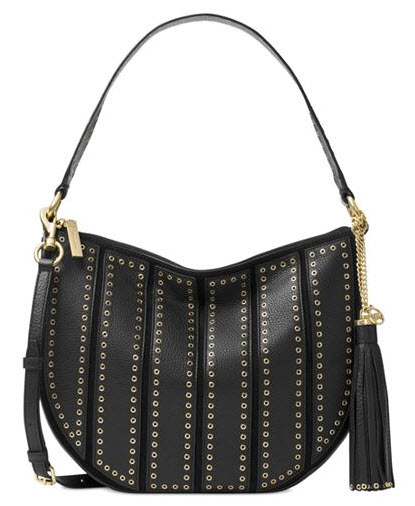 Oversize Clutches
The mini-clutch is a great option when all you're carrying is a few bills and your ID. But when you're needs go beyond that, the oversize clutch is the perfect compromise! These bags can take you from day to night and will quickly become a super integral part of your wardrobe. To save a little money, you can find plenty of great, larger than life clutches at Macys.com!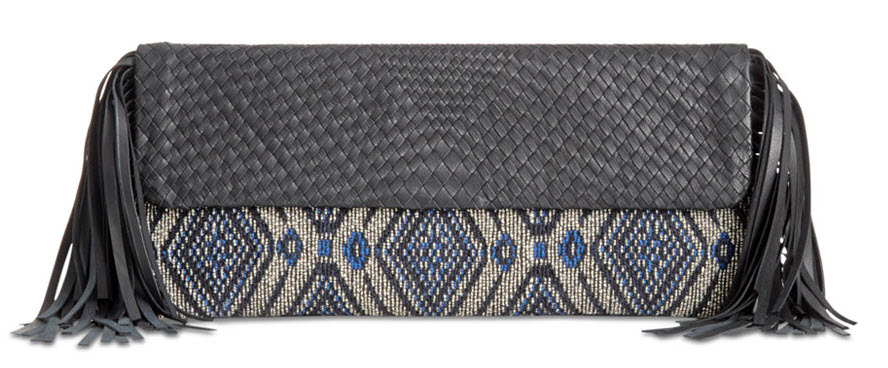 Flat Satchel
When you have more than a small purse's worth of stuff to tote around but don't want to be burdened by a heavy bag, the flat satchel is just what you need! It's an oversized bag that is super chic and trendy but won't weigh you down. Look for backpack purse versions if you want to stay hands-free throughout a long day!