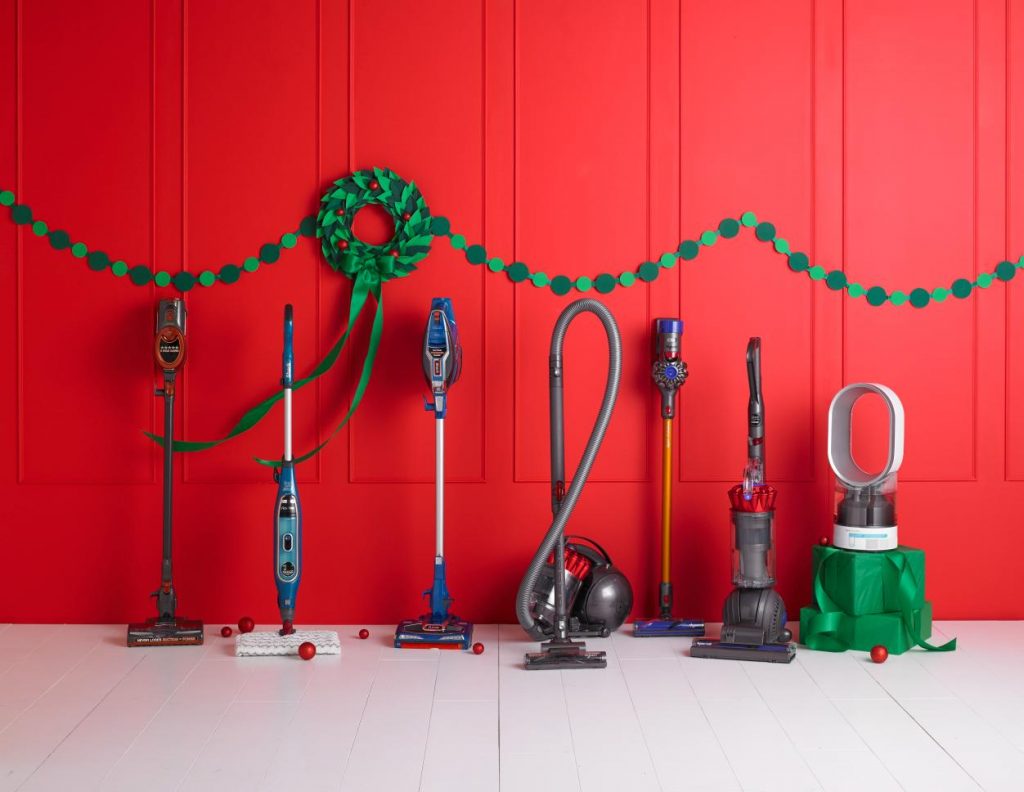 I'll admit it: I love to vacuum.
Of all the chores on my to-do list, vacuuming gives me the biggest sense of accomplishment and immediate reward (I feel so productive every time I see those parallel lines emerge in the carpet!).
But one thing I don't like about vacuuming is being tethered to a wall and having to double back to keep plugging into an outlet in every other room.
So what better option is there than opting for a cordless vacuum cleaner?
Here are 5 of the best cordless vacuum cleaners on the market right now:
1. Dyson V6 Animal Cord-Free Vacuum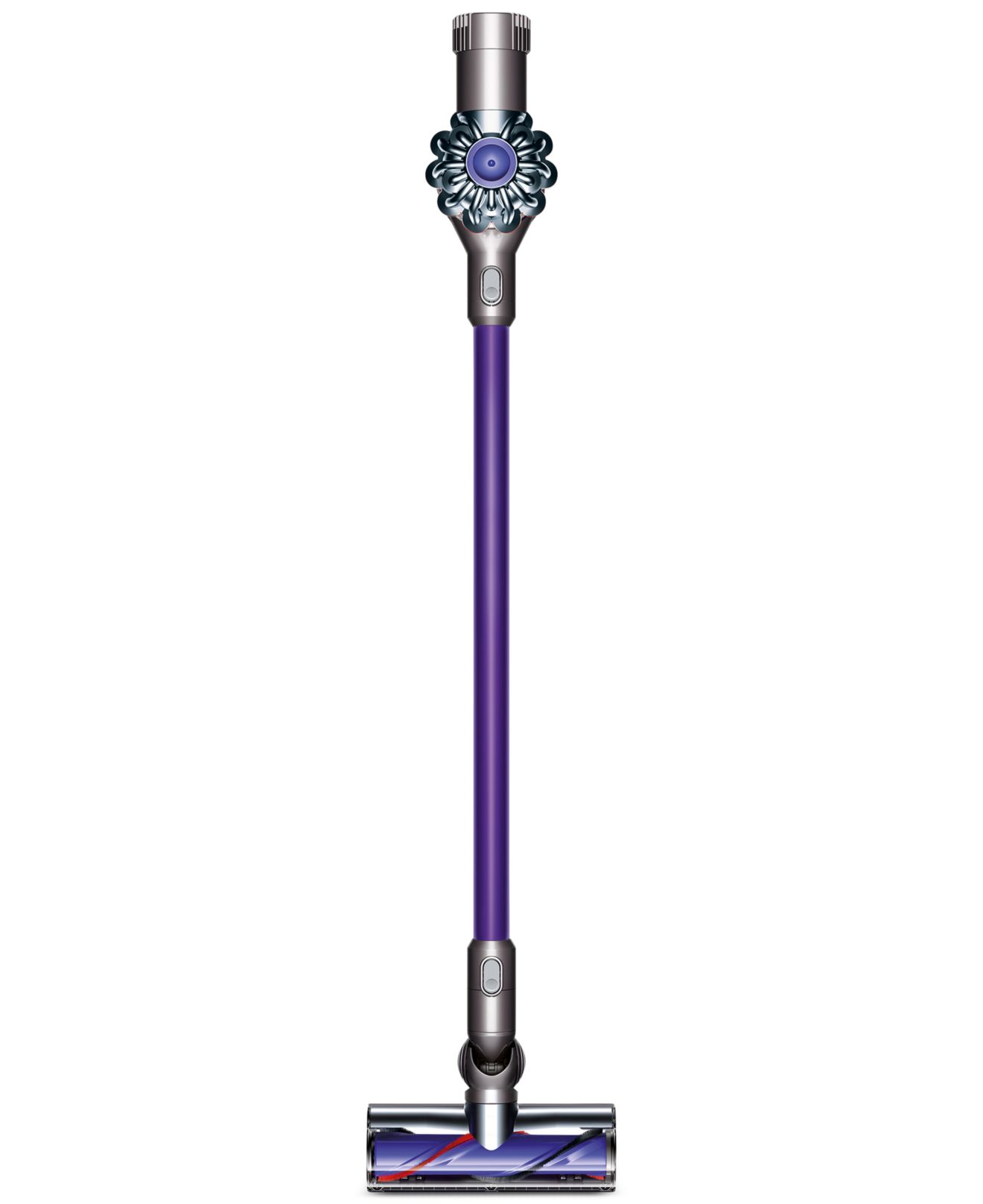 This best-seller is not only cord-free and hassle-free, the Dyson V6 Animal cord-free vacuum comes equipped with the Direct-drive cleaner head which drives bristles deeper into carpets to remove even more dirt.
2. Shark HV381 Rocket® Complete Upright Vacuum with DuoClean™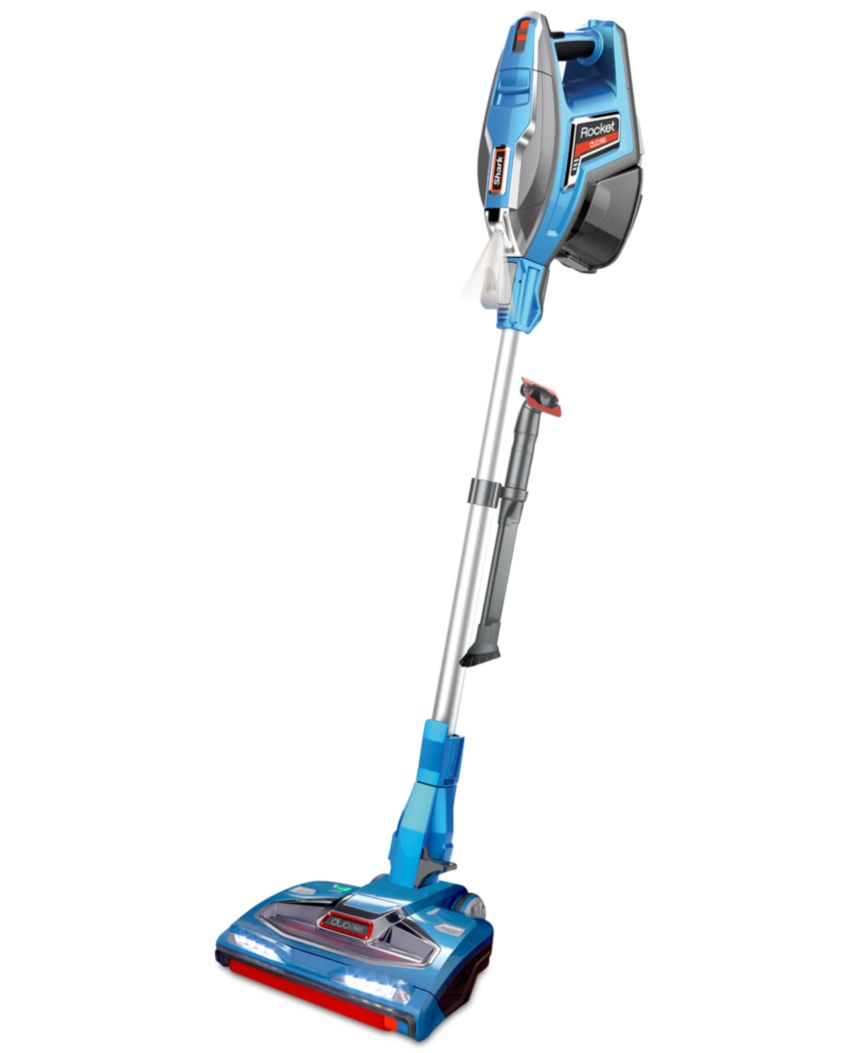 At under 10 pounds, this ultra-lightweight upright vacuum easily converts into a hand vac for versatile floor-to-ceiling cleaning. It also has powerful LED lights on the hand vac and nozzle, brushroll access for quick and easy maintenance, and a Pet Multi-Tool to capture embedded pet hair on all surfaces.
3. Joy Mangano JOY Super Chic™ 2-in-1 Vacuum with Forever Fragrant®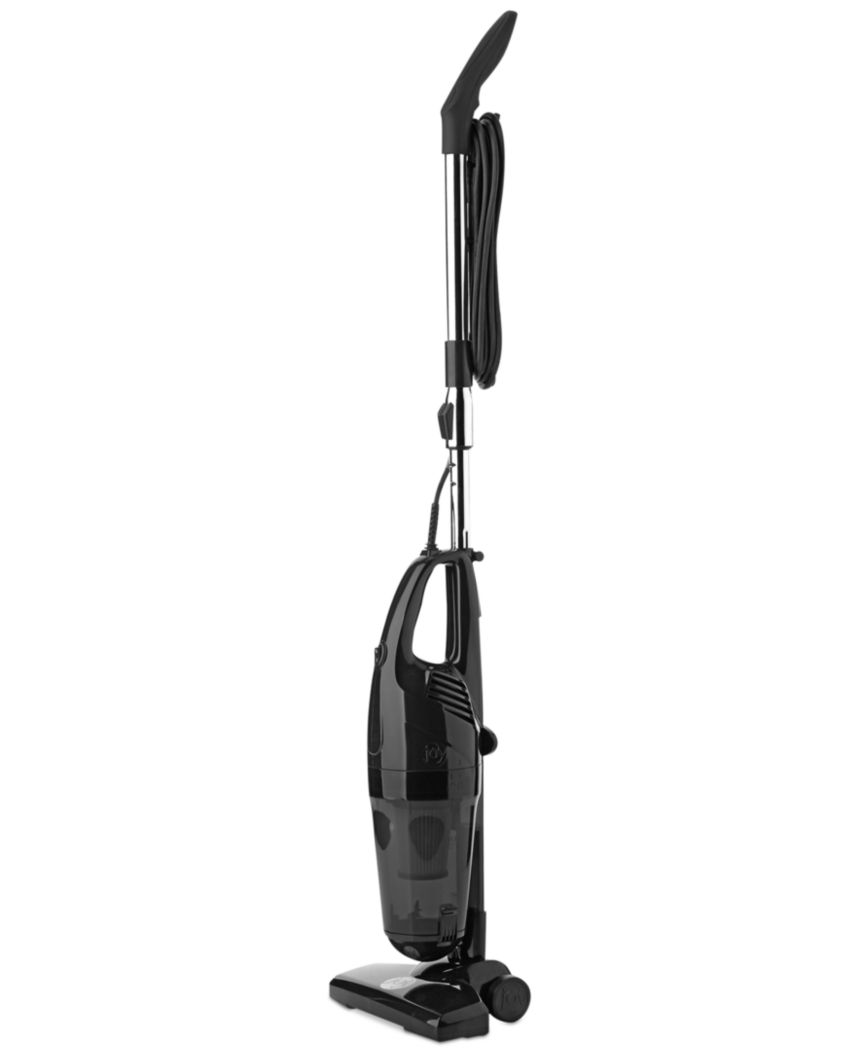 This powerhouse is super-affordable, comes in vibrant fashion colors, has a range of attachments gives the vac even greater versatility, and the Forever Fragrant® discs let you freshen as you clean.
4. Bissell Bolt 2-in-1 Lightweight Cordless Vacuum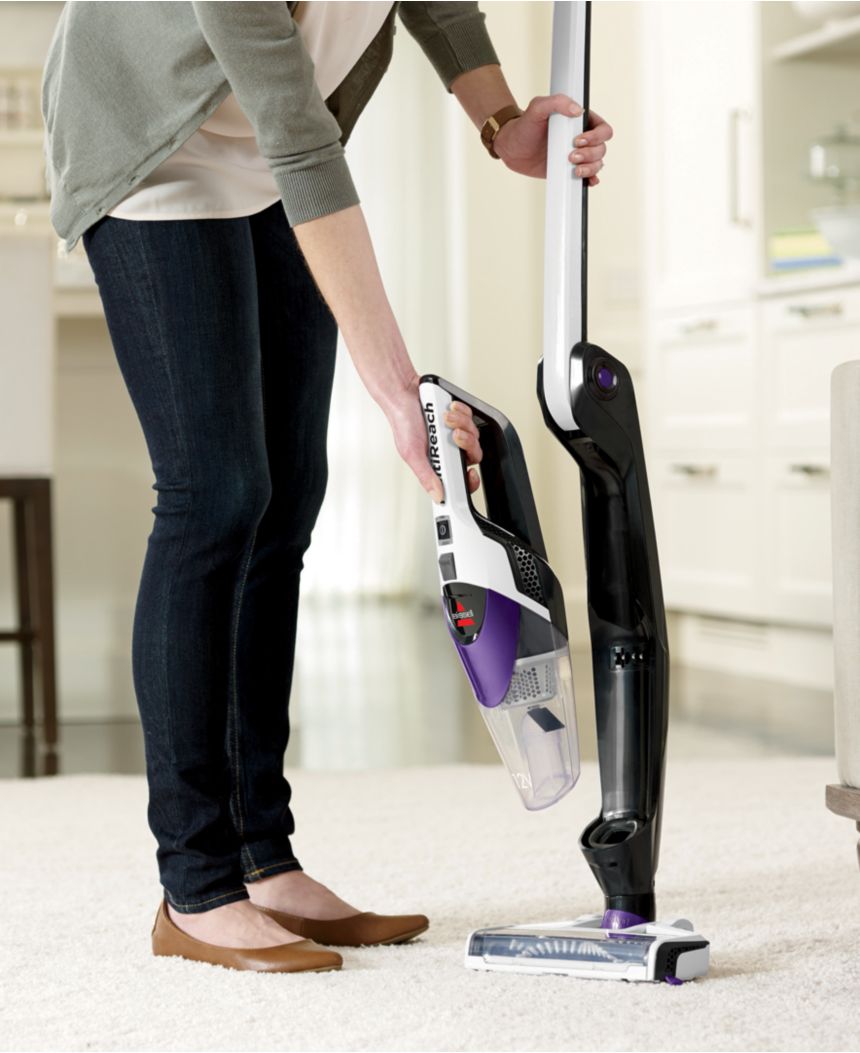 Work your way easily around furniture with 180º swivel steering or simply remove the handheld vacuum to get those out-of-reach areas & above-floor surfaces.
5. Neato Botvac D80 Robot Vacuum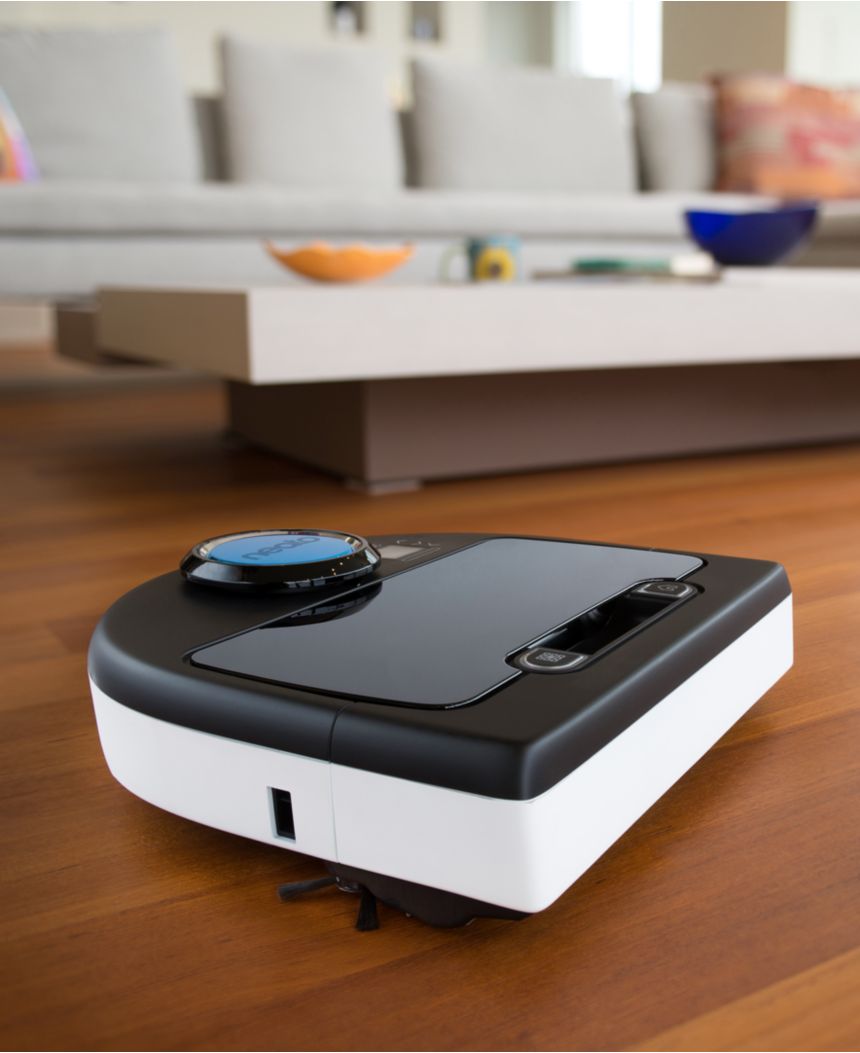 Of course the ultimate cordless vacuum is a robotic vacuum, which is why this post wouldn't be complete without mentioning the get set-it-and-forget-it convenience with the Botvac from Neato. You can program it to run daily or press a button for quick spot cleaning.
After all, if you have to clean, why not do it in style?