No matter how much we love our job, our boss, and our co-workers, there are days when inspiration in your workspace takes an unexpected hiatus. Maybe we didn't get enough sleep. Maybe our mind is on "life" instead of work. Or maybe, just maybe, we wanted ONE MORE DAY to sleep in. These feelings are human – even Tony Robbins isn't immune.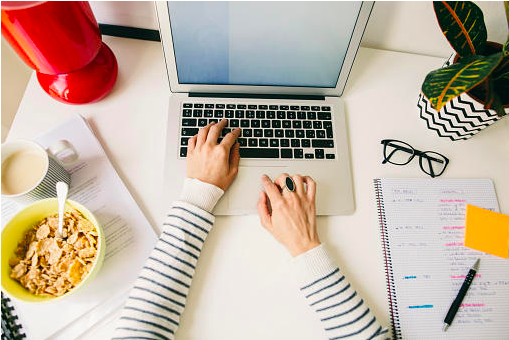 While there's no magic wand to wave, there are simple things we can do to our work environment that delivers an extra boost of inspiration. And if you're having a case of the Mondays on Tuesday, Wednesday, Thursday, and Friday, your workspace is overdue for a makeover.
Whether you're in an office building or you work from home, below are small ways to infuse big inspiration into your workspace – like a shot of espresso for the soul.
7 Ways to Create Inspiration in Your Workspace
1. Frame photos with meaning
A picture is worth a thousand words and potentially, a whole lotta feeling. One glance at something you find inspiring can be a powerful reminder of the bigger picture. That's why many offices have photos of family members, pets, and beautiful vacation spots on display. To take it a step further, also consider putting up a photo of someone you admire – the person you want to become when you grow up (no matter what age you are now). Put these photos in a gorgeous frame and prepare to become uplifted.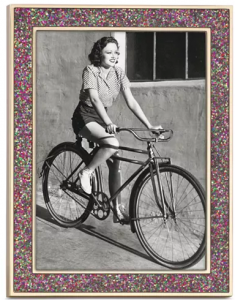 2. Have that go-to motivation
While we don't have the time to stop and read a whole book every day, we can flip through our favorite motivational book and get straight to the good stuff. You know, that go-to book you've highlighted, written in the margins, and referenced over and over it again. Keep it on your desk or a nearby bookshelf to thumb through when you need an inspirational boost. And sometimes, the very act of seeing it on your desk will do the trick.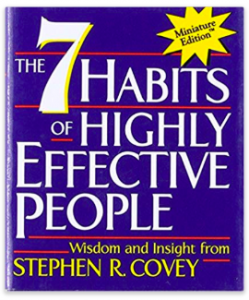 3. Bring in some life
Living, breathing elements like plants, flowers, and gemstones can help us feel more connected to the earth. Ground yourself with spider plants and succulents, a colorful orchid, and peace lily, or this adorable mini fairy garden that holds a whole other world! Use a crystal or large gemstone as a paperweight for an extra grounding effect.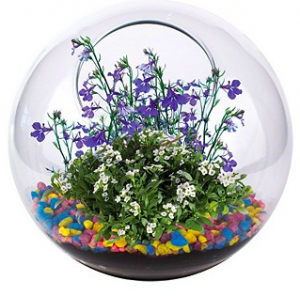 4. Go wall crazy
Wall quotes are the coolest thing since sliced bread. Like a temporary tattoo for your wall, they're genius for the practical decorator, allowing you to add personality to a room with zero mess. The sky's the limit! Post a wall quote that you want to live by and make it your workspace motto. When you've outgrown this quote or visual, you'll have no trouble removing it and replacing it with something else!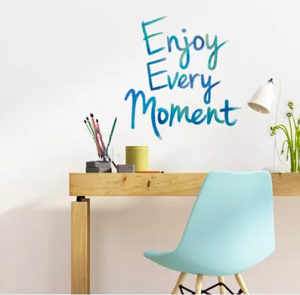 5. Dress like you mean it
As someone who works from home, I can tell you, there's a big difference in how it feels working in pajamas and working in a business suit. You don't have to be in a blazer every day, but when you dress like a professional, you feel like one. If you've been dressing down and are feeling uninspired, throw on a power suit or whatever makes you feel like a boss babe and experience the shift!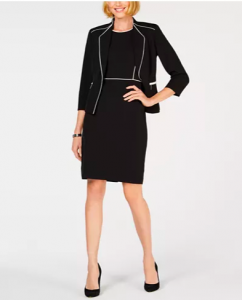 6. Splurge on a great pen
Once you've written with a quality pen, there's no turning back. Sure, the mark on the paper is nice, but that's only part of it. When I write with a professional-level pen, it just feels like the words matter more. Is it psychological? Sure. But take all the help you can get! Abandon that hotel freebie and enjoy the feel of a smooth, seamless flow of ink.

7. Say, "thanks!"
A fabulous habit to develop is sending thank you notes each week. There's always something to be grateful for and instead of doing this at home, write your thank you letters in the office. This sets up a nice tone of gratitude in your workspace. Choose thank you cards that compliment your personality and will make the person feel special when they open it. We just so happen to have a Gratitude Guide to help you along.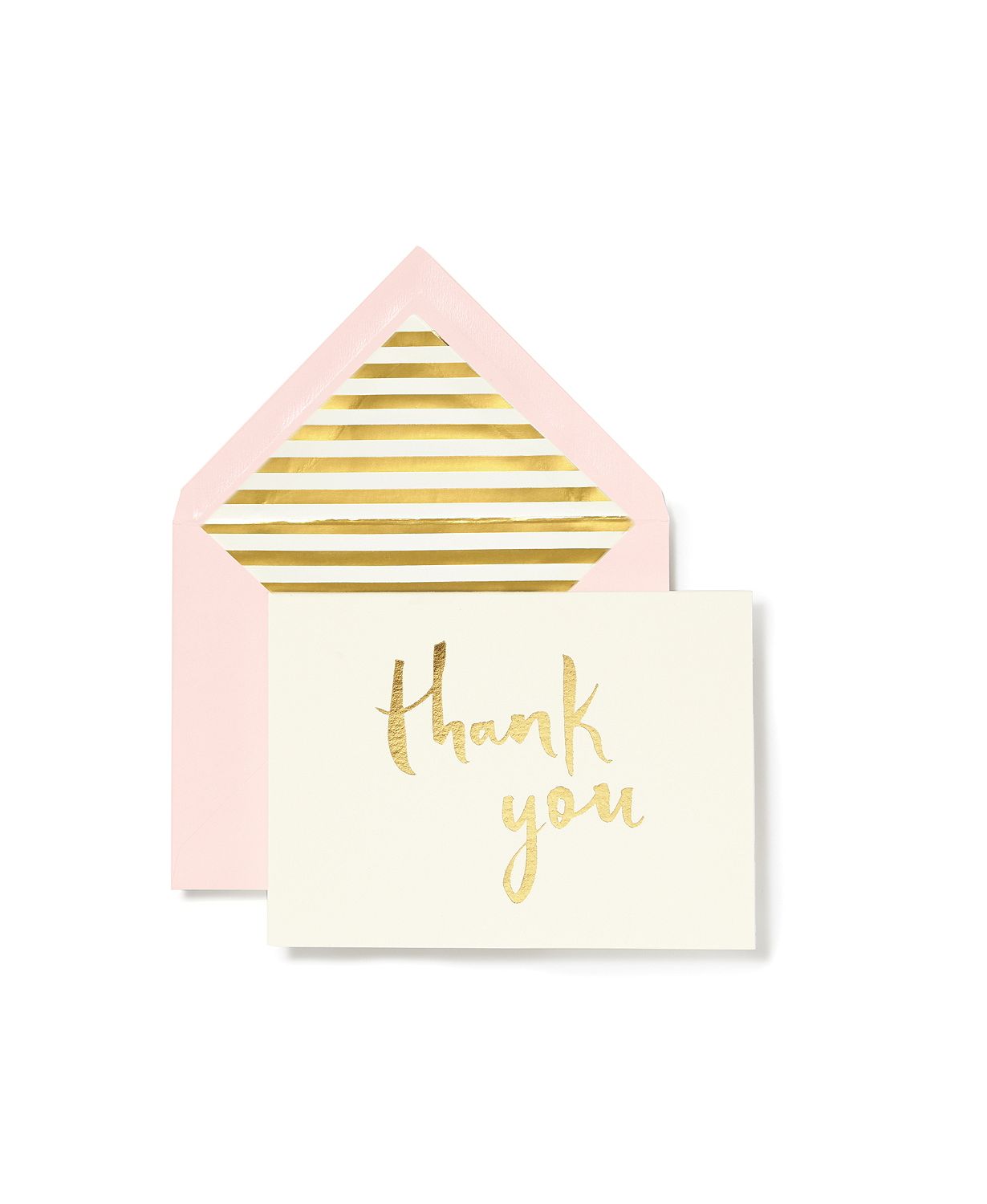 Hopefully you can take at least one of these tips to create inspiration in your workspace. Have fun experimenting with different objects to see what brings you the most inspiration! Working from home? Keep your space on point with the 9 perfect essentials for your home office!