The Macy's Ultimate Pop-Up Sale 2019 is back, but only through Tuesday! That's why I wanted to showcase some of today's top deals, since there are incredible savings in almost every department.

We never know when the Macy's Ultimate Pop-Up Sale will 'pop up', but when it does, you want to act fast. I know, you're used to seeing Macy's sales on the weekend, but the ultimate pop-up sale typically emerges mid-week, and the August 2019 Pop-Up Sale is no different.
You'll save up to 65% off things like jewelry, bedding, and even men's coats. Here are just a few of the pop-up sale deals you'll want to check out ASAP:
* Save on Women's Styles: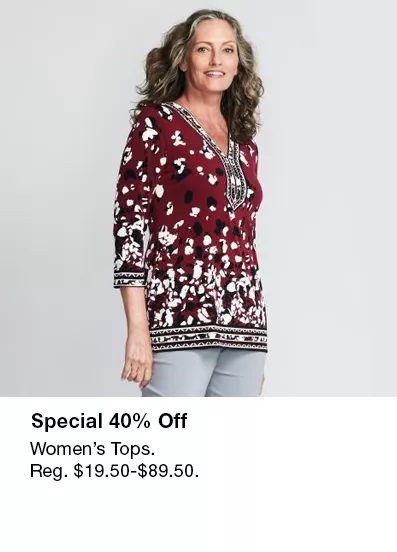 * Save on shoes: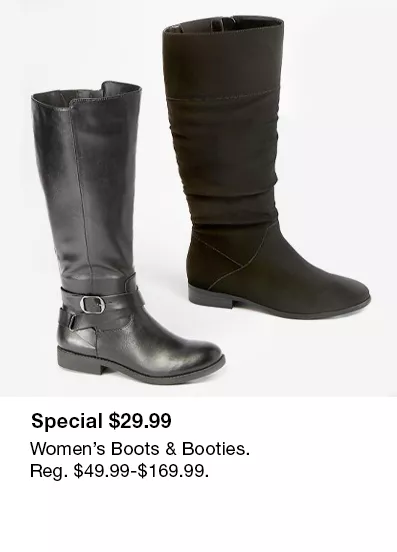 * Save 60% off Fine Jewelry: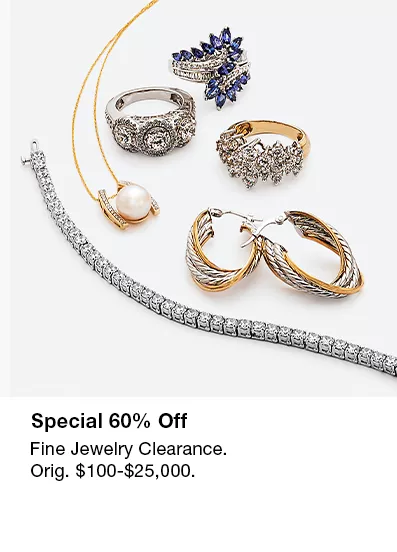 In case you missed any of the details above, here is everything you need to now about this sale:
Macy's Ultimate Pop-Up Sale October 2019 Details
What: Macy's Ultimate Pop-Up Sale October 2019
When: October 28-29, 2019
Where: Macys.com
In addition to the great deals you can find online today, you'll also get free shipping at $25. Of course, Macy's Star Rewards Platinum & Gold members get free shipping with no minimum at any time when you shop with your Macy's credit card.