The Macy's Ultimate Pop-Up Sale 2017 is back, but only through Wednesday! That's why I wanted to showcase some of today's top deals, since there are incredible savings in almost every department.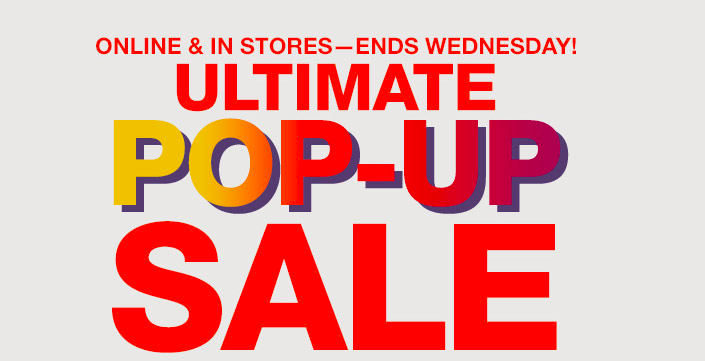 We never know when the Macy's Ultimate Pop-Up Sale will 'pop up', but when it does, you want to act fast. I know, you're used to seeing Macy's sales on the weekend, but the ultimate pop-up sale typically emerges mid-week, and the October 2017 Pop-Up Sale is no different.
You'll save up to 75% off things like jewelry, bedding and even men's suits. Here are just a few of the pop-up sale deals you'll want to check out ASAP:
* Save 25-40% off Women's Contemporary Clothing:

* Save 50% off Women's Shoes:
* Kids' Clothing starting at $5.99:
* Save 40% off Women's Handbags (Online Only!):
* Save 50-80% off Bed & Bath
* 70% off Effy Fine Jewelry
Another favorite pop-up deal I found is 30-50% off kitchen essentials:
One of the items I was most excited to find in the October Pop-Up Sale was the Bormioli Rocco swing bottle for just $2.99!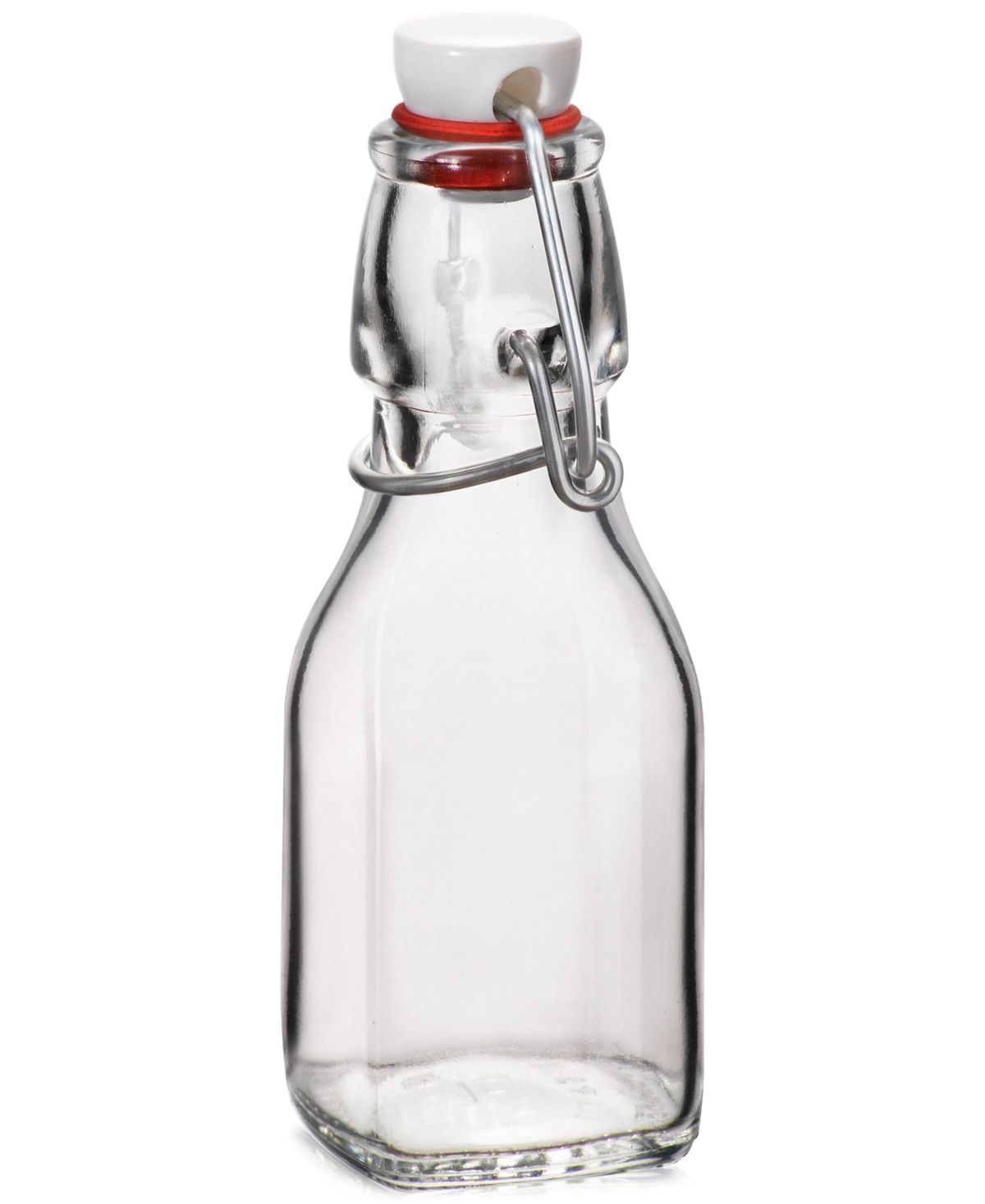 As I've started making more dressings and cleaning recipes at home, I've come to learn the importance of using glass bottles over plastic bottles. But let's face it, these can get expensive. It's hard to find a glass bottle that's pretty, functional AND affordable…but that's exactly what this is.
The other point I love about this bottle is that it's pretty enough to leave out on the counter and display in the kitchen, especially if you buy several and display them side by side.
In case you missed any of the details above, here is everything you need to now about this sale:
Macy's Ultimate Pop-Up Sale October 2017 Details
What: Macy's Ultimate Pop-Up Sale October 2017
When: October 17 & 18, 2017
Where: Macys.com
In addition to the great deals you can find online today, you'll also get free shipping at $49. Of course, Macy's Star Rewards Platinum & Gold members get free shipping with no minimum at any time when you shop with your Macy's credit card.