Are you finally ready for all things Spring?
Spring comes with 2 major confusions, where to start with your fashion and how to start your spring cleaning.  Don't worry, we have you covered for both.  Check out our list of Spring Fashion choices and ideas for Spring Cleaning.
All Things Spring
Spring Fashion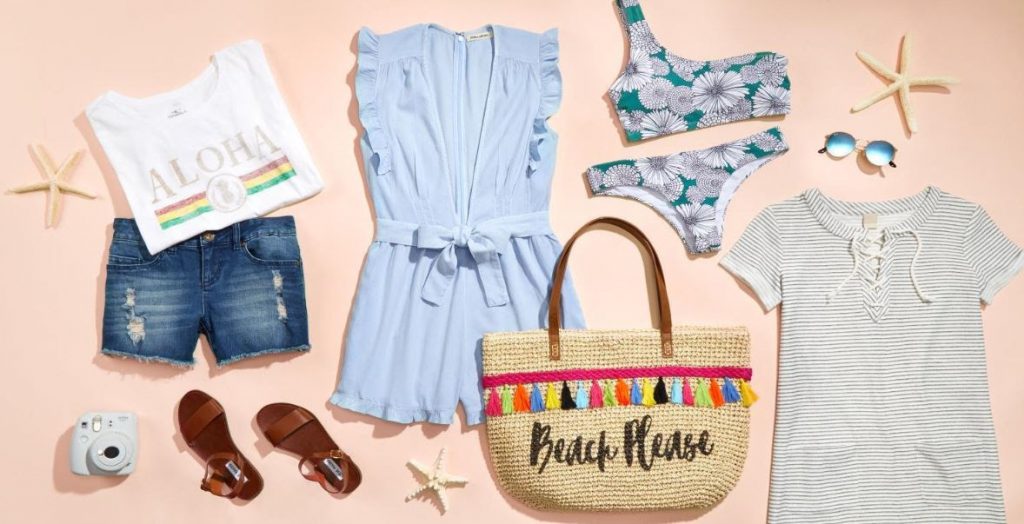 Spring Fashion can be so tricky and so hard to plan for, but we have done our best to help you be prepared during Spring and all the different weather it comes with.
Spring Cleaning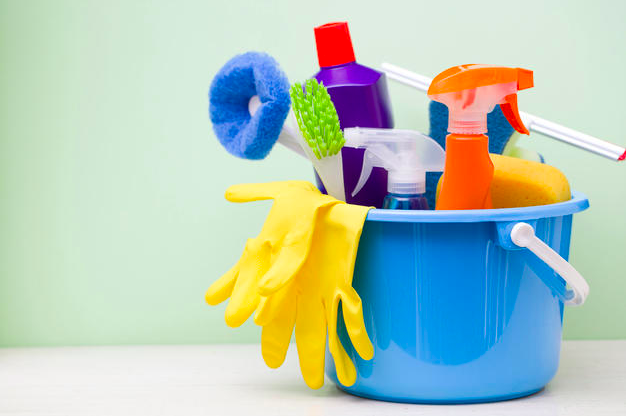 Spring cleaning is so important to help your home feel so much more fresh and ready for the summer, it also helps you get rid of all the items you may not need anymore.  We feel very strongly about Spring cleaning and have made quite a few posts about them, so here is a list of all the great ways to help you get into Spring cleaning:
Have I mentioned that we feel strongly about Spring Cleaning?  We have your back when it comes to where to start!