The Macy's Surprise Special Sale is here for January 2020!

The Macy's Surprise Speicals Sale is ,just like name suggests, a surprise at the beginning of the week with big savings for 2 days.
For those of us who used to wait until the weekend to do our shopping and find big sales, this proves that you never know when Macy's is going to unleash big discounts.
And this isn't just a sale in name only: you'll save up to 75% off things like jewelry, makeup, women's shoes, and more: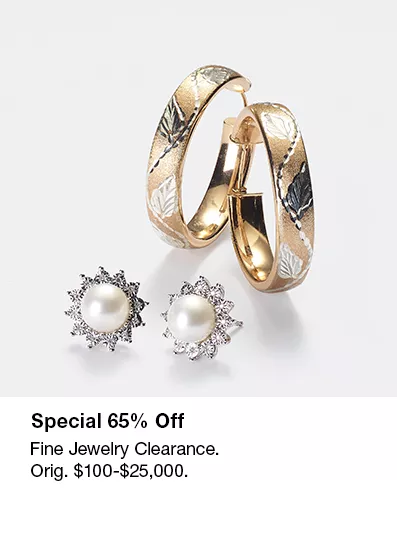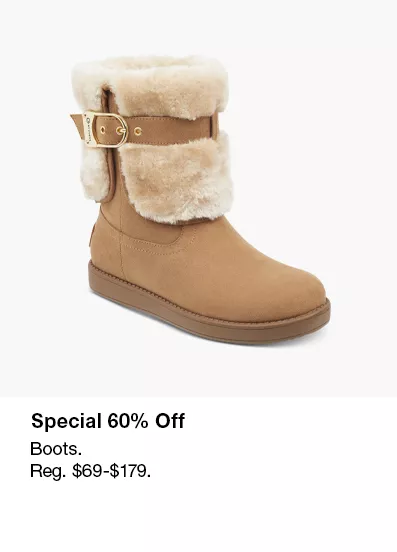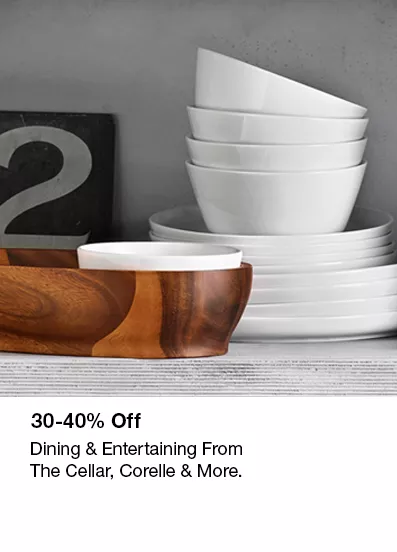 You never know what deals will "surprise" us again on Macys.com, so don't delay because the sale ends on 1/15/2020.