Think you weren't going to get a great deal at Macy's this weekend? Think again because the Macy's 48 Hour Sale just popped up!
But let's get real – you're a smart Magic Style Shop fan who know we'll always keep you up to date with the latest and great Macy's deals…and you know Macy's ALWAYS has a great sale up their sleeves and this one is no different.
So what's the deal? I'll tell you: for only 48 hours, Macy's is having a – you guessed it – 48 Hour Event.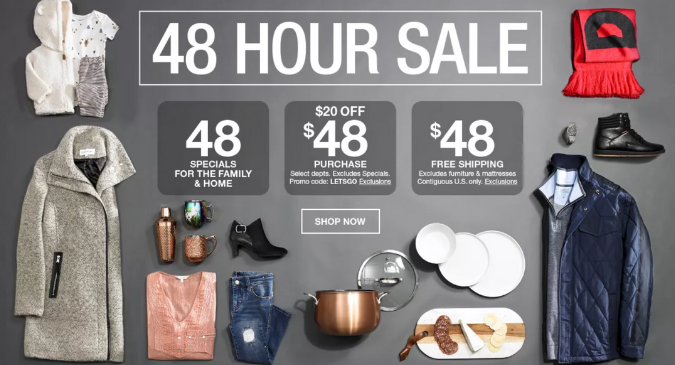 But this is what you won't believe. Instead of the typical 15 or 25 percent off we typically find during a Macy's sale, you can save up to $20 off $48 with the code LETSGO and free shipping on orders of $48 or more!  You can find over 48 deals for the home, family, and more!
Check out some of the deals I found:
Charter Club DamaskSolid Sheet Sets, 550 Thread Count 100% Supima Cotton- originally $70-235, now 65% off and only $23.99-81.99!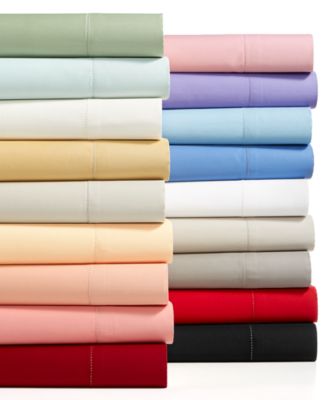 Thalia Sodi Lace Sheath Dress- originally $89.50, not just $49.99!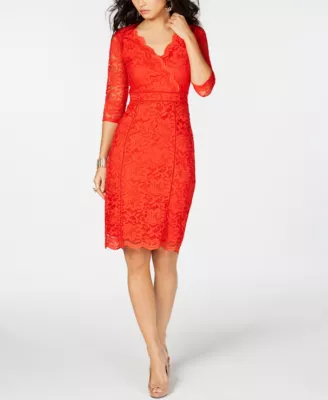 Samsonite Eco-Spin Luggage is 65% off!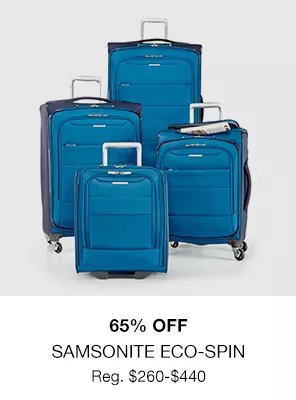 Of course, there are many more deals to discover during this 48-Hour Sale and so many ways to save at Macy's, just not a lot of time to discover them. So don't delay!