The Macy's Labor Day Sale continues, but only for one more day. I'm going to try to highlight as many of the best deals for you today – I'm talking deals for 75% off or more!
The first notable deal is a Hardside Spinner Suitcase for just $59.99 – that's 75% off these popular luggage pieces from Tag.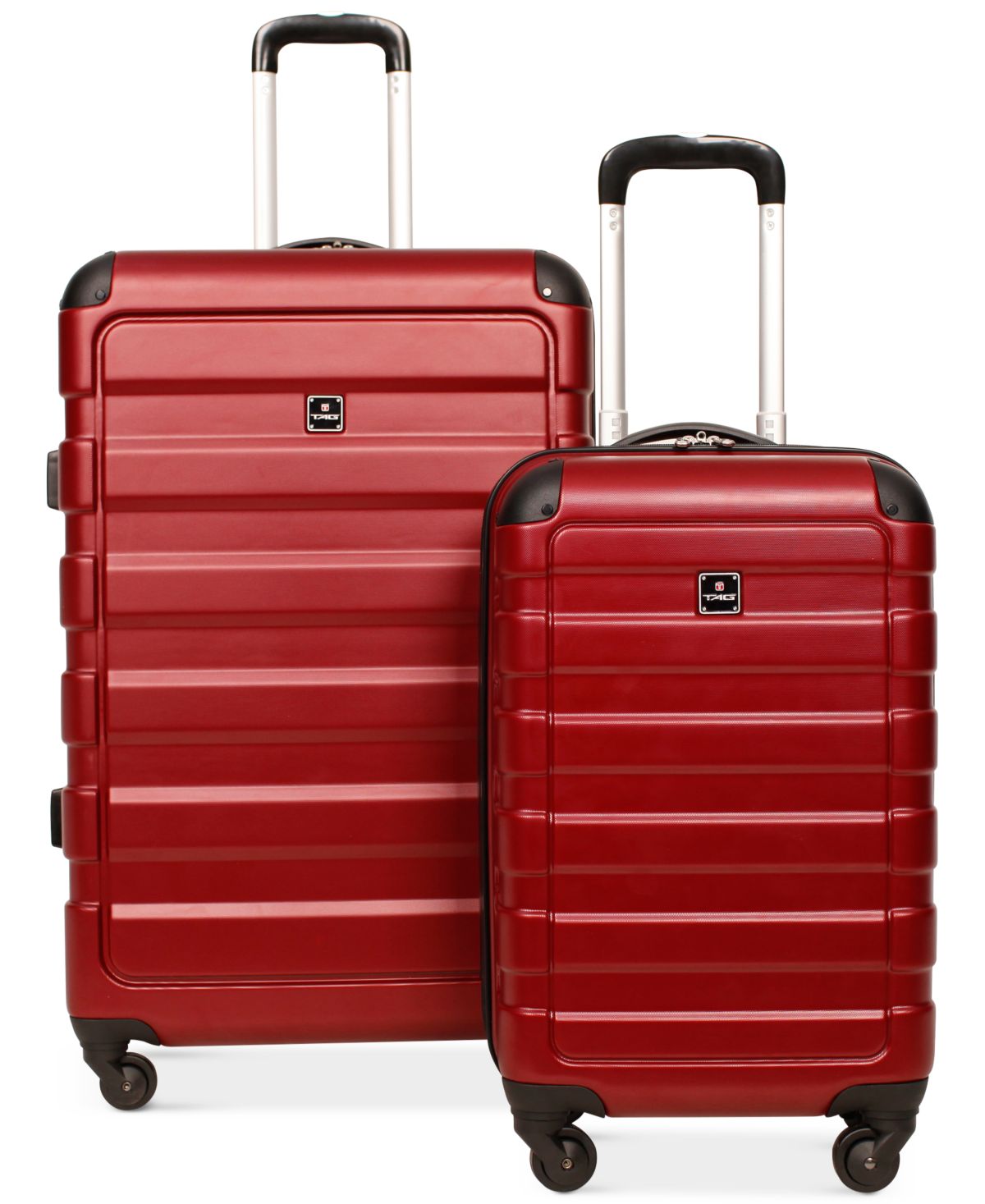 Technically, there are three sizes of the hardside spinner suitcases – created exclusively for Macy's – available during the Labor Day Sale: 20″, 24″ & 28″. ALL sizes are on sale for only $59.99, making the 28″ suitcase an even better deal (it retails for $280!).
Not only are there three sizes to choose from, there are three color options as well: Gray, Red & Lime.
While it may be too late to use these hardside suitcases for your Labor Day travels, they would be perfect for holiday traveling. we don't typically see prices like these util Black Friday, so you can get a jump on saving now (plus pick up an extra one for a gift).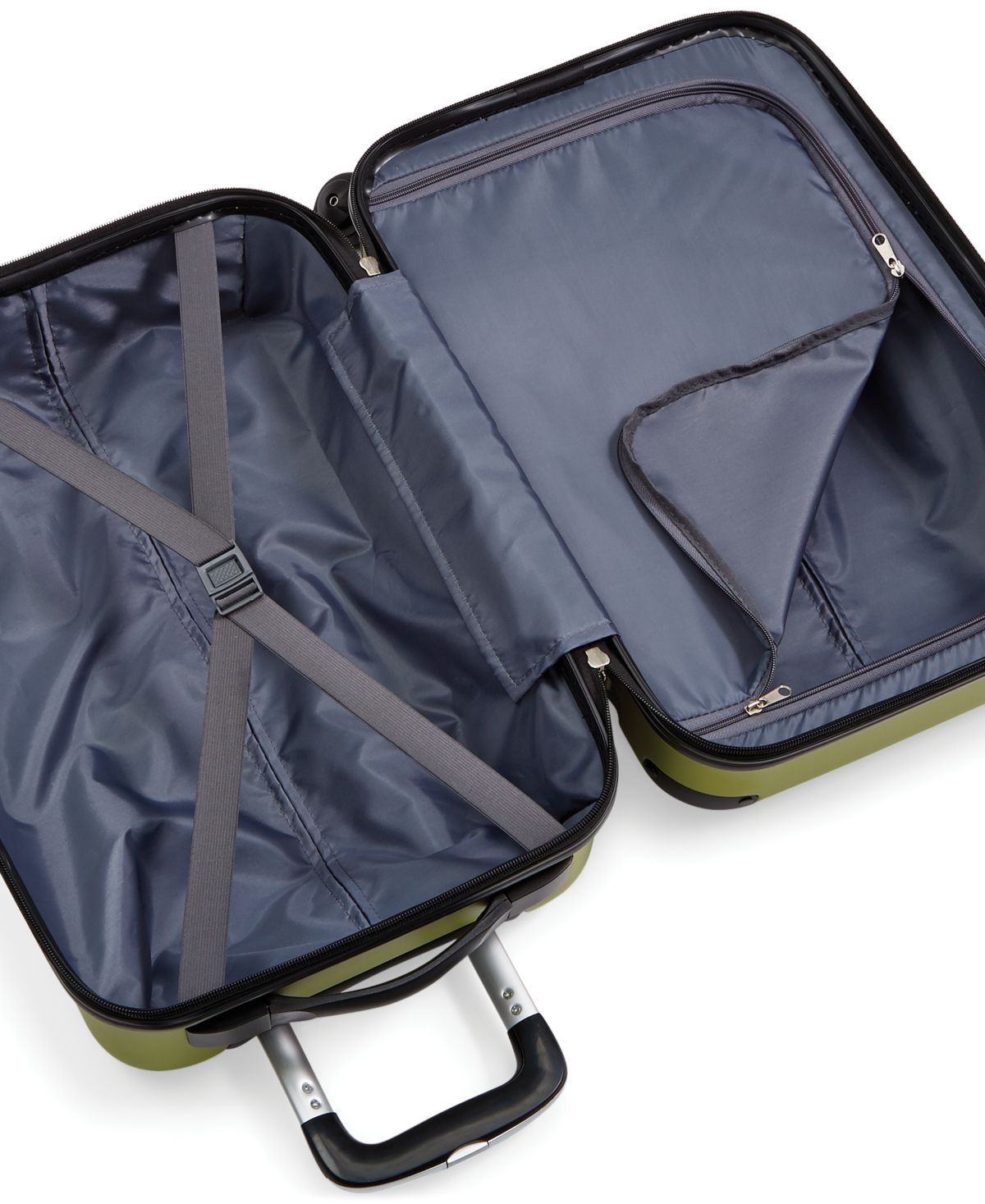 The other good news about this suitcase deal is that because it's over $49, you get both free shipping AND free returns, so it's truly a no-risk purchase.