It's one thing to have a few friends over for the weekend, but it's another thing to truly dive into the world of weekend entertaining.
I've already taught you how to throw the perfect outdoor party, but today I'm more concerned with making sure you don't back down from the opportunity to host a weekend get-together because you're lacking the proper accessories.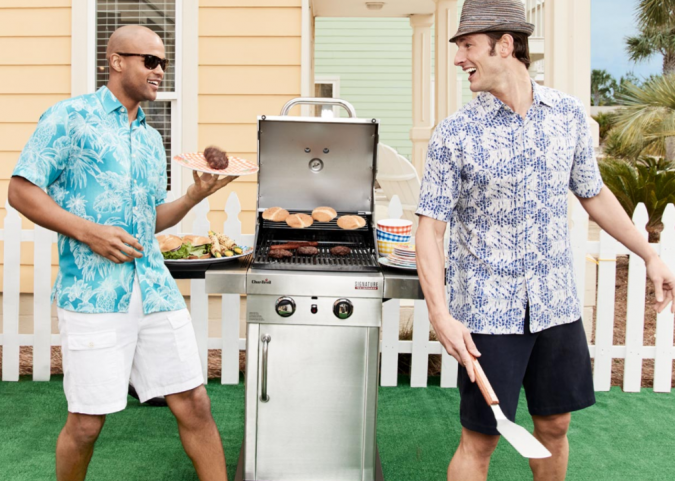 And with 4th of July parties looming closer and closer, consider this weekend a good 'warmup' (literally) for the main event that's quickly approaching.
What type of outdoor accessories am I talking about? Everything from bar carts and tea trolleys to coolers and fire pits.
You'll find that what you may previously have thought was out of your price range is now quite affordable thanks to the Time to Shop Sale going on right now. Here are a few of my favorite deals handpicked just for you:
Didn't I tell you the prices are incredible? Just look at the Carlan Wicker Store Chest, which is normally $819.00, but now is just $299.00!
I'm not suggesting you pick up everything before you entertain, but you'll be amazed at how getting just one of the above elements will step up your entertaining game.
Have fun this weekend – we can't wait to see your pictures on social media!