This online only KitchenAid sale is not to be missed!
We typically only see prices like these around the holidays, but thankfully, Macy's has sprinkled its pixie dust a little earlier this year.
If you've been secretly (or not so secretly) wishing a KitchenAid stand mixer would magically appear upon your kitchen counter, then you'll want to pay attention to this: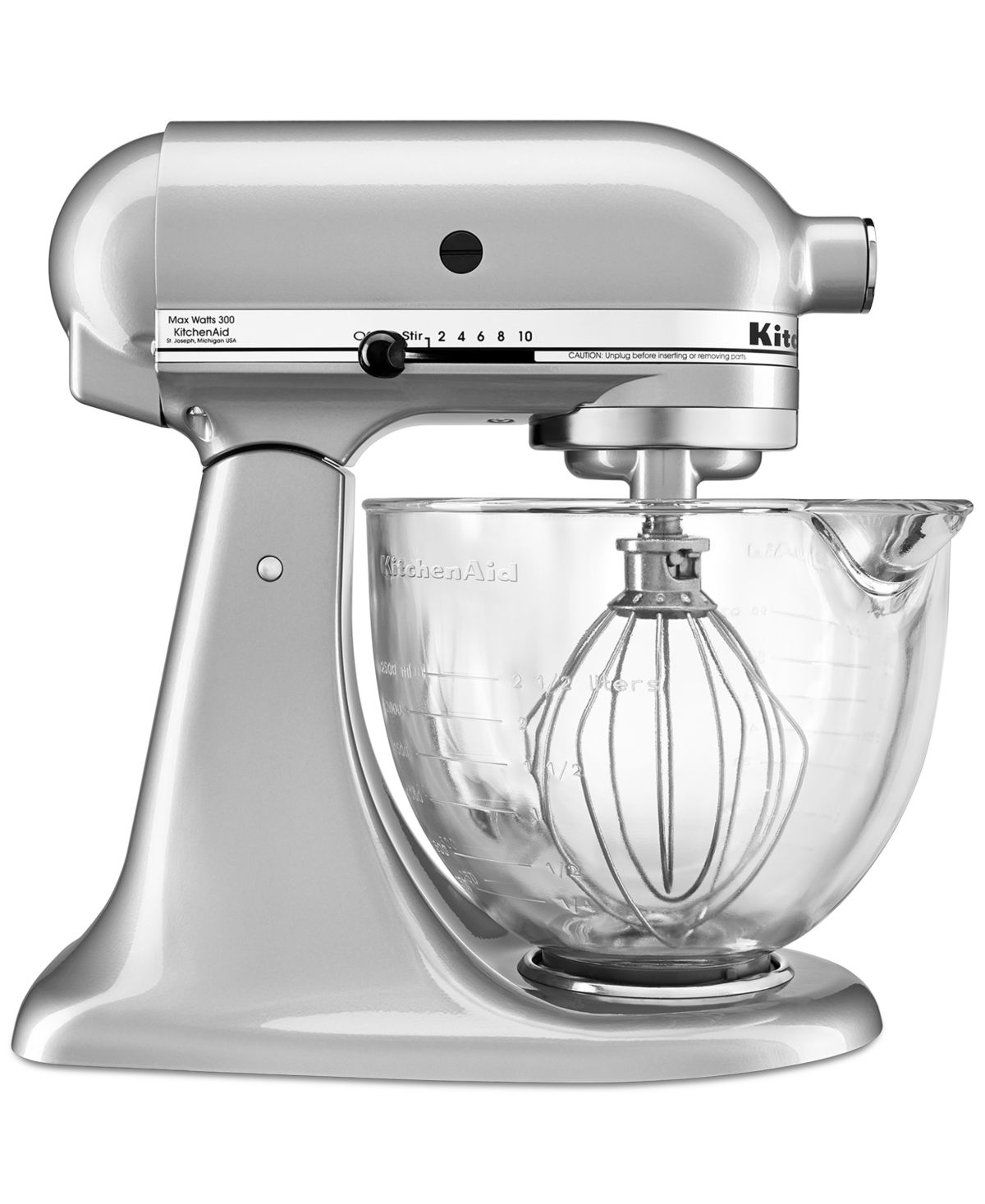 Online Only KitchenAid Sale
Choose your color: Empire Red, Metallic Chrome, or – my favorite – Cobalt Blue
Then click on "Add to Cart"
Regularly $359.99, this KitchenAid stand mixer is on sale for just $179.99 right now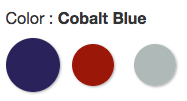 This is a limited-time special that ends soon and doesn't require any additional promo code to be entered. But there is one important detail you need to know: this is an online one KitchenAid Stand Mixer sale.
I don't know when a sale like this will come around again, so don't delay if you want a KitchenAid stand mixer in your kitchen today!