A woman's handbag is one of the most active accessories in her day-to-day life. It's no wonder many of us are obsessed with finding just the right one for every season, reason, and mood. Since handbags are as unique as the women who carry them, it can be a hunt to find the right one.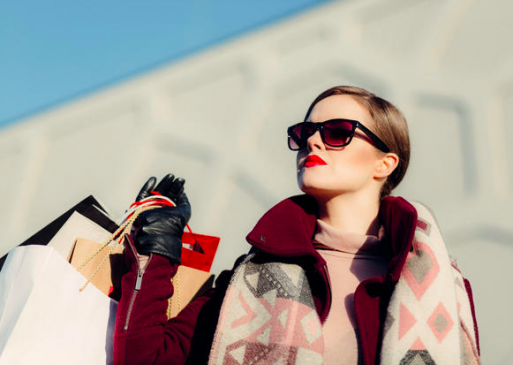 Because Macy's over-delivers, their variety can provide a positive predicament – an overwhelming amount of options! Not to worry, below is The Handbag Handbook to help you narrow down the quest based on your personality and lifestyle. Read on to find a bag that's comfortable, current, and in total alignment with your individual style for every occasion.
Personality Profiles
The first step to finding the perfect handbag is identifying your personality profile. While there's a little of each trait in all of us, pick the one that best represents your vibe (you can always change it up with your current mood!).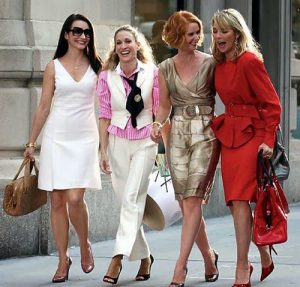 The Working Woman – This woman is in constant work mode and takes her office with her wherever she goes. She's a powerhouse who needs a bag like her – reliable, strong, and professional.
The Tomboy – This woman is all about function and has zero desire to stand out. She looks for small and simple, holding only the necessities. Her purse is usually cross-strapped and lightweight so she forgets it's even on.
The Flashy – This woman needs no introduction; you'll see her sparkle a mile away. The goal is to feel like a diva, even in sweats, so she'll need plenty of space to host her eight lip glosses and Hollywood shades.
The Classy – Timeless, quality, and versatile – this woman wants a designer bag that's a whisper, not a scream. She gravitates toward a simple accent or interesting shape that compliments her beauty, not the other way around.
Handbag Staples
There are certain handbag staples that every woman needs at the ready. Below are four main occasions, with suggestions for each personality type. Have fun hopping around if your personality is apt to change – like if you're a working woman during the day but a diva after hours!
The Office Handbag
The office handbag is where you put your professional foot forward. A day-to-day bag that's all about function, it should be sturdy, yet polished, with a versatile style to compliment any office attire.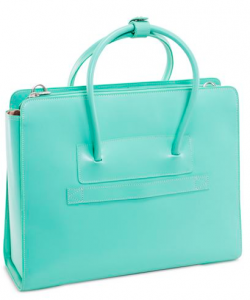 The Going Out Handbag
The going out handbag is for those Friday nights when you're ready to shake the workweek off with some fun. Your personality comes out with a cocktail in one hand and a handbag in another.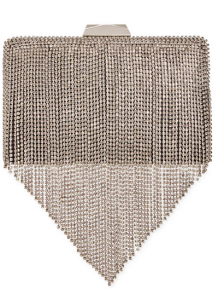 The Errand Handbag
This is for those days you're out and about, crossing things off your to-do list. Ideally this bag is lightweight and holds everything you might possibly need during the day.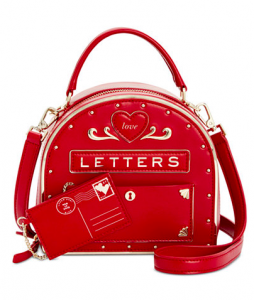 The Travel Handbag
This handbag is for those weekend get-a-ways that require a carry-on for your travels. Something that protects all the necessities, has plenty of helpful compartments, and compliments your signature style.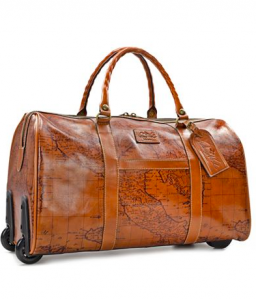 You can learn a lot about a woman from her handbag. And right now, you can save 40-50% off handbags at Macy's.
Have a ball exploring the different options and colors of your personality. What does yours say about you?