If you have a teenager, then you already know that Beats by Dr. Dre are hot.
Even if you don't have a teenager in your home, chances are you know Beats by Dr. Dre are coveted by not only teenagers, but pretty much anyone of any age.
I'll be honest, I've never understood the difference between different headphones and why these are priced significantly higher than other brands, but I've heard the quality is worth it.
So when we were in the market for a new computer this year, of course we were intrigued by the free Beats deal a major computer retailer was offering.
I discovered they were offering a choice of three different Beats by Dr. Dre, ranging up to $299 in price. But when I found this deal at Macy's that didn't involve buying a computer, my eyes were opened and I knew I had to share this deal with you.
While the Beats by Dr. Dre Solo 3 Wireless Headphones are regularly $299, they are on sale for only $249 at Macys.com right now (and the Rose Gold is my 13-year-old daughter's favorite color option).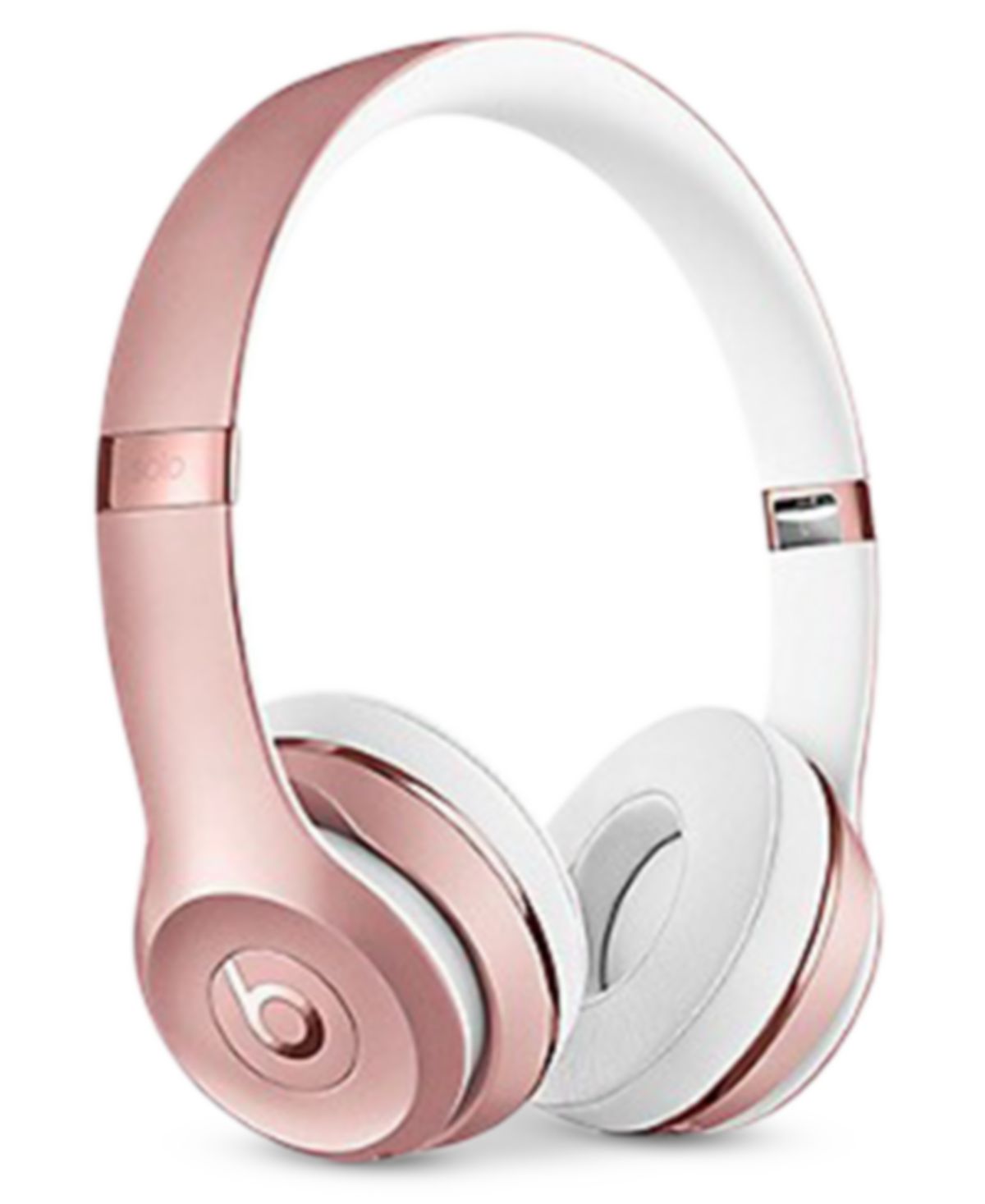 But what I didn't know is that there was a different model of Beats by Dr. Dre that is much more reasonable!
The Beats by Dr. Dre UrBeats Earbuds are not only more compact than their more expensive sibling, but a fraction of the price! Regularly $99, they are available for just $79 right now at Macys.com.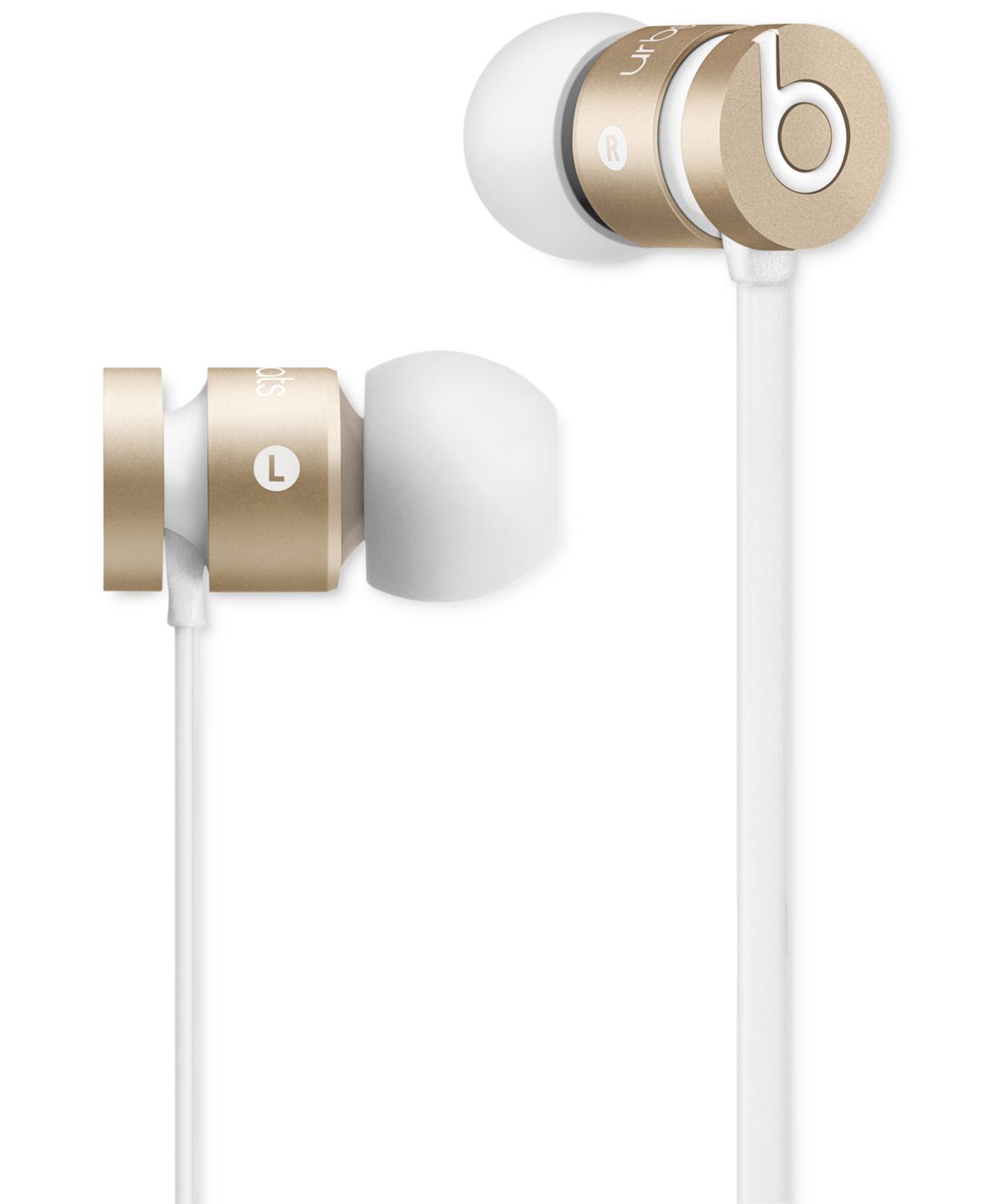 As described on Macys.com, these earbuds are "light in weight but huge in sound. Beats by Dr. Dre gives you a pair of earphones that takes your music to the next level of audio power".
You'll also receive a storage pouch and 4 pairs of ear tips when you purchase this model.
So whether you're in the market for a new pair of headphones or you're trying to make your teenager's dreams come true, rest assured that you can still by the brand name you want at the price you can afford for a limited time at Macy's.