When Macy's has a wallets & wristlets sale with prices as low as $12, you know it's time to start shopping because those prices cannot possibly last long!
I was thinking about what would make a great gift for friends and teachers, but wouldn't break the bank, and then it dawned on me: wristlets! While purses can be an extremely personal item and difficult to pick out for people, wallets and wristlets can be more easily interchanged.
With the popularity of large tote bags these days, it becomes even more important to have a well organized wallet/wristlet inside that you can just grab & go. Whether you're running in to Starbucks or need to go pick up your child from school and only want to have your essentials on you, these accessories are important to keep on hand at all times.
And while it may not be feasible to buy a new purse very often, a sale like this let's you purchase a wristlet for every season (if not every outfit!).
One other fashion tip: while you may want to keep your purse in a more classic color like black or tan to go with a variety of outfits, your wallet can help you spice up your accessory game and better reflect your personality.
Here are just three deals from the current wallets and wristlets sale (all of which are under $15):
1. Nine West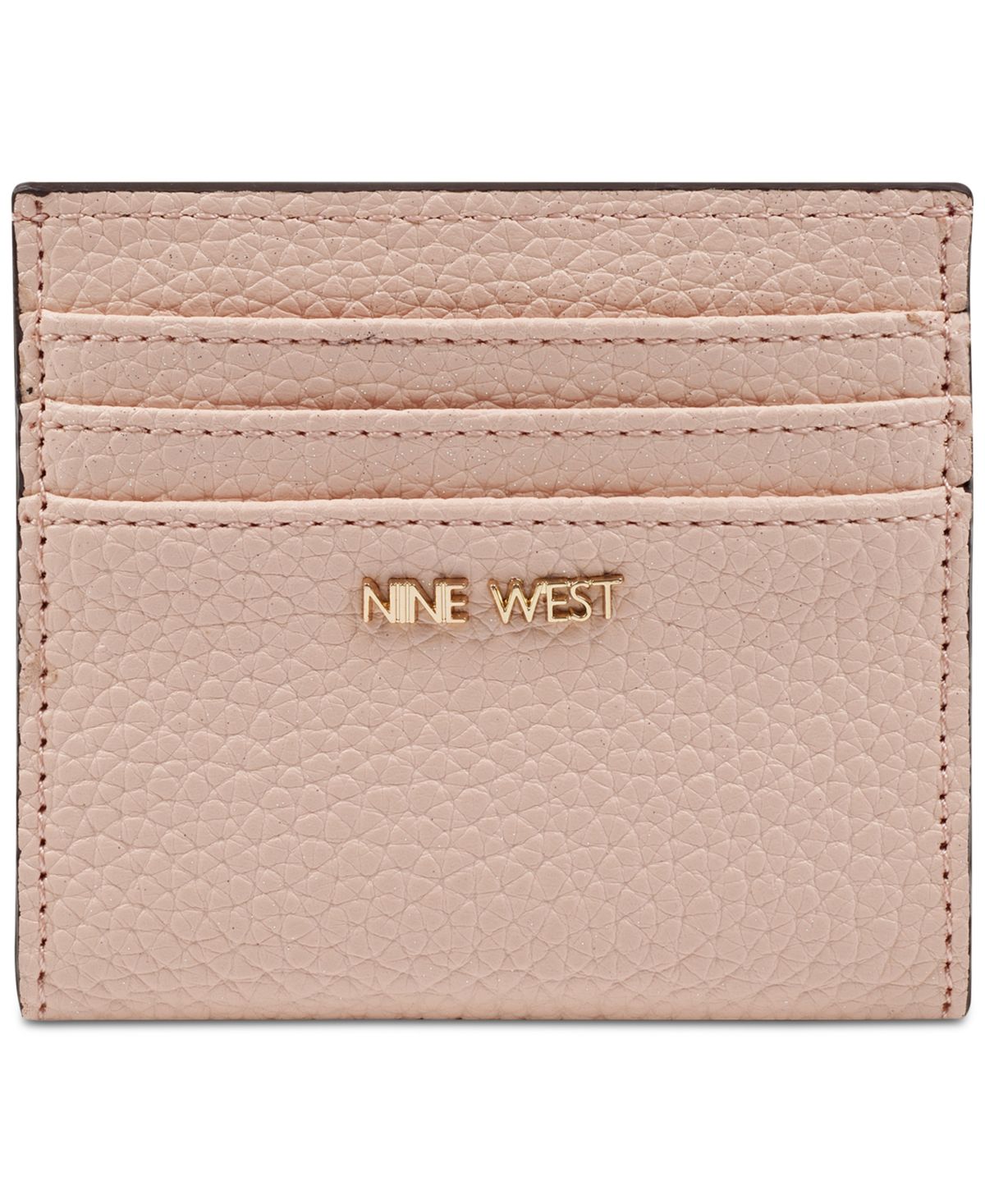 2. Lauren Ralph Lauren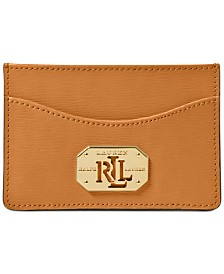 3. Giani Bernini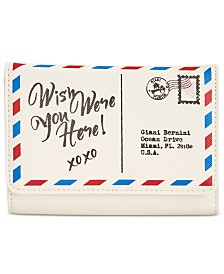 And since you're getting such a great deal on these accessories today, you may have some money left in your holiday budget to go ahead and buy a Macy's gift card to put inside that wallet before you gift it!
There are over 600 wallets & wristlets on sale during the Macy's One Day Sale, which means two things: great prices, but for a very limited time.