Can you ever have enough shoes?
I'm inclined to say it's just women who think this way, but then I've seen men whose shoe closets rival any Hollywood starlet.
What is it about shoes that make us collectors and connoisseurs?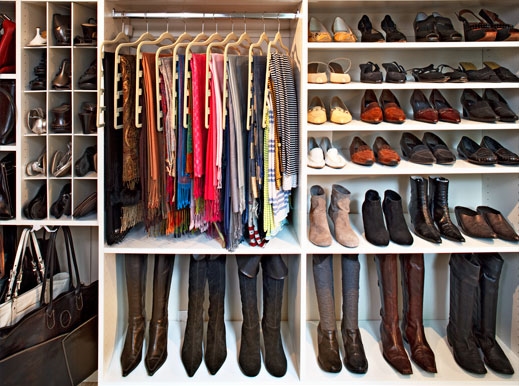 Image: Zozeen.com
First of all, it's hard to find that perfect pair.
When you consider everything we do every day – from working to working out – it's no wonder we need multiple pairs of shoes.
Second of all, we have different personalities on different days.
While you may feel fun & funky today, you might feel sexy & sophisticated tomorrow. It's the difference between the Madden Girl Combat Booties one day: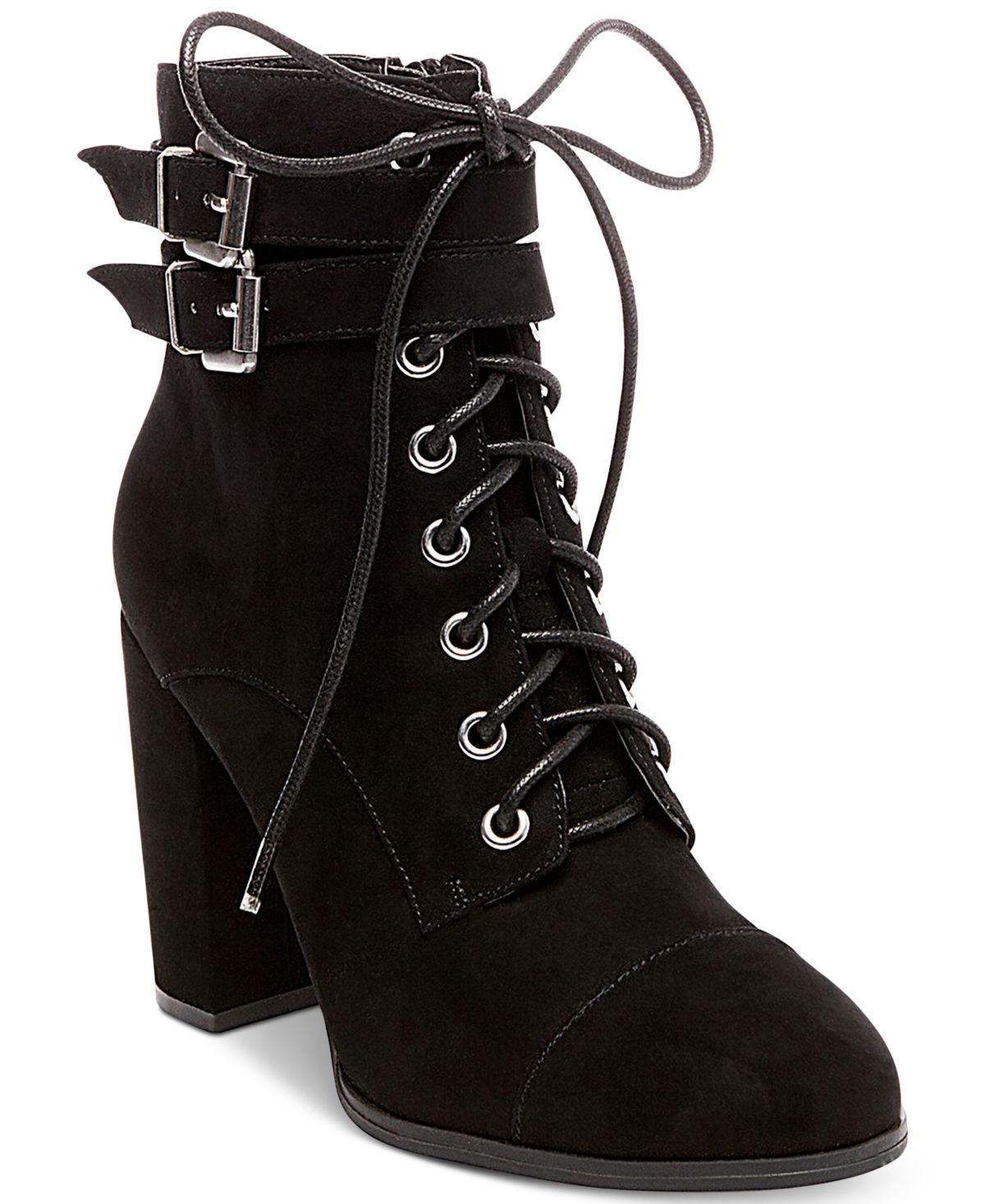 and the Madden Girl Directt Caged Sandals: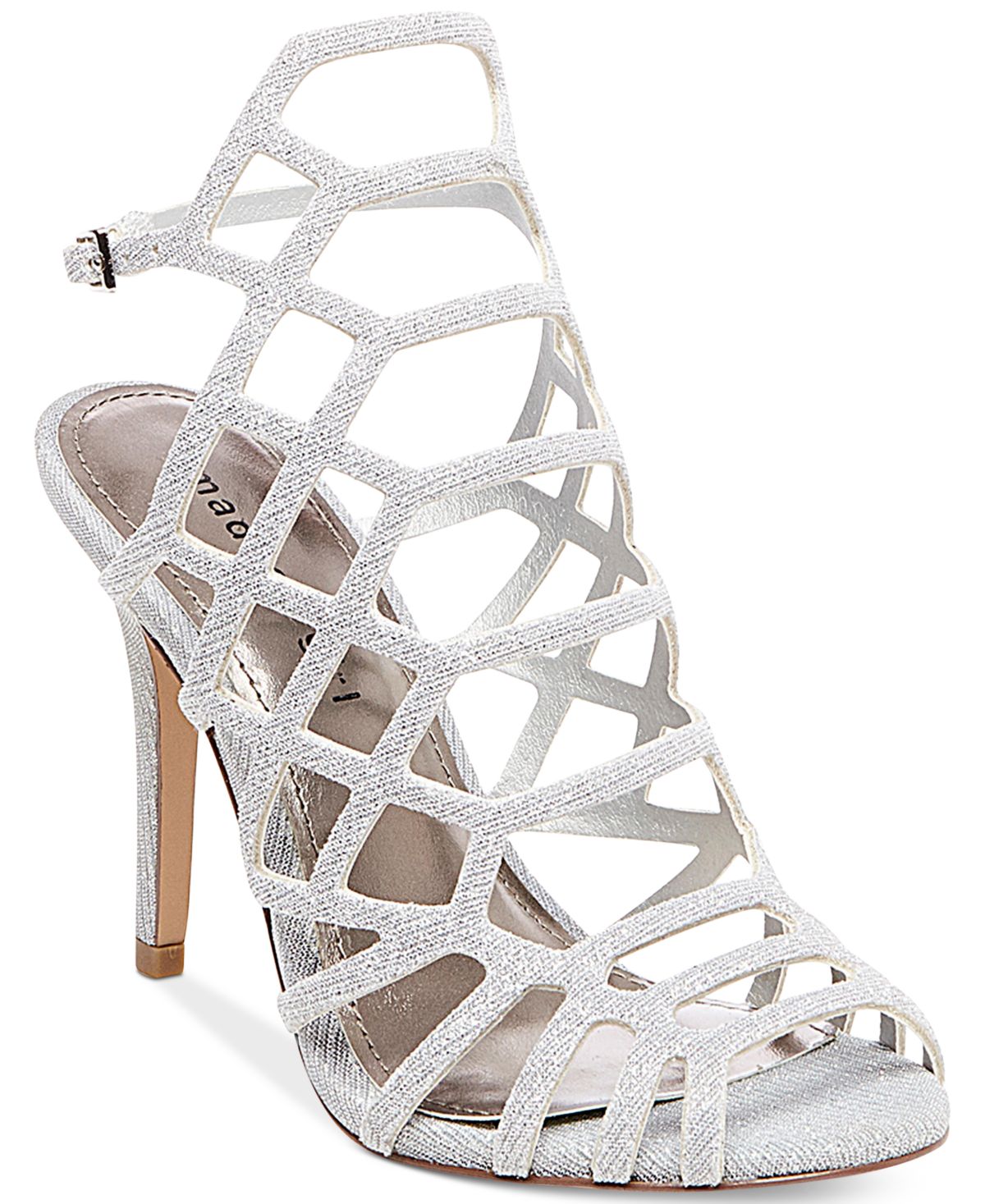 Finally, we have so many shoes because it's hard to pass up a great deal!
Case in point: right now at Macy's, you can get select clearance shoes BOGO! Yes, you heard that right, buy one get one free clearance shoes. But in the time it takes you to read this post, your favorite pair could get scooped up by someone else!
The BOGO clearance shoe event only lasts through April 25, so you won't want to delay if you truly want to make your shoe closet a thing of beauty.