Silver and gold, silver and gold
Ev'ryone wishes for silver and gold
How do you measure its worth?
Just by the pleasure it gives here on earth…
~ lyrics of "Silver and Gold" from Rudolph the Red Nosed Reindeer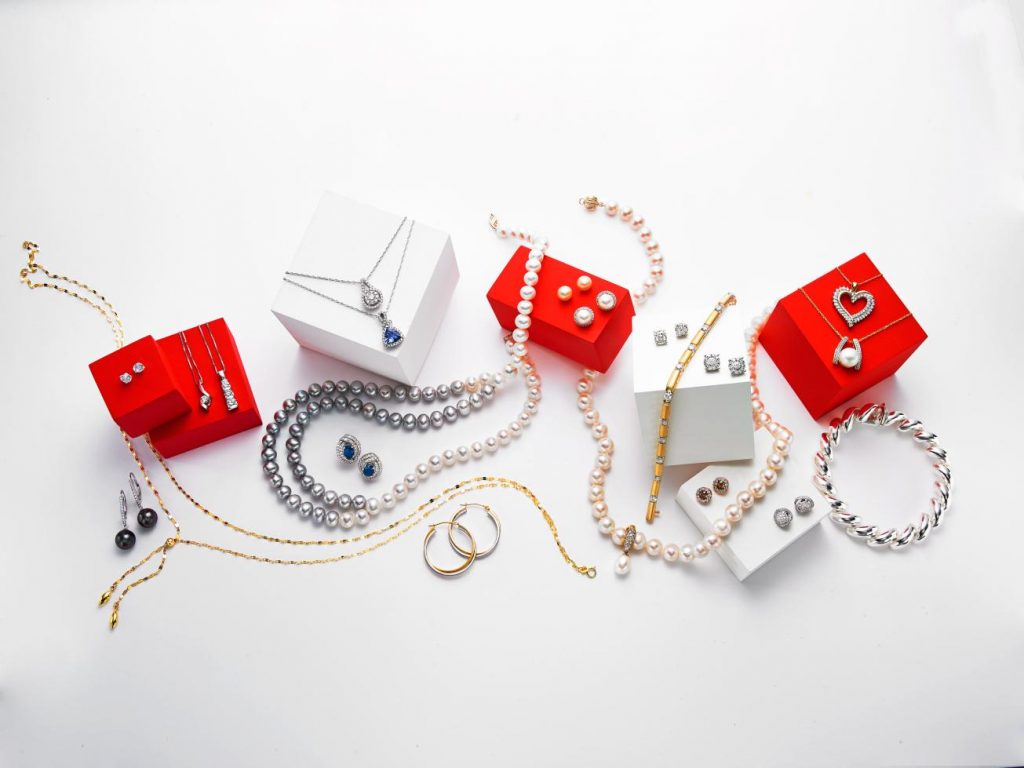 With Thanksgiving behind us, we can start the Christmas carols, right? And not just Christmas music, but Christmas decorations and Christmas movies too.
I love watching all the old Christmas Classics, like "Rudolph the Red Nosed Reindeer", but I never thought they would inspire my fashion choices as I got older.
Remember the song "Silver and Gold" from that movie? You know, the one with the snowman gliding around talking about "Silver and gold decorations on every Christmas tree"? It turns out he might have been on to something.
I've already shared this month about bringing all that glitters into your holiday decor…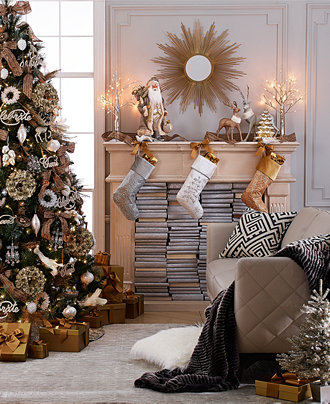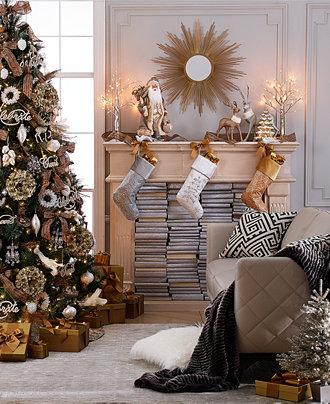 …but what about when it comes to accessorizing yourself?
Many of us have been conditioned to believe you have to wear EITHER silver or gold, but designers today are showing us that is no longer the case.
For example, look at this Diamond Accent Double Heart Pendant Necklace in Sterling Silver and 10k Gold. The two-tone and diamond accents virtually guarantee that any woman can find a place for this in her daily wardrobe.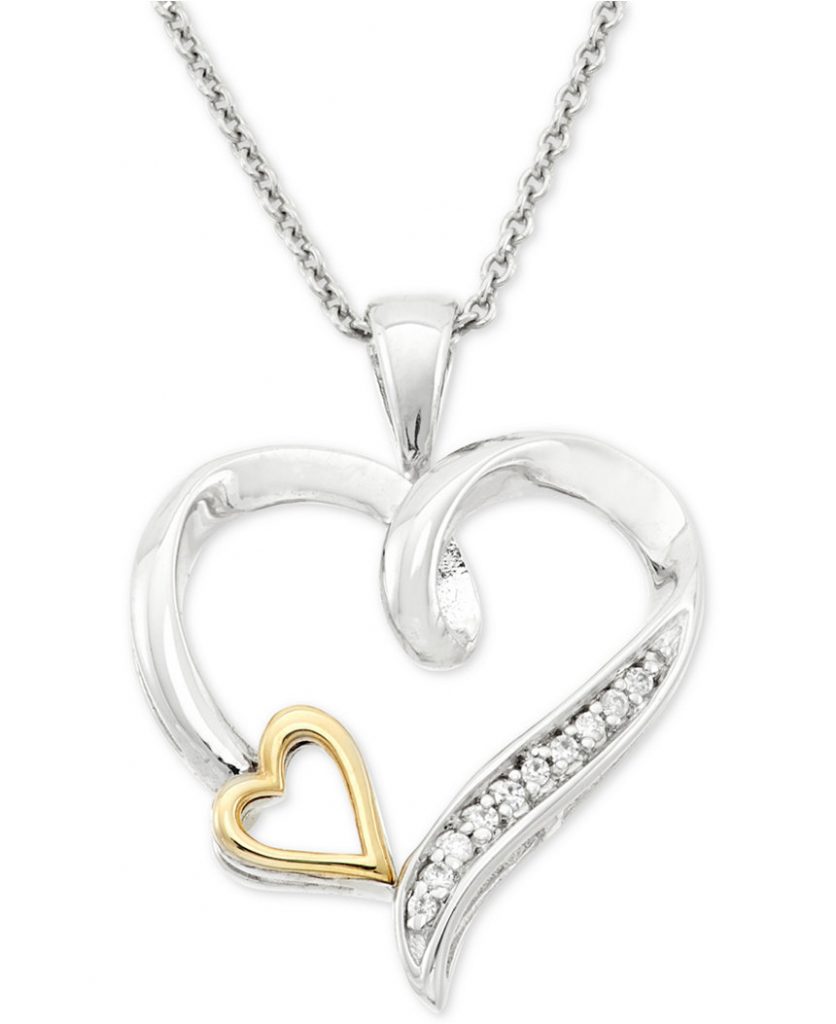 And if you were worried you missed all the great deals because Cyber Monday has passed, don't fret! Macy's is celebrating with deals all week long for the first time ever.
And if you're not quite ready to go two-tone in one accessory, consider stacking similar pieces in multiple tones, like with these Inspired Life Cuff Bracelets.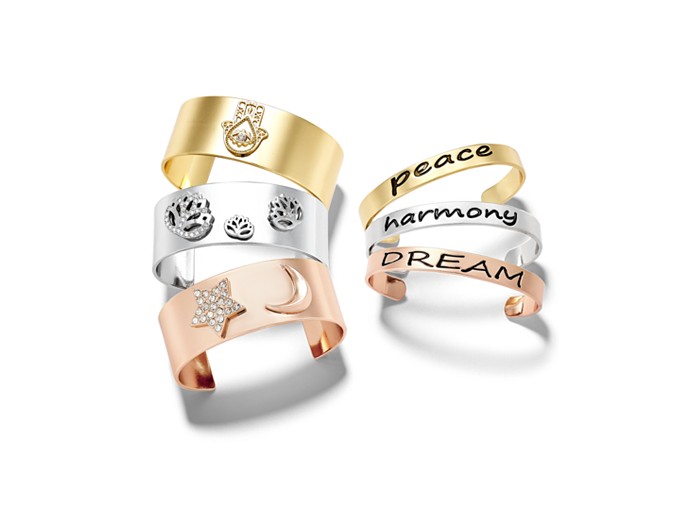 Whether you want to embrace peace and harmony, or think that "star, moon and dream" would live well together on your arm, the key is to stack away, have fun and live brightly. Remember, the rules don't make you when it comes to accessorizing, you make the rules.
And it's not just silver and gold accessories on sale –
you can save up to an extra 20% off with code CYBER for a limited time.