With Mother's Day less than a week away, no-one has time to delay when it comes to picking out the perfect gift for mom.
It goes without saying that every mom is unique, so we've put together the Ultimate Mother's Day Gift Guide so you can find that perfect pick that's perfect for your mom. (Or, that you can buy for yourself and say it's from your kids 😉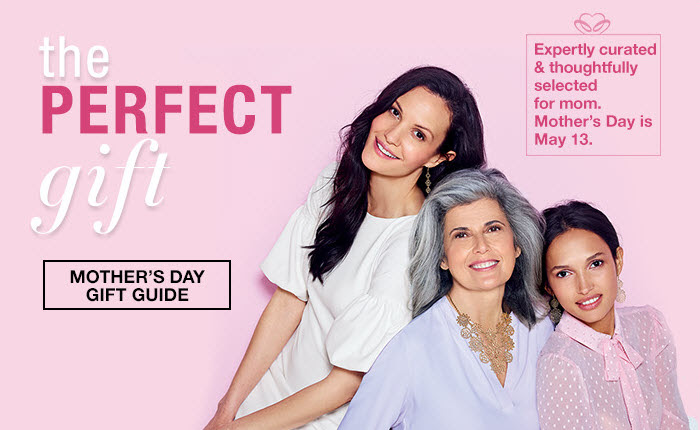 Here are just a few of the gifts we're loving for mom right now: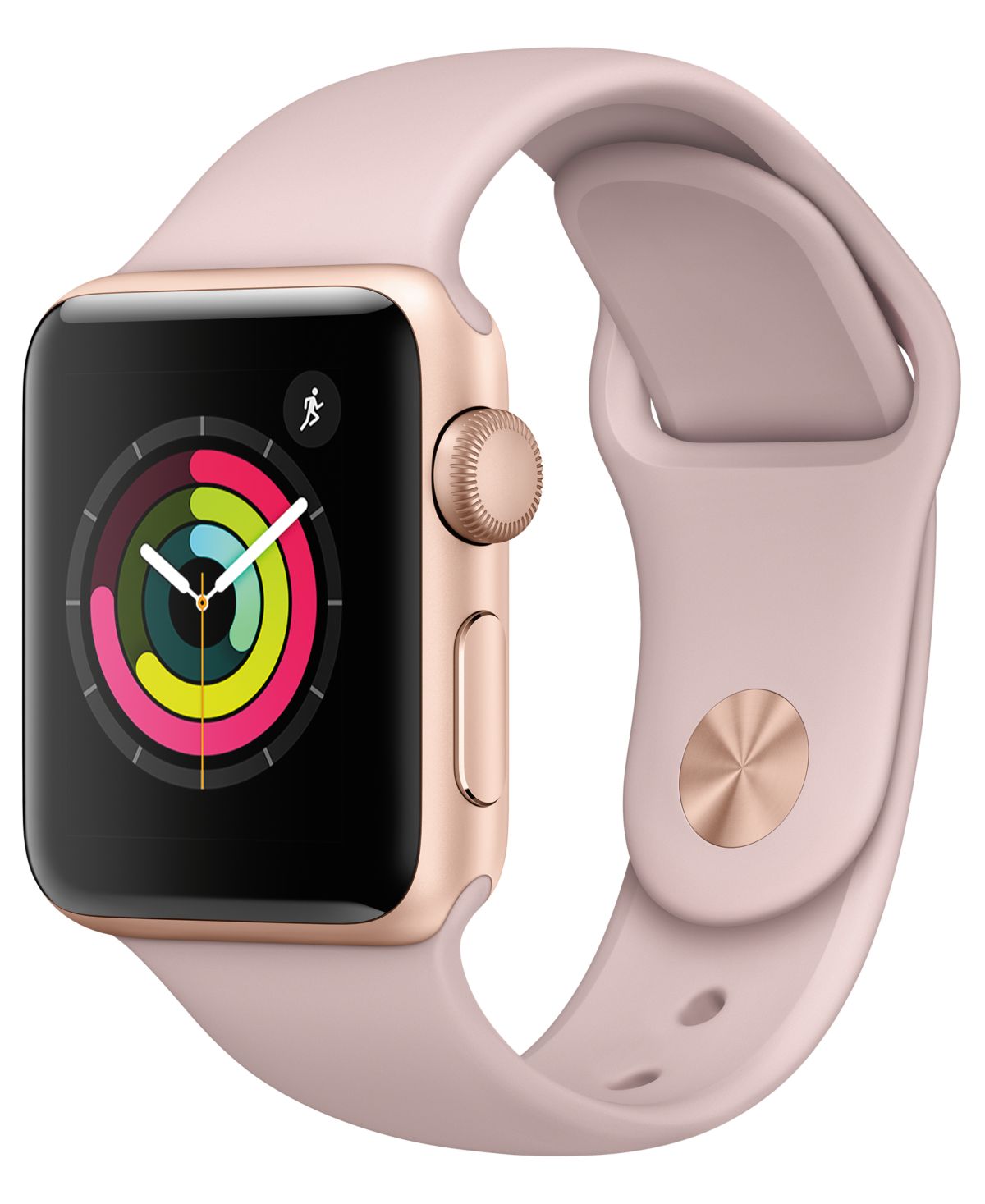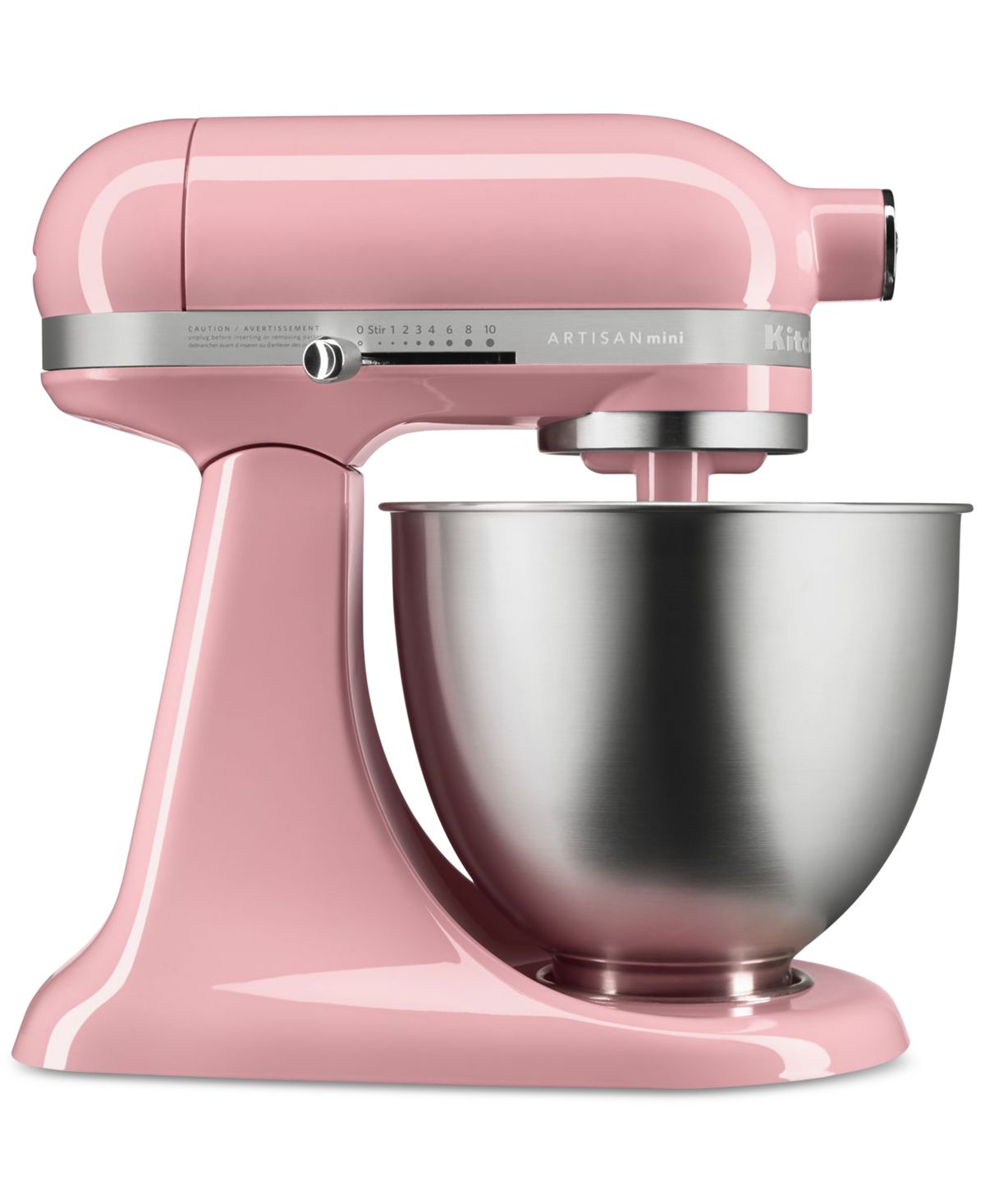 In addition to these favorites, lets not forget about Mom's favorite beauty items she'd love for you to help her stock up on…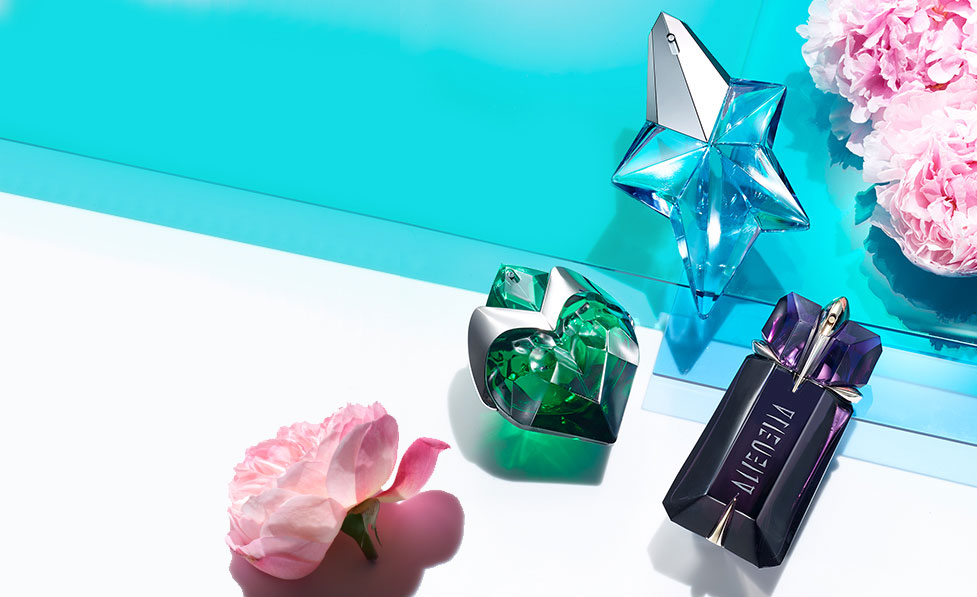 The Clinique Spring Into Colour Gift Set is just one of the special beauty deals right now. This six piece set is valued at over $80 and you can get it for under $40.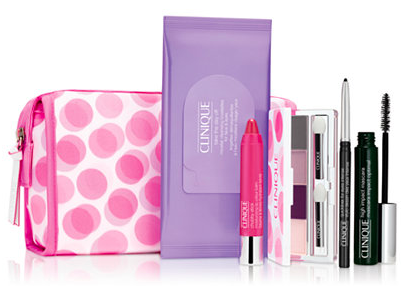 And while we're on the topic of moms, many of us are blessed to have women in our lives that have acted like moms to us: aunts, friends, mentors and even neighbors. Let's not forget about these special ladies either.
This Mother's Day, why not take the time to pick up something from our gift guide above and reach out to a special woman in your life to let her know she's appreciated? And with the incredible deals going on at Macys.com, it's possible to get a great gift at a great price.