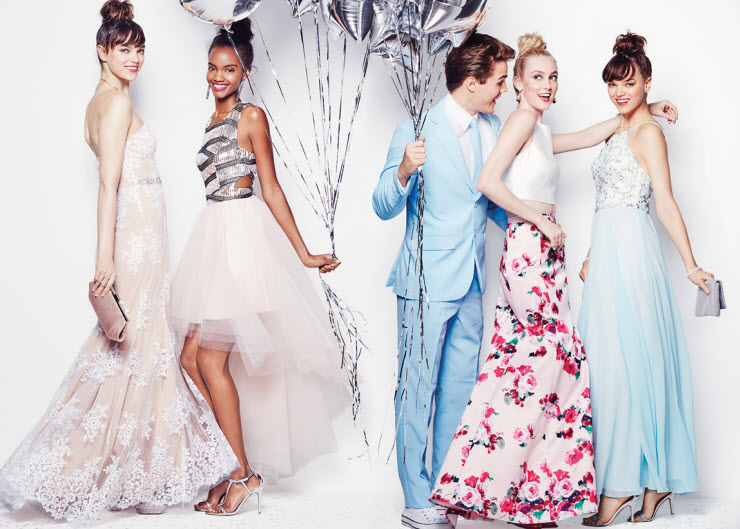 Prom is a big day for any girl, and the dress is only part of the game. Your makeup needs to be on point as well, but luckily, choosing the right look doesn't have to be a guessing game. With sites like Makeup Geek, you can learn how to create any number of looks for your big day, from a smokey eye to rich, full lips.
This helpful site gives you style tips, hot new looks, and hair and makeup tutorials so that you can give yourself a complete overhaul on your big day without spending the money on a professional makeover. Instead, you can use your own products (or buy new ones!) to get flawless looks that you can create long after prom. Read on to learn more about this fun site and how you can use it to learn some hot new looks that will be perfect for dancing the night away!
1. Get Some Fresh Ideas
Prom is a special day, and it calls for a special look. You can't exactly do your everyday makeup routine! If you're struggling to come up with some fresh ideas that will make you stand out from the crowd, check out some of the makeup looks on Makeup Geek that are trending now. You'll find some of the most popular looks to inspire you and discover new colors and products to try. There are even blog articles that list some of the Makeup Geek gals' favorite trending products! One of the fabulous lipstick shades we're loving right now is Estee Lauder Pure Color Envy Intense Nude.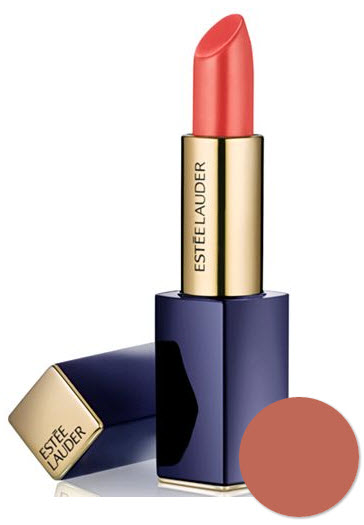 Estée Lauder Pure Color Envy Sculpting Lipstick
2. Learn Some New Techniques
When you have an idea of the kind of look you're going to be buying for, why not take a look inside the tutorials section at Makeup Geek for tips on how to get the exact look for you? There are step-by-step videos and instructions for every look, from glam to retro to barely there. For instance, a glittering cat-eye is unique and gorgeous, and guaranteed to set you apart. Find the colors you need here to create this fabulous look!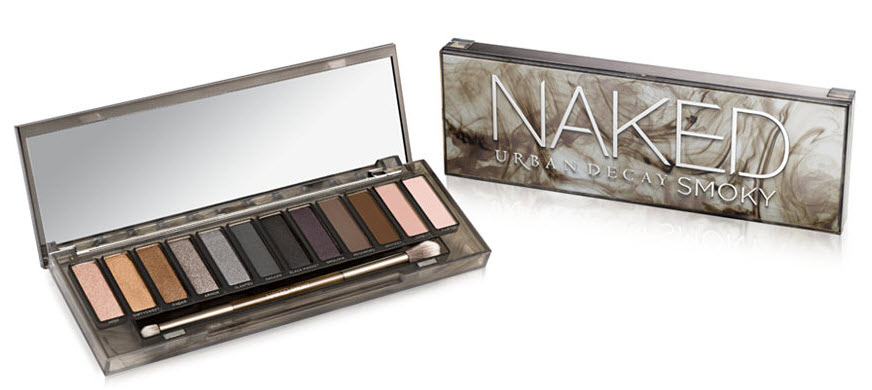 Urban Decay Naked Smoky Eyeshadow Palette
3. Do Your Own 'Do
Overwhelmed with how to do your tresses for prom? There are so many looks to choose from, this task may seem like an incredibly daunting one! YouTube has some easy-to-follow tutorials that tell you everything you need to do your 'do on your own. You'll find everything from updos to loose, beachy waves so you can get the look you need to match the rest of your ensemble. Don't forget the styling products to get you through the night looking flawless!
StrVectin Max Volume Hair Collection
Getting the perfect look for prom doesn't mean skipping studying for finals. You can find the look you need and tips on how to get it easily with Makeup Geek, and still have time to get in same pre-prom glam shots. Do some browsing to find what look you want, and have fun shopping for products to give you that alluring look you've always craved.

And don't forget the finishing touches for everything from shoes to jewelry to complete your look. Your prom should be a memorable, exciting affair, but the fun doesn't start when you get in the limo. It starts the week before as you plan out your ensemble and start experimenting with your hot new looks!