I recently read a popular author write about how someone told her she needed to take her sleep more seriously.
Wait, what?
Surprisingly, the advice had nothing to do with her bedtime routine or what she was eating before bed, but rather centered around one thing: what she wore to bed.
The thinking stemmed from the fact that if you take time to care about what you wear during the day to feel your best, you should be doing the same to prepare for going to bed at night.
And let's just be real for a moment: sleepwear supports us beyond sleep.
The perfect sleepwear enhances how we feel about ourselves for those private moments behind closed doors and also helps us start our day right when we wear it around the house before anyone else wakes up. As such, we need to have an arsenal of options in our closet.
Now is the perfect time to give your sleepwear wardrobe a revamp because there are over 75 sleepwear items available for under $20 at Macy's right now.
If you're looking for a sleepwear set that doubles as comfy wear for around the house, this is for you: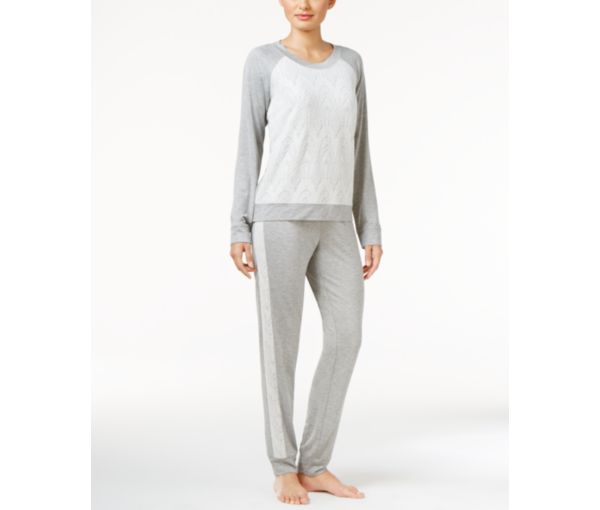 If you need something a little sexier, it's hard to find anything cuter than this for the price: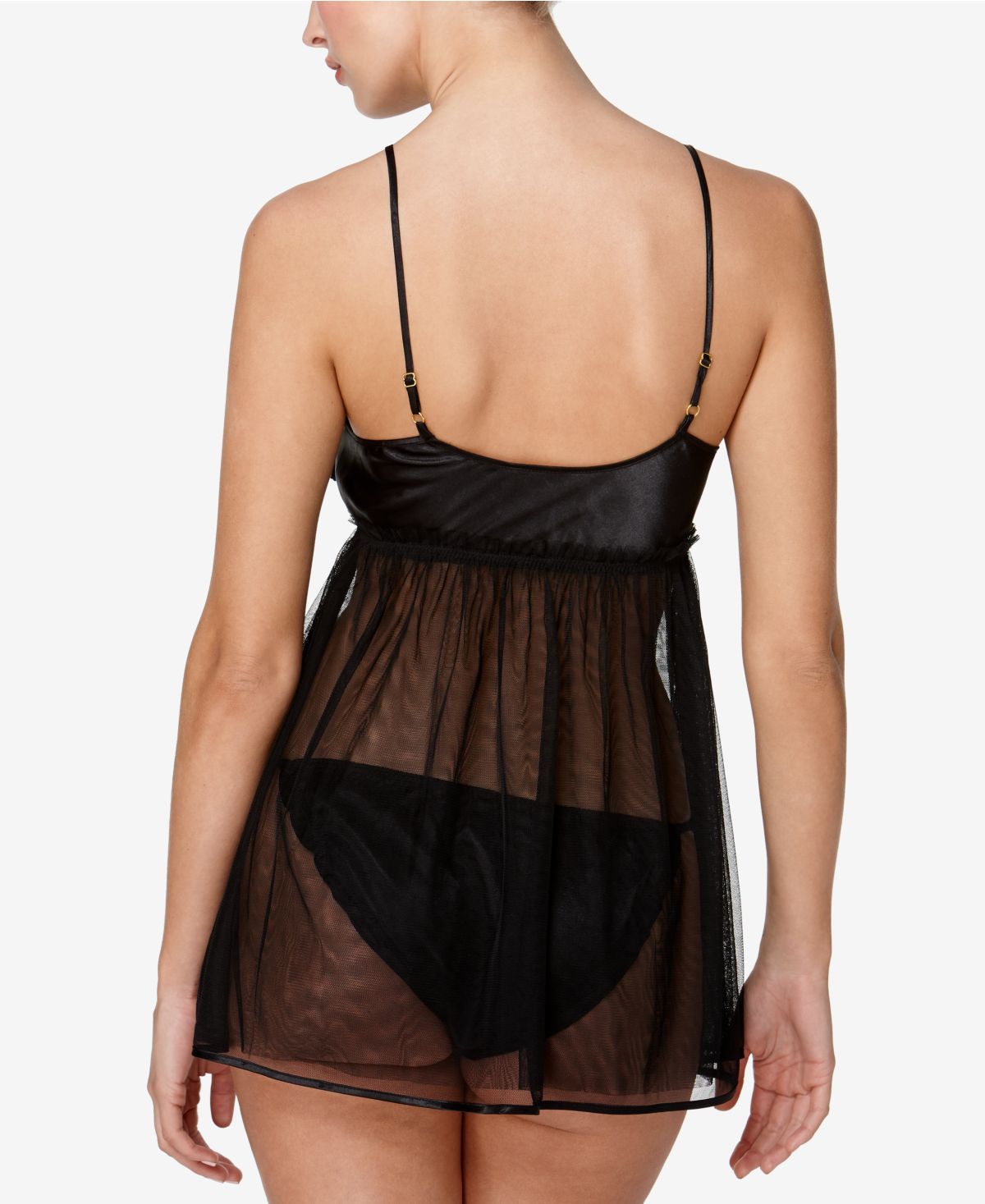 I'm all about looking the part when going to bed, but I also can't negate the cuteness of matching family pajamas, especially for vacations and holidays. Here are a couple favorite deals: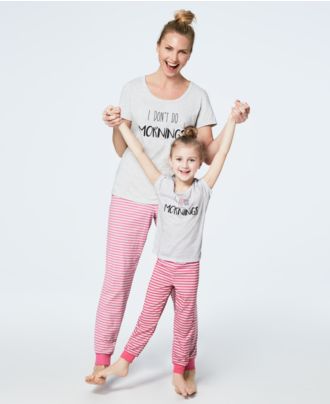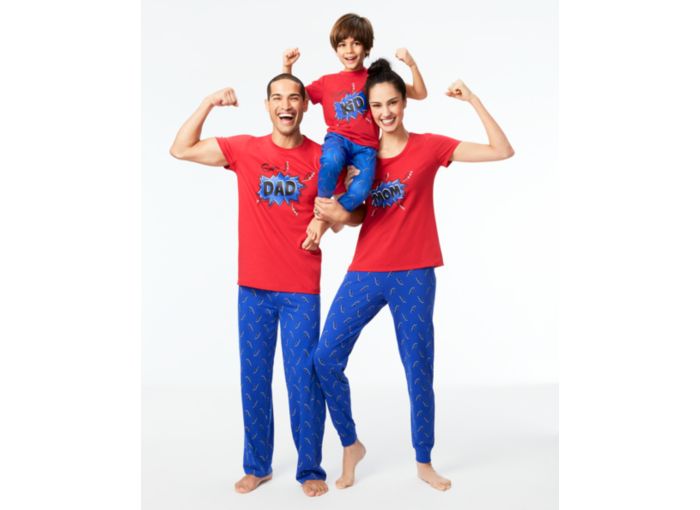 And these are just a handful of the cute AND affordable sleepwear options available on Macys.com right now. At these prices, you'll want to stock up for your entire family, both for now and for future gifts.