It's time to throw off the black, put away the brown and even sideline the khaki: there's a new neutral in town!
That's right, this spring, blush is the new neutral. Of course, if it's something lightweight, flowy and effortless like this Tulip-Sleeve Keyhole Shift Dress, all the better.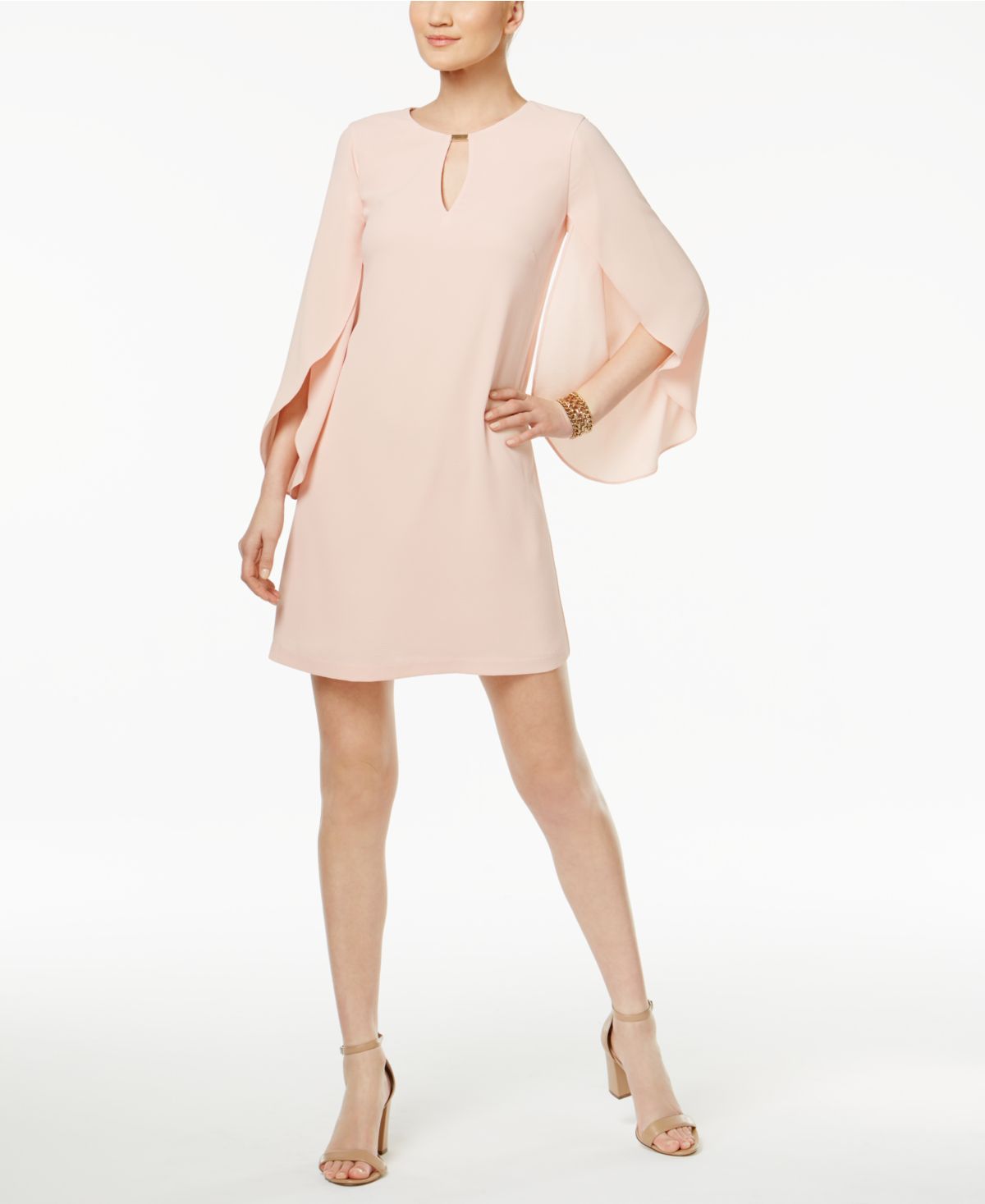 Even if color isn't normally your thing, try replacing whatever you'd normally wear in white with something in blush.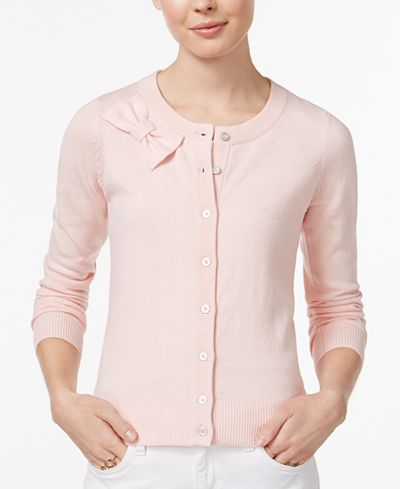 And honestly, it's not just blush; all shades of pink that are hot this season. It's even showing up in classic jewelry, like these Pink Cultured Freshwater Pearls: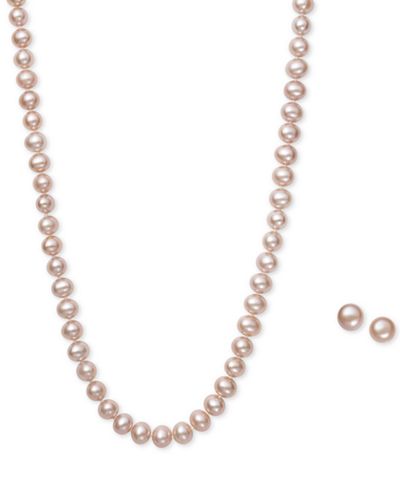 Grab some fresh flowers, pinch your cheeks and embrace ultra-femme silhouettes blushing in sweet hues. From rose to fuchsia, this season it's all about thinking pink.