London Fashion Week just wrapped up today and several trends emerged on the runways.
According to TheGlobeAndMail.com, big pockets, quirky beading and quilting are trends you'll be seeing and wearing this autumn.
Looking at HinduStanTimes.com, this fall is all about color, sweaters, bare shoulders and high necks.
But of course, what would London Fashion Week be without a bit of flair?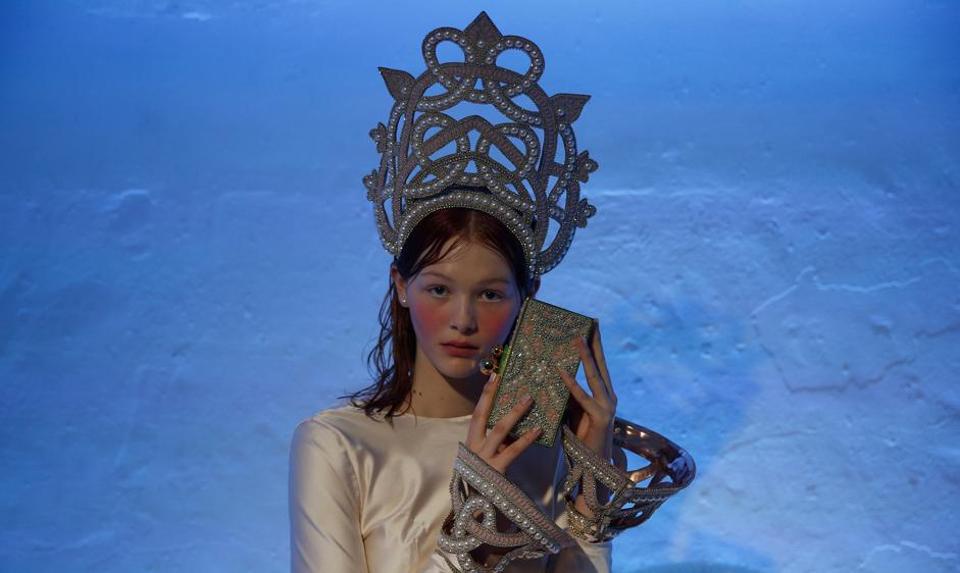 For your own closets this fall, you can embrace the London Fashion Week trends by trying a turtleneck in a bold color, like this one from Free People found on Macys.com:

This drapey turtleneck from pairs perfectly with everything. It's asymmetrical hem and below-the-hip fit makes it universally flattering for everyone. It also comes in an array of bright colors.
Looking for even more trends to make your own from the runways of Fashion Week? Check out these posts: