You don't want to miss taking advantage of the Macy's Super Weekend Sale going on right now!
The Super Weekend Sale is the back…and it's a good one. At Magic Style Shop, we're always giving you the inside scoop so you know the best time to shop and save.
But it's not enough for you to simply hear about the Macy's Super Weekend Sale…you need to know it's already started and that there are two different ways you can save during this savings event!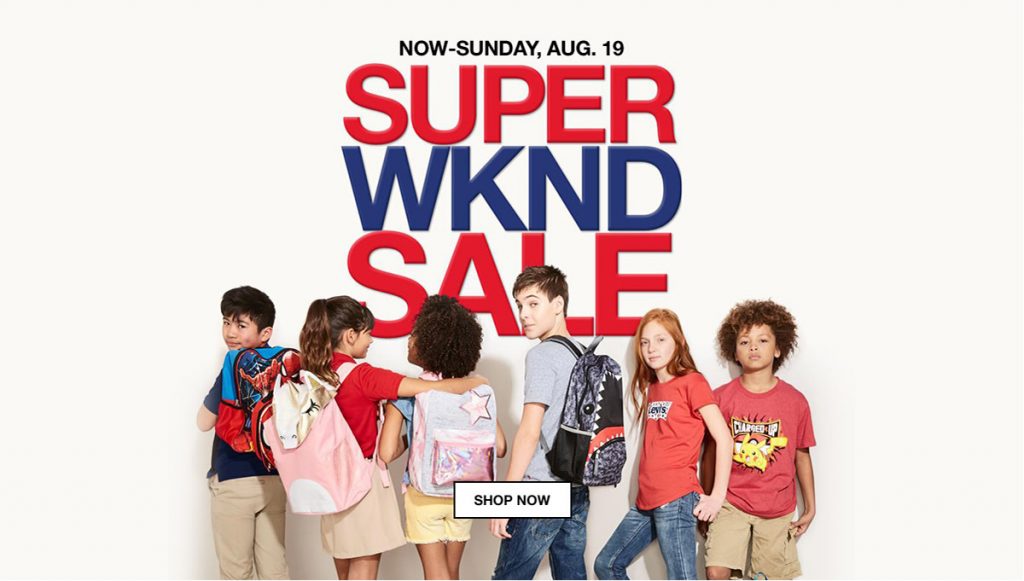 2 Ways to Save: Macy's Super Weekend Sale
Take an extra 20% off (most departments) with code SUPER &
You can earn $10 in star money for every $50 or $100 you spend, depending on your level.
Don't get me wrong, I love the Macy's Super Saturday sales, but the Macy's Super Weekend Sale gives you even more opportunities to save by extending the sale from Wednesday through Sunday.
That being said, I didn't want you to wait until this weekend to save; I wanted to give you the insider scoop so you could start saving on the Super Weekend Sale.
Need the details? I've got everything for you to start saving below: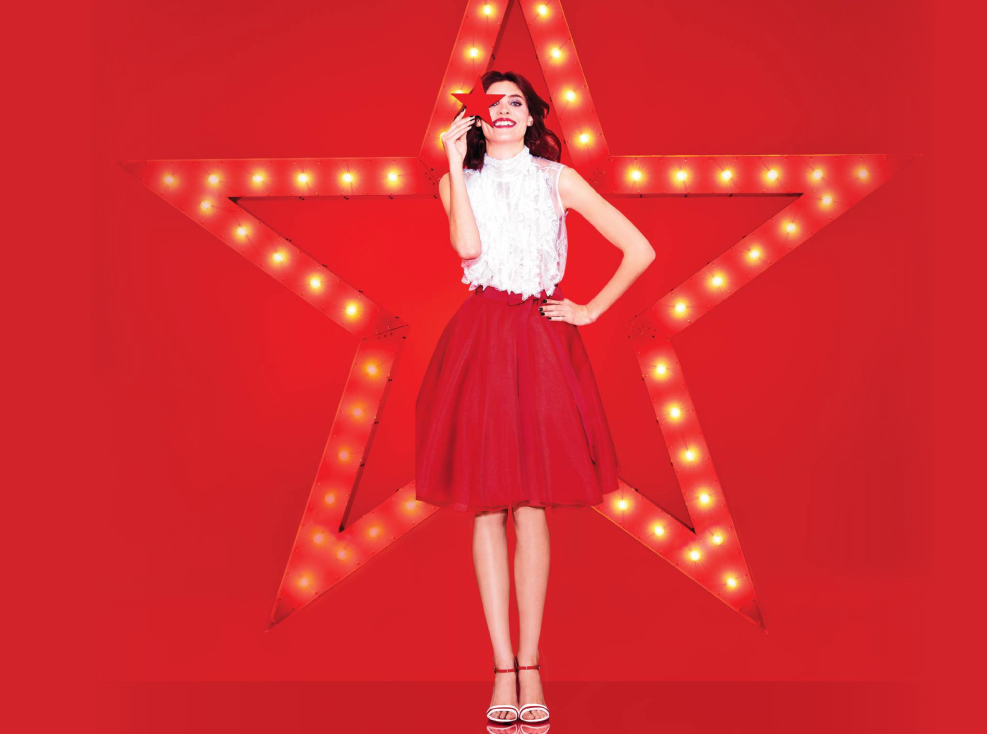 Macy's Super Weekend Sale Details
What: Macy's Super Weekend Sale
When: August 16-19, 2018
What You'll Save: 20% off (15% off select departments)
Code to Use: SUPER
Click here for all exclusions and details
Looking to save even more? Get an extra 25% off your first Macy's APP order
TO GET THE EXTRA APP SAVINGS: Your single-use promo code will automatically be applied in your app shopping bag toward your next app order. New app customers only. Must sign in or create an account in the app to qualify. Only one promo code may be used per transaction. If the promo code is removed from the bag, you will not receive extra savings on your order.