You're a smart shopper, right?
I know you are, which is why you look to Magic Style Shop to give you the inside scoop, especially when it comes to sales at Macy's…which is why I want to make sure you know about the Super Weekend sales.
But it's not enough for you to simply hear about the Macy's Super Weekend Sale…you need to know it starts TODAY!

Don't get me wrong, I love the Macy's Super Saturday sales, but the Macy's Super Weekend Sale gives you even more opportunities to save by extending the sale from Friday through Sunday.
That being said, I didn't want you to wait until this weekend to save; I wanted to give you the insider scoop so you could start saving on the very first day of the Super Weekend Sale.
Need the details? I've got everything for you to start saving below: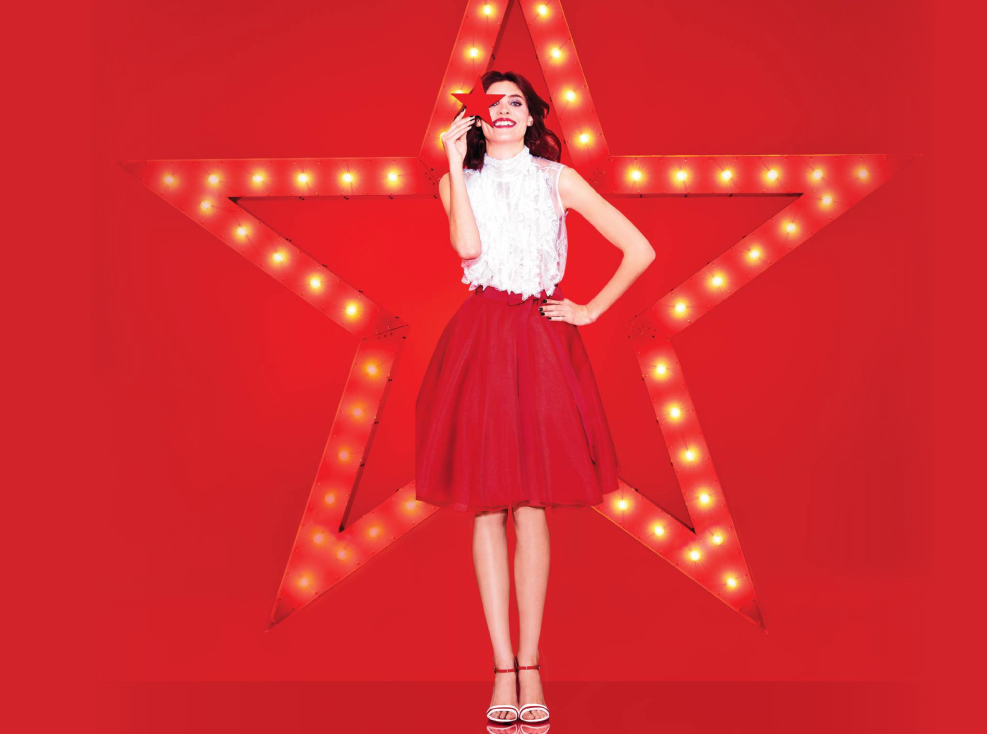 Macy's Super Weekend Sale Details
What: Macy's Super Weekend Sale
When: July 29-31, 2022
What You'll Save: 20% off (15% off select departments)
Code to Use: SHOP
Click here for all exclusions and details
Looking to save even more? Get an extra 25% off your first Macy's APP order
TO GET THE EXTRA APP SAVINGS: Your single-use promo code will automatically be applied in your app shopping bag toward your next app order. New app customers only. Must sign in or create an account in the app to qualify. Only one promo code may be used per transaction. If the promo code is removed from the bag, you will not receive extra savings on your order.