The Macy's One Day Sale is back June 16-17, 2017 and I want you to be in the know before anyone else!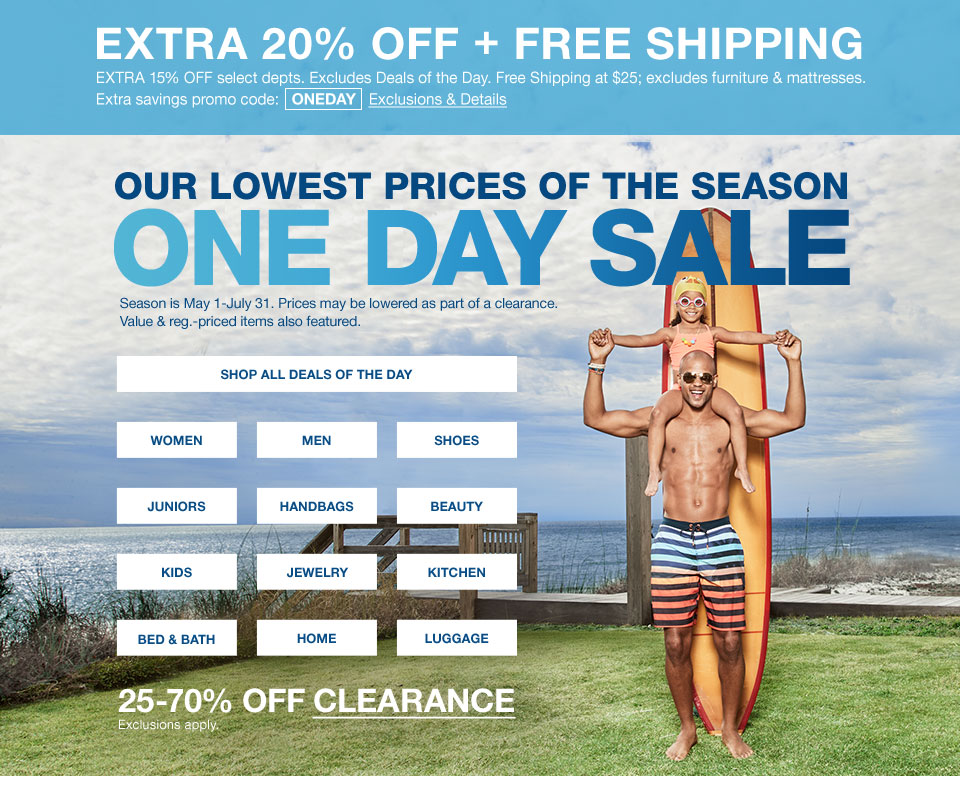 I know Macy's calls it a "One Day" sale, but by now you probably know that you can take advantage of all the deals you'll find on Saturday, June 17 one day early on the preview day, Friday, June 16.
And you and I both know that if you shop on Friday, you'll find an ever better selection than if you wait until Saturday.
Remember to keep your eyes peeled for the Deals of the Day on both Friday and Saturday because there are literally hundreds of special deals you'll find throughout Macy's and on Macys.com on top of the already low June One Day Sale prices.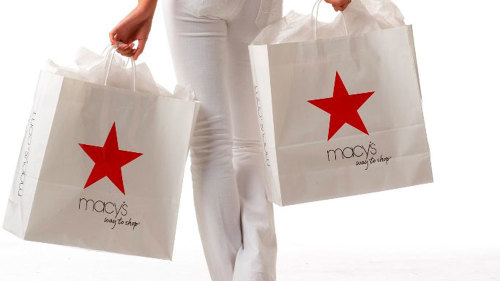 Macy's June One Day Sale 2017 Details
What: Macy's June One Day Sale
When: June 16-17, 2017
What You'll Save: up to 70% off, plus an additional 20% off & free shipping at $25
Code to Use: ONEDAY
And did you see that when you shop the Macy's June One Day Sale online, not only can you shop in your pajamas, but you'll get free shipping at just $25? These are the lowest prices you'll find all season!