Have you shopped Macy's Bra Sale today? Their Lingerie Sale is back and you can save 30-50% off your purchase of lingerie and underwear.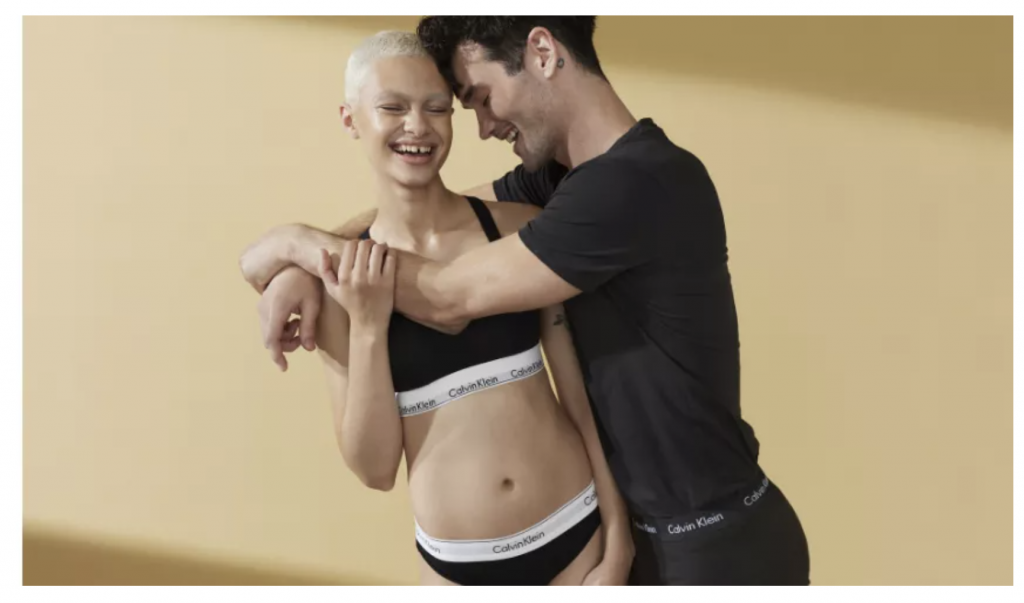 Macy's Bra Sale Today
The Semi-Annual Lingerie Sale is happening at Macy's through February 21, 2023.
The Macy's Bra Sale buy 2 get 2 free deal we've loved in the past doesn't seem to be happening this time around, but you can still find a lot of great prices.
Men's Underwear Deals
This isn't just a bra sale. You can shop both women's and men's underwear deals during this Macy's Sale:
Savings start at 30% off, but there are also deals, especially on Men's pajamas, where you can save 80% off or more.
Macy's Bra Sale 2023 Dates
Don't miss out on Macy's Lingerie Sale going on now because we may not see another one for a while.
The last lingerie sale at Macy's happened in August. It truly seems to be a sale that happens twice a year.
Here are the Macy's Bra Sale 2023 dates to help predict what will happen this year:
February 15-21, 2023
December 26, 2022 – January 4, 2023
August 10-23, 2022
Past Macy's Lingerie Sales
In the past, Macy's Lingerie sales have happened more than twice a year.
For example, in 2021, we saw a lingerie and bra sale on back-to-back weekends in August and September.
The semi-annual sale started at the end of June and lasted until the beginning of July.
A Macy's bra sale also ran during their Memorial Day Sale that year.
In addition to the semi-annual sale in January, Macy's had another lingerie sale in February.