You've heard Dorothy say, "Lions & Tigers & Bears, OH MY!", but have you ever heard, "Puffers & Peacoats & Trenches & More!"?
Well, chances are you might today because there is a select group of coats that you'll find 40% off at Macy's, including what I like to affectionately refer to as the PPT posse.
Here are a few favorite puffers, peacoats and trenches I found that can be categorized as both fashionable AND affordable: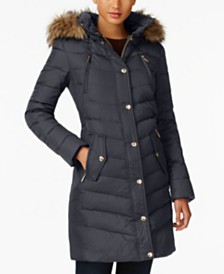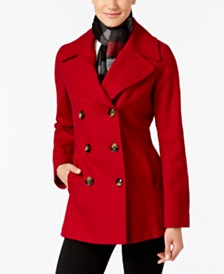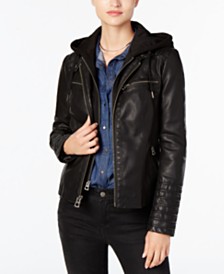 Unlike some sales, this one seems to be sticking around for awhile, through 12/11 to be exact. In fact, you can even use code FRIEND to save up to an extra 30% off.
I know some of you may hesitate buying a new coat every year because you live in a warmer climate, but with a sale like this, you won't have to feel guilty about refreshing your outerwear wardrobe.
Start shopping the puffer, peacoat and trench sale here…