Even though the holiday season is in full swing, be sure and carve out some time to get a jump start on holiday gifts.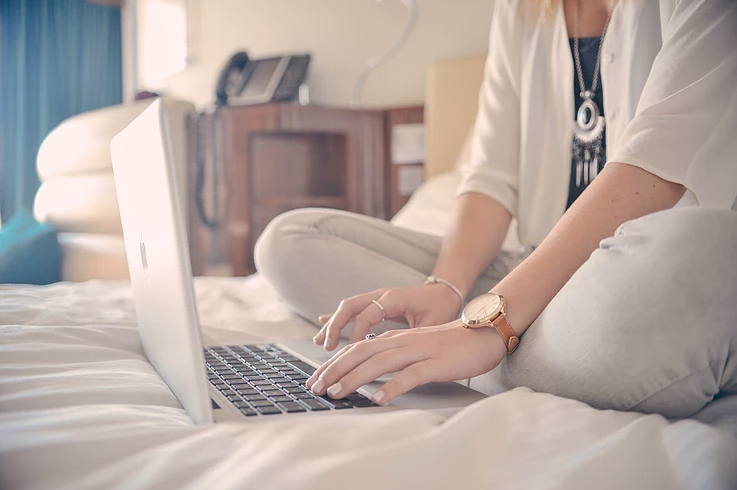 Unless you're somehow not human, we've all experienced the panic of trying to hunt down last-minute gifts. Sometimes life happens. Our shipment didn't go through, a gift arrives damaged, or your niece brings her new boyfriend home and you want him to feel included.
Most times, however, it's poor planning. The fall season is a busy time, then before you know it, the Christmas tree is up and there's not a lot under it. But with simple planning, you can get ahead of the game and actually enjoy your eggnog instead of feeling frantic. Here's how to get a jump start on holiday gifts for busy people.
How to Get a Jump Start on Holiday Gifts (for Busy People)
Make a list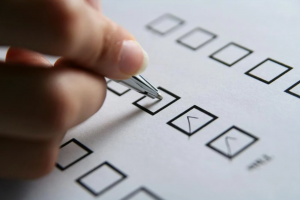 There are people we know we need gifts for – parents, siblings, spouse, children… For them, it's not a matter of not remembering to buy for them, it's a matter of finding that perfect gift.
I've personally been a repeat offender of just waiting around for inspiration to strike. That rarely happens – with perfect timing – so it doesn't make sense to rely on a brilliant idea to just land in our lap.
Get a jump start on holiday gifts with a list. I use a free phone app called Wunderlist so it's always on hand. Then, as you put down the people you need gifts for, put down three to five of their interests.
For example, my dad loves NBA basketball, so I'll write that down along with, guitar, fishing, and football. Now when I'm ready to start shopping for him online, I have something to draw from. It's incredible how we can forget the things we know when we're trying to think of them.
Create a budget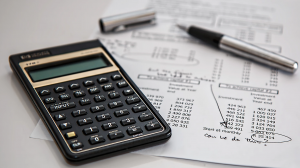 When we're shopping willy nilly, it's easy to spend twice as much on one sister than the other one. "I saw this and thought of you." Both gifts could be equally thoughtful but wildly out of proportion.
Creating a budget will keep things equal, help guide your purchase decisions, and prevent you from going into debt from impulse shopping.
Map it out
A confused mind does nothing, so hopping online to look for gifts is the easiest way to feel overwhelmed (which causes us to wait until the very last minute).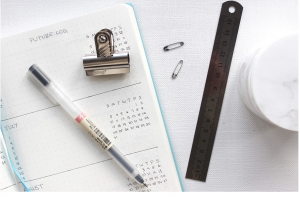 Create different deadlines for each person on your list to break things up. These deadlines are not for purchasing (more on that in a minute) but for finding the gift. Here's an example of how this can look:
October 20th – Dad's gift due
October 27th – Mom's gift due
November 5th – Sis's gift due
While you're shopping for one person, don't be surprised if you start seeing things for other people on your list. That's a bonus, of course, not the goal.
Set a purchase date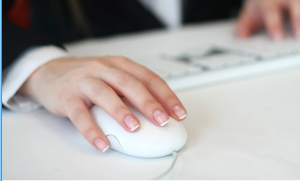 Because you're a rockstar and have found your gifts early, you might not want to pull the trigger on purchasing. If you have space in your home and the family gathering is in your area – buy now. You never know when items will be out of stock or the shipping will be delayed because of the holiday madness.
But if you're traveling and don't want to have to pack a ton of gifts, set a purchase date. Have things teed up in your cart, then order them in bulk. Macys.com offers free shipping with orders over $75, so take advantage of this deal and bundle it all together.
While you're getting a jump start on holiday gifts, we wouldn't dare ask that you skip over the fall season. Read up on How to Fine-Tune Your Home for Autumn and enjoy every moment this season has to offer!