If you haven't been on Macys.com today, then hurry over, because their surprise specials end tonight!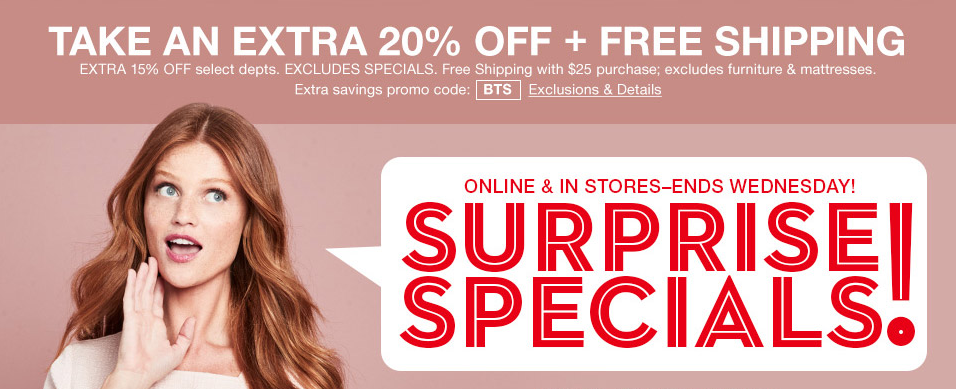 I guess it's not much of a surprise anymore since it's featured on the homepage, but some of the prices you'll find right now are sure to be a pleasant surprise, especially if you've been keeping an eye on the prices of some items on your wish list.
Before I share my favorite deals from Macy's Surprise Specials, you need to know one of the best features of this sale: you can get free shipping right now with only a $25 purchase, making shopping from home even sweeter.
Here are some of the best buys in each department right now:
Baby: 40% off Rosie Pope for Baby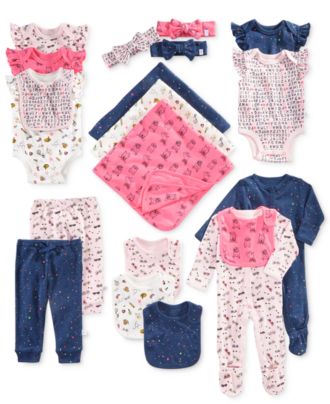 Jewelry: 65-75% off Fine Jewelry Clearance
(I just love this INC crystal leaf charm for only $3.76)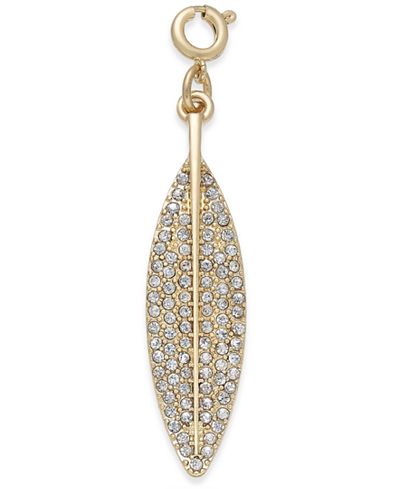 Shoes: Select women's shoes 50% off
(These Lauren Ralph Lauren Flip Flops are the perfect combination of comfort & style at just $14.99 AND come in multiple colors)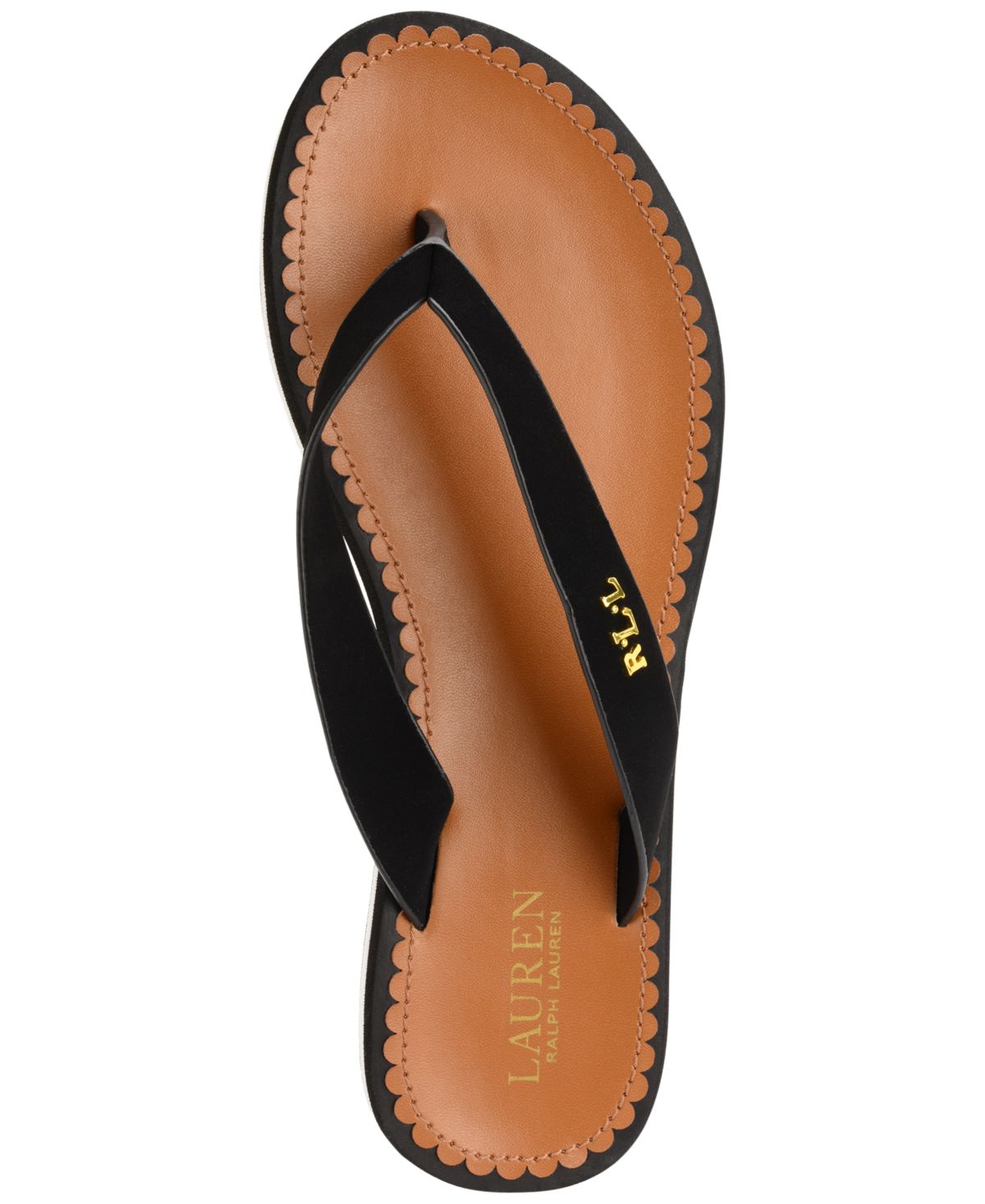 Handbags: Select Calvin Klein Backpacks just $89.99
(The Teodora comes in 3 colors, is functional and on-trend for fall)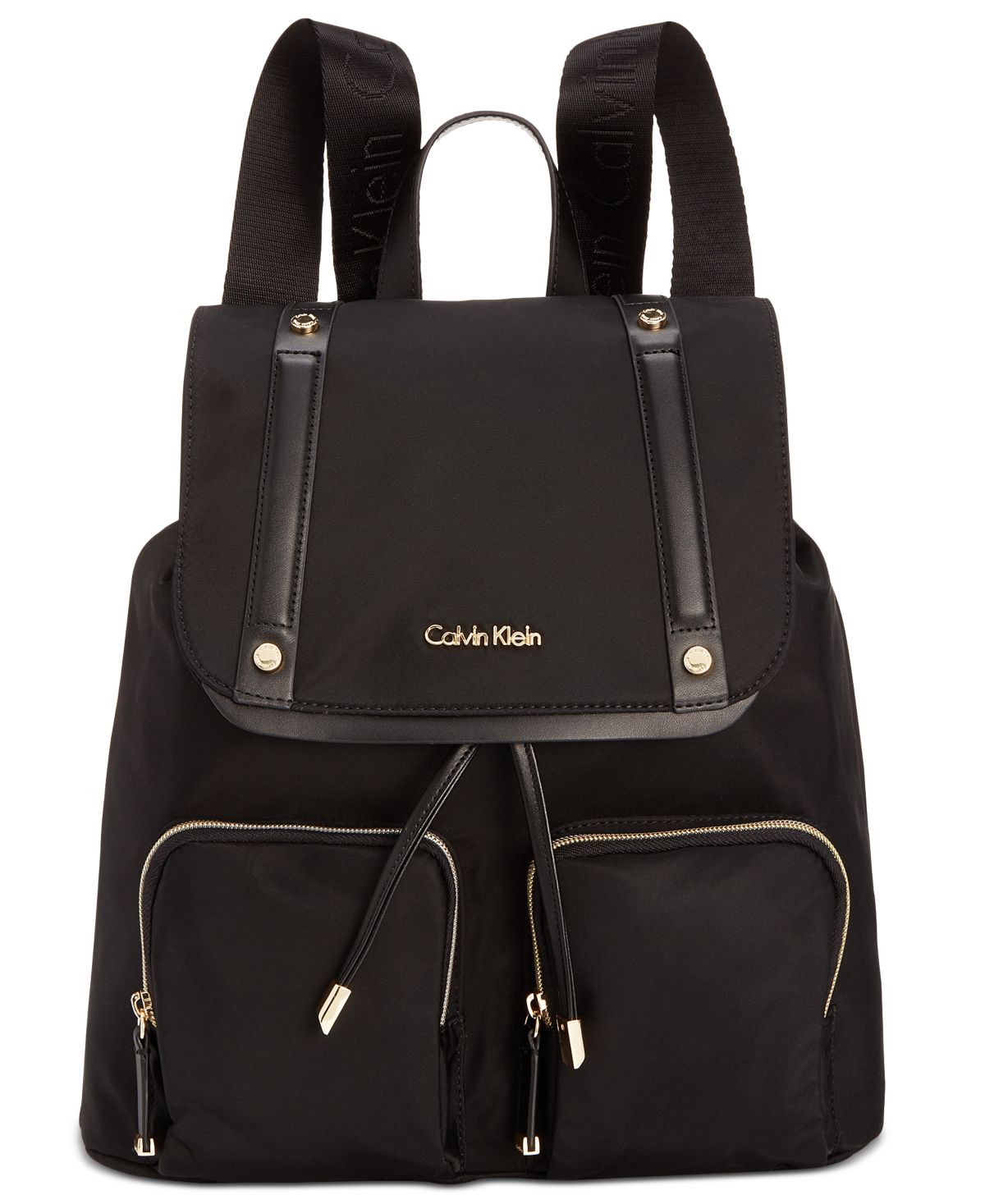 Women's Suits: Starting at just $69.99
(This Nine West Single-Button Tie-Cuff Blazer is sold separately from the pants, but is only $59.49 with the discount code and I love the style!)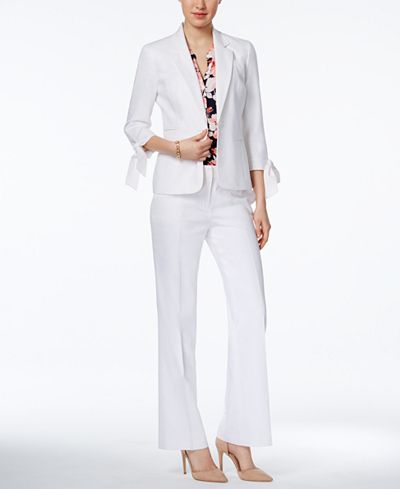 You have to remember to add code BTS before checking out to get your discount. You'll save up to an extra 20% off, depending on the department.
Remember, these are just a few of the surprise specials ending tonight. Make sure to look for the "Limited Time Specials" link in the left sidebar of Macys.com to find even more!