The sweet sixteen is underway hoops fans! For those of you who love March Madness, you know you have to support your team by looking good.
And for those of you who have no idea what I'm talking about, well, you know you want to…look good no matter what.

So whether your favorite college team is still in the big dance or you knew they never had a chance, this is the time to wear your favorite team colors.
Locker Room by Lids has a great NCAA Sports Shop with everything from shirts & tees to sweats and hats.
Of course, I'm a bit partial to my alma mater, UNC, who not only plays tonight, but also happens to be a #1 seed in the tournament.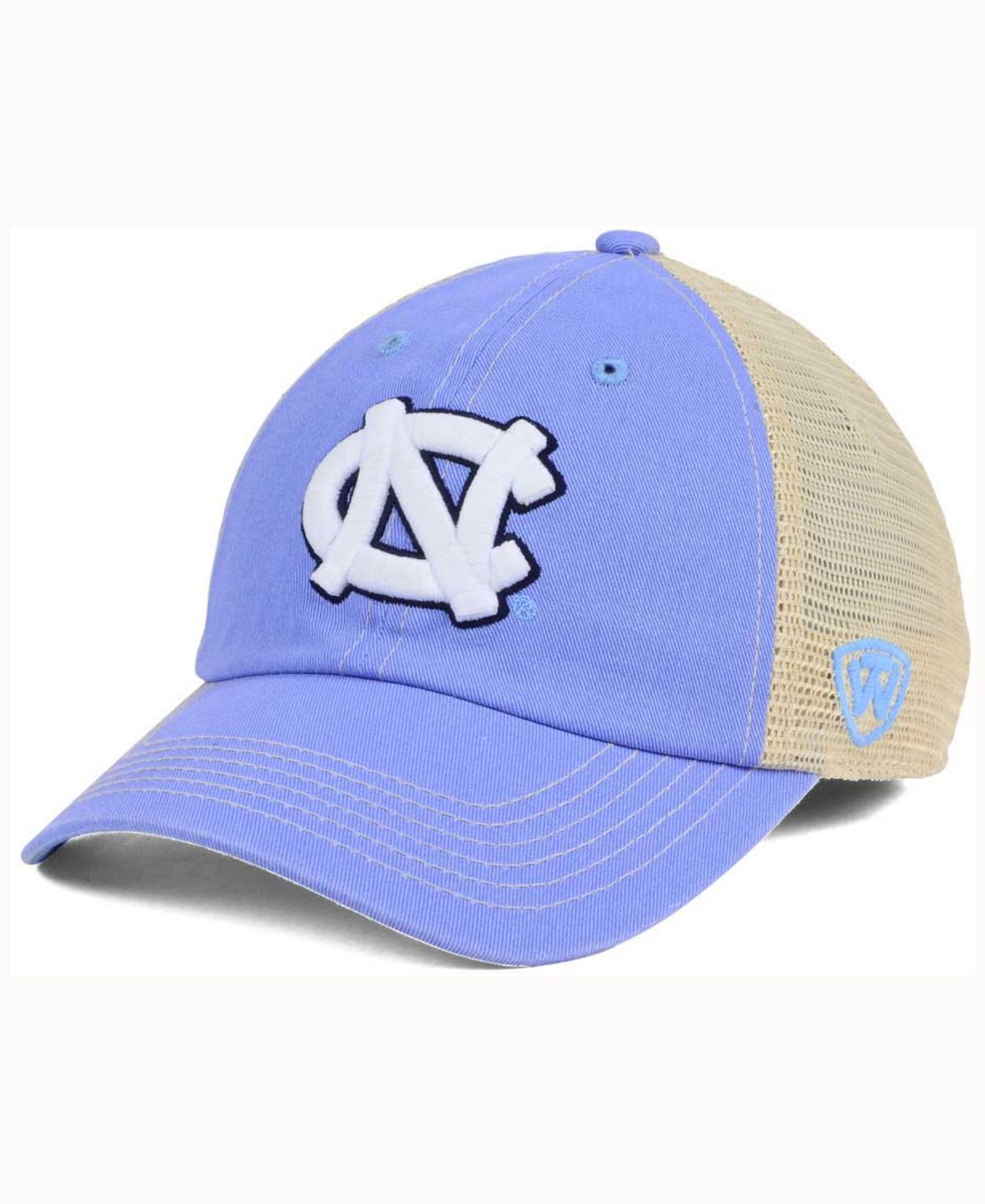 Even if you're not going to a game in person, I'm a firm believer that the more decked out you are to watch the game, the better your team performs. Now who's going to argue with that logic?
And with an extra 20% off savings at Macys.com right now with code MONEY, you can afford to outfit the entire family in game-day gear. Go team!