It's one thing to buy a Fitbit; it's another to personalize it and make it your own.
Since it can be difficult for many of us to save up just to buy the popular fitness tracker, the last thing we think about is spending more money on accessorizing it. But the good news is Fitbit accessory bands are 50% off at Macys.com right now!
While I'm not one for spending frivolously on accessories, let me tell you why I believe so strongly in customizing your Fitbit accessory bands:
1. You Can Claim it if it's Lost
It's much easier to make the claim that a found Fitbit is yours if you can say, for instance, "My Alta Fitbit has a blush pink durable band that looks similar to that of a sports watch" or "My Fitbit Blaze has a camel leather accessory band".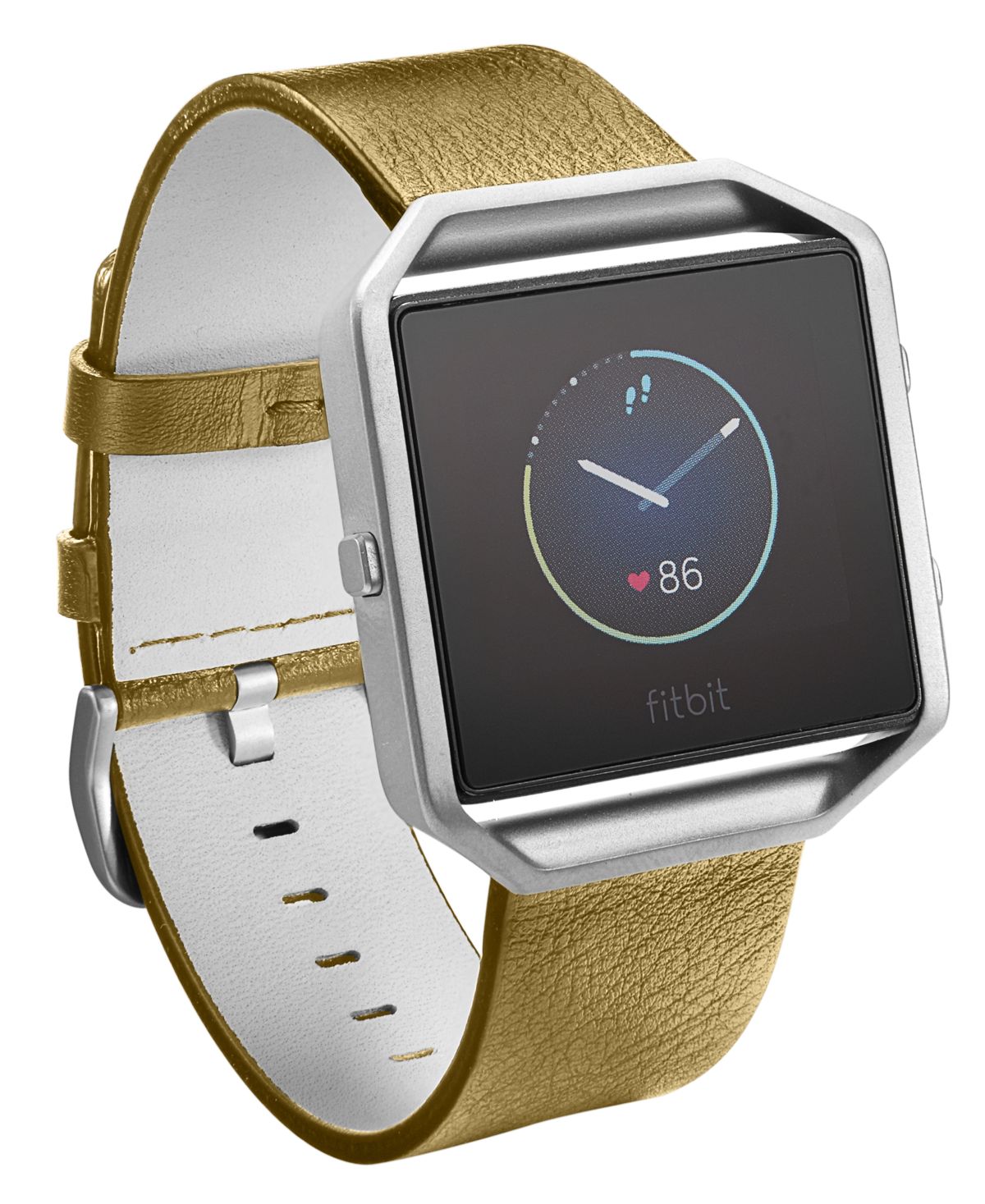 2. It Stands Out from the Crowd
Let's say you're traveling and have to take your Fitbit off to go through security. It can be easy to mix it up with someone else's Fitbit if you kept the original band. By customizing your band, it's easy to pick out which one is yours amongst your friends, co-workers or even co-travelers.
3. You Wear it More
A Fitbit only works if you wear it. Chances are, if you customize your bands to not only reflect your personality but also your outfits, you're more likely to wear it. The more you wear your Fitbit, the more helpful it will be for your health.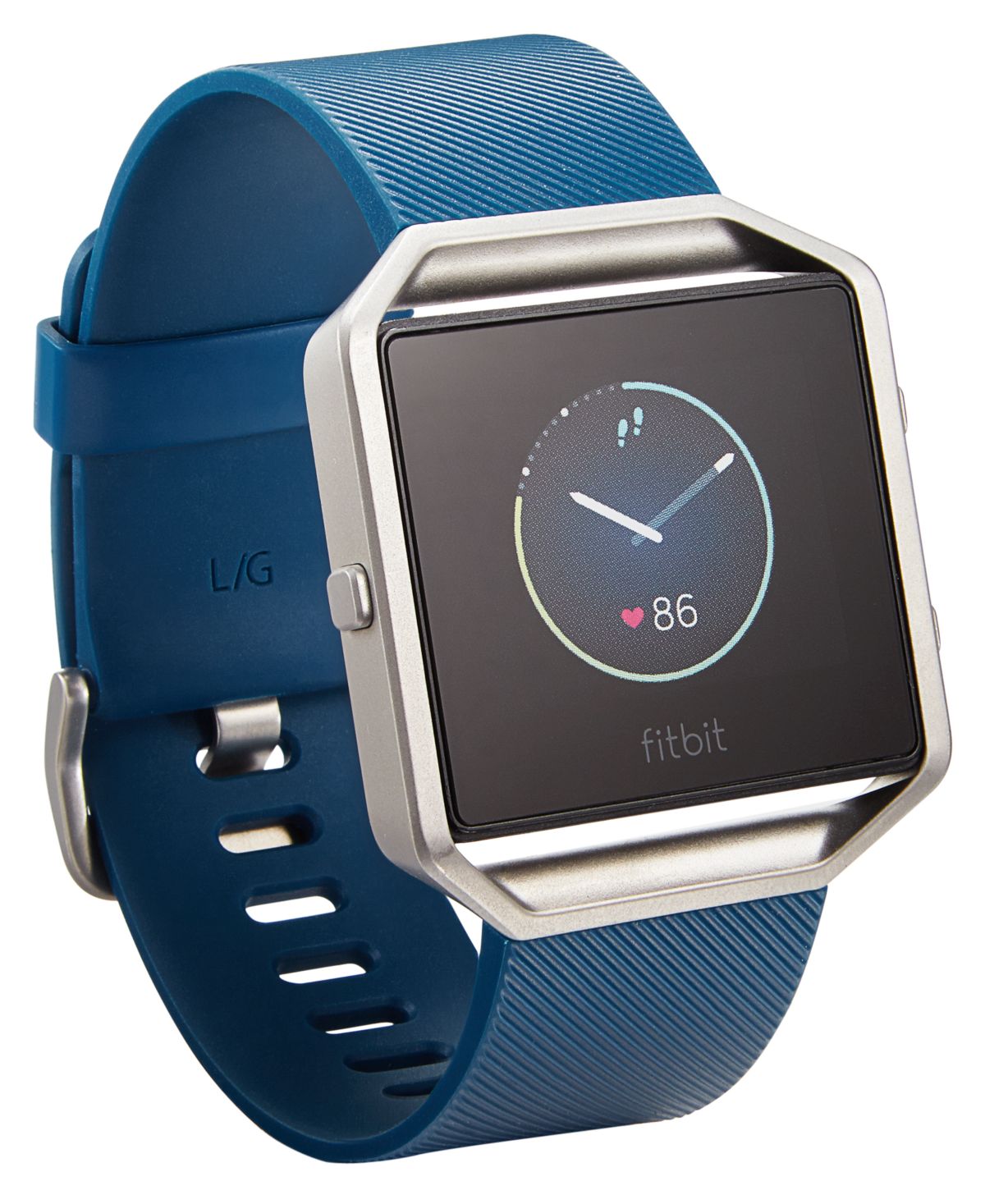 4. It's So Affordable Today
Through August 26th at Macy's, you'll find Fitbit accessory bands as low as $14.99. You can even find Fitbit charging cables for $19.99.
Almost all the Fitbit accessory bands are 50% off, but the Fitbits themselves are also on sale. If you don't have a Fitbit yet, you'll find the Alta, Charge and even Blaze all at about 20% off their regular price at Macy's – some even $100. Plus, everything over $49 ships for free right now.
Need help deciding which Fitbit to buy? Read this for some insights: How to Choose the Perfect Fitbit Tracker for You