Whether you still suffer from the occasional breakout or have a teen going through the throes of acne, we've uncovered 3 acne skin care solutions appropriate for any age.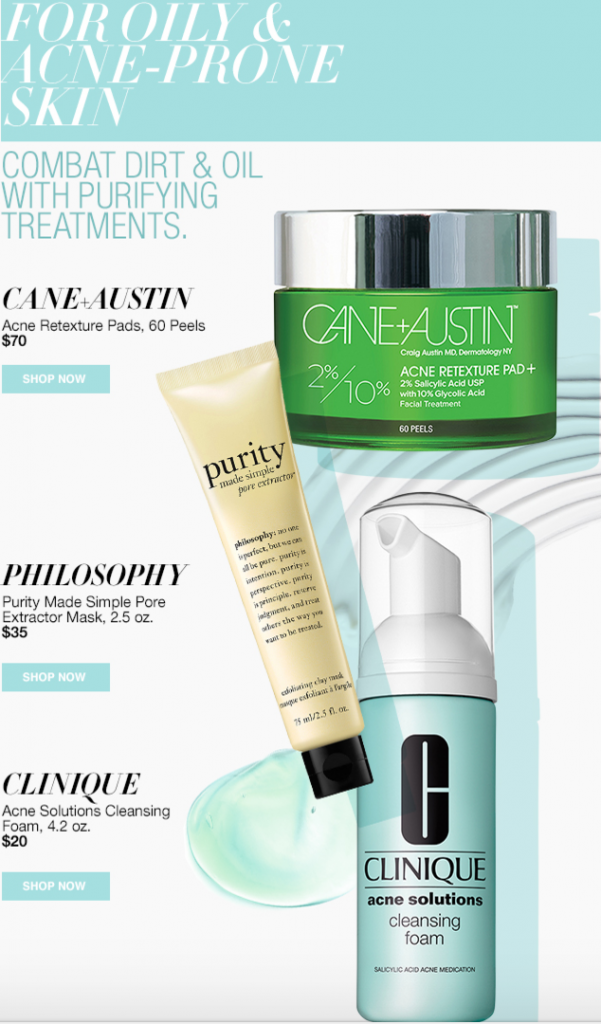 1. Cane+Austin Acne Retexture Pads– $70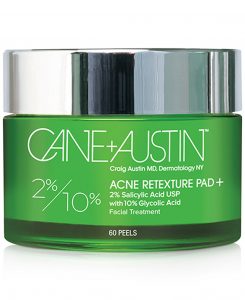 2. philosophy Purity Made Simple Pore Extractor Mask– $35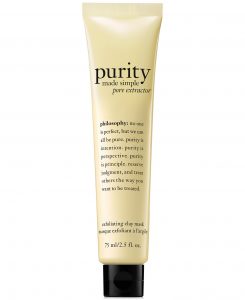 3. Clinique Acne Solutions Cleansing Foam– $20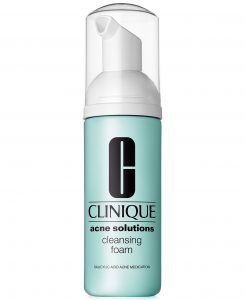 Obviously, the Clinique Cleansing Foam is not only the most economical, but also (in my opinion), the most essential. While the other products certainly help, every skin care routine needs to start with a good cleanser.
Need help with other skin care issues? Check out these articles:
* 3 Dry Skin Solutions You Need Now
* 3 Skin Care Products to Remove the Redness