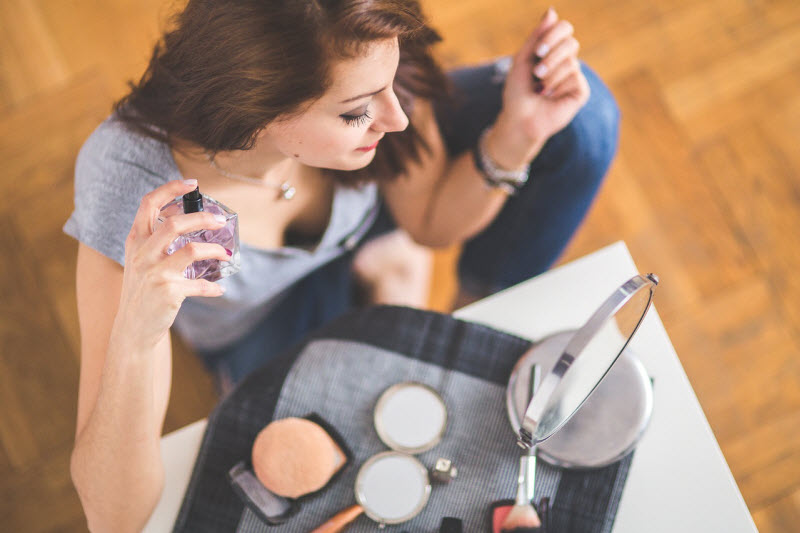 Summer is here, bringing with it all the fun, adventure and romance that we've come to love about this season. While you're trying on sun hats and heading for the beach, don't forget to swap out your typical perfumes for a fresh, summery fragrance. Scents are seasonal, too, and summer is the perfect time to experiment with unique, refreshing smells that will invigorate you for the exploits ahead. Read on and you'll discover five trending fragrances to get you in the mood for fun in the sun.
Fun Florals
Who doesn't love summer flowers? One of the best aspects of warm weather is the gorgeous blooming plant life all around, and floral fragrances are a fantastic reminder of this scenery. One ultra-flowery scent that will evoke garden images is Viktor and Rolf Flowerbomb Fragrance, which contains notes of freesia, jasmine and orchids to give your day a touch of exotic pleasure.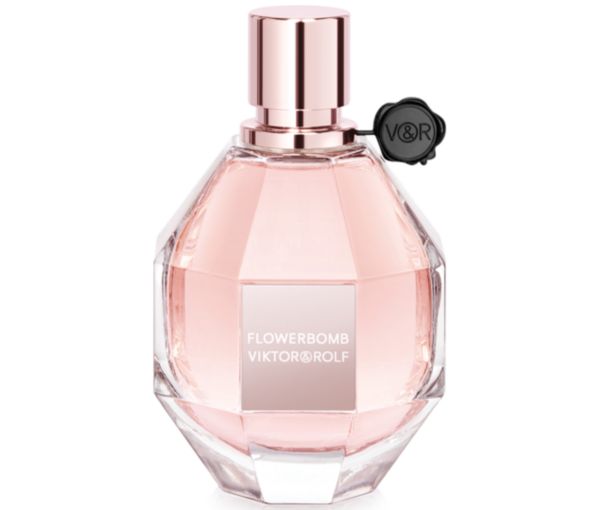 Bold and Woodsy
Indulge your adventurous side with woodsy, earthy scents that are perfect for your outdoor experiences. Essential-oil-influenced fragrances give you musky earth tones sure to remind you of woodland hikes and exciting camping trips, with clean refreshing undertones that keep you feeling exhilarated and ready for whatever summer surprises lie ahead. Check out Tom Ford White Patchouli Eau de Parfum for an earth-and-floral perfume that combines the woody scent of patchouli with traces of bright flowers. This unique combination is unlike any other, and it is sure to set you apart from the crowd. (For all of you looking for summer romance, keep in mind that patchouli is an amazing aphrodisiac — wink, wink!)
Refreshing Citrus
There's nothing better than juicy fruit smoothies on a hot summer day. Keep your scents light and fun, and you'll be the irresistible life of any party; you can also use a splash of citrusy fragrance to brighten up your ensemble. With their sweet-and-tart tang, oranges, lemons and other citrus fruits give perfumes the perfect blend of sexy and sassy. Try Michael Kors' Coral if you're looking to experiment with a fruity fragrance; its grapefruit essence with a hint of relaxing sandalwood is a blend that's beach-ready and ideal for summer sunshine.
Flirty Sweetness
For girl-next-door allure, sweet scents are the way to go! They're bright, bouncy and flirtatious — an unbeatable combination for a warm-weather vacay. Stay away from heavy sweets, however, since overwhelming caramel or vanilla tend to be too warm for already-hot summer days. Instead, stash some Juicy Couture Viva La Juicy fragrance in your bag when you're heading to your next destination. Its delicious sweetness, drawn from berries and honeysuckle, is a superb contrast to the salty, humid air wafting through the windows.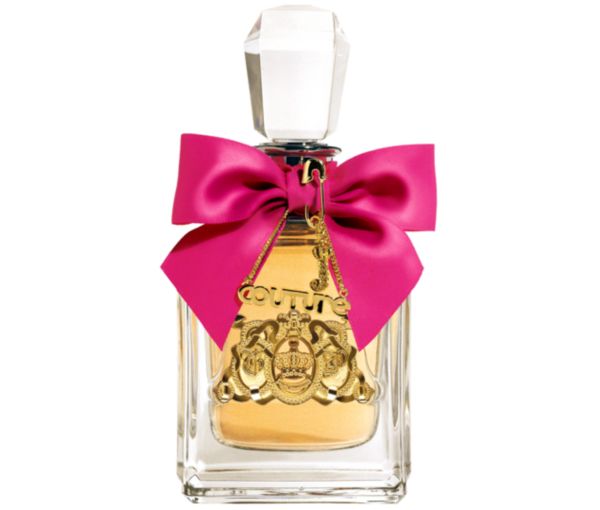 Crisp Refreshment
Don't you love the smell of clean laundry or the briskness of a cool shower after baking in the hot sun? Clean scents evoke these fond memories with their pure, graceful essences. One enchanting, airy fragrance you can try is Estée Lauder Pure White Linen. A blend of red tulips, rosebloom, snow-white flowers and sparkling raspberry for a lightly sweet, crisp effect. Pair it with a white sundress on a sunny day, and you'll be the talk of the town. No one can resist light, reinvigorating scents that bring renewal to mind and body alike!