Life is hectic…even more so during the holidays.
It doesn't matter how early I wake up, I never seem to have enough time. But I've also discovered that if I don't take time for myself in the morning, the rest of my day never goes quite the way I want.
While I'm not one to put on a lot of makeup every day, there are a few things I've found to make quite a difference when I take an extra five minutes to apply them.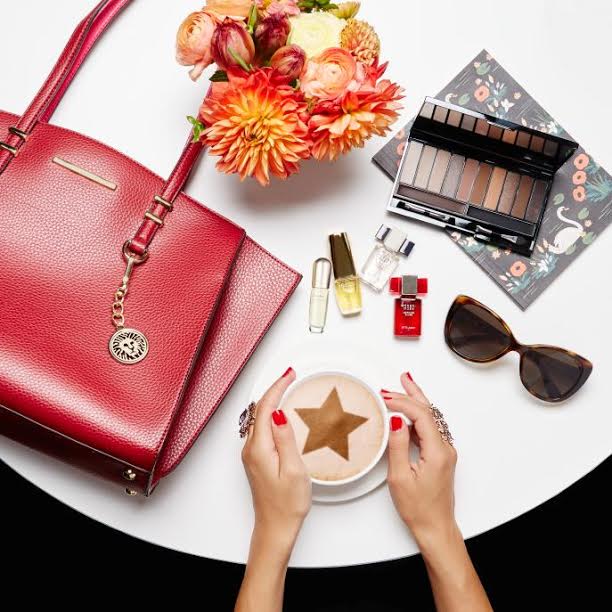 The key lies in finding products that serve more than one function…beauty multi-taskers if you will. Simply taking the time to powder my face, highlight my eyes and add some color to my lips gives me the confidence to tackle whatever might come my way during the day.
In fact, I've been known to stow these essentials in my car so even when I don't have time to put my multi-taskers on before getting the kids to school, I can sit in my car and apply them before going in to teach.
So what are these miracle products? Let me tell you:
1. Powder
A quick swipe of powder can help keep shine under control while a harder press can double as foundation. Adding a little water to powder can also double as concealer.
2. Eye Crayon
I love the flexibility of an eye crayon for multiple reasons. First of all, a quick swipe on your lids instantly brightens your entire face. They're also incredibly portable and don't require you to have any brushes on hand. Finally, when applied with different pressure, you can actually create multiple colors.
3. Tinted Lip Balm
Obviously a tinted lip balm looks great on lips, but it's sheer enough to double as a blush to give a pop of color to your cheeks.
Of course, if you can work in some mascara and a little bronzer, that's a bonus!
Want to hear an even better tip? Right now you can get some of these beauty multi-taskers for free at Macy's!
Just take a look at this set from Bobbi Brown: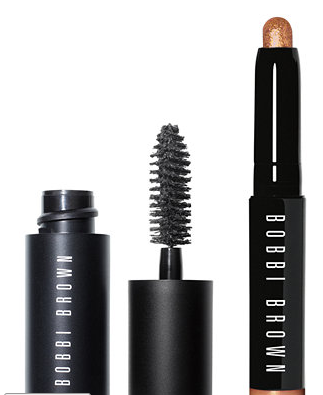 You'll receive this complimentary 2-Pc. gift with any $50 Bobbi Brown purchase:
* Opening Eye Mascara
* Long-Wear Shadow Stick In Sand Dune
This is just one of many gifts with purchase going on right now at Macy's. Visit their beauty page to discover all the deals so you can put together your own perfect beauty multi-tasking set!