I don't know about you, but I haven't always used moisturizer.
Truth be told, I am still afraid to use moisturizer.
Yes, I said afraid.
Even though I'm in my 40's now, I still feel like that acne-scarred teenage girl who's convinced that putting any product with the word "moisture" in it on my skin will only make my complexion worse.
The fact is, not using moisturizer has more likely hurt rather than helped my skin over the years.
So regardless of your skin type, allow me to help debunk this myth before you make some of the same mistakes I have over the years.
Moisturizing for All Skin Types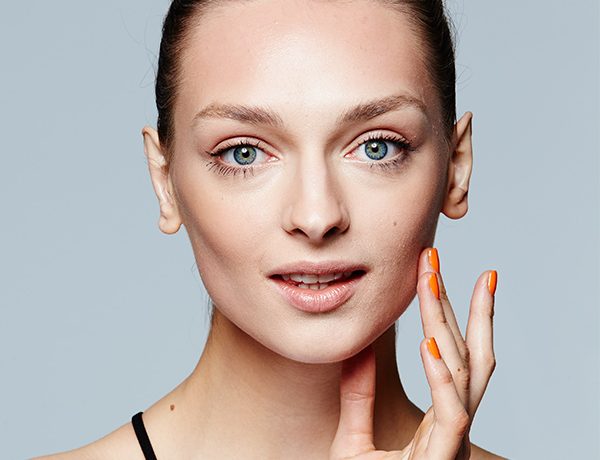 Moisturizing for Dry Skin
Moisturizer seems like a no-brainer when you have dry skin, but it's important for several reasons, not to mention wrinkle prevention. And according to GoodHousekeeping.com, not only could you develop more wrinkles if you don't moisturize, the wrinkles you have could get worse.
Try: StriVectin Advanced Retinol Intensive Night Moisturizer
Moisturizing for Combination Skin
Without moisturizing combination skin, your skin will itch and appear dull and flaky. The right moisturizer helps your face to be more radiant and less flaky, eventually helping to even out your skin.
Try: Ahava Essential Day Moisturizer Combination Skin
Moisturizing for Oily Skin
Not moisturizing can actually aggravate your acne. It sounds counterintuitive, but you need to make sure to add moisturizer to your skin care routine, especially if you have blemishes. "Dryness can actually make your acne worse," says Dr. Debbie Palmer, dermatologist and founder of Replere Skin Care.
Try: Clinique Super City Block Oil-Free Daily Face Protector
Moisturizing for Normal Skin
Our friends with normal skin might think they're off the hook and can skip moisturizing altogether, but the reverse is true. Moisturizing normal skin not only serves as preventative care, it helps create a base for flawless makeup.
Try: BareMinerals SKINSORIALS™ Intro Kit for Normal to Combination Skin
Regardless of what type of skin you have, moisturizer adds a layer of protection to help fight against everything life throws at your skin everyday. And who couldn't use a little more of a healthy glow when looking in the mirror at the end of each day?