One of the hottest hair trends this year has been ombre. But when a trend is hot, why limit it to just one area of our lives?
After all, ombre has been popping up in fashion: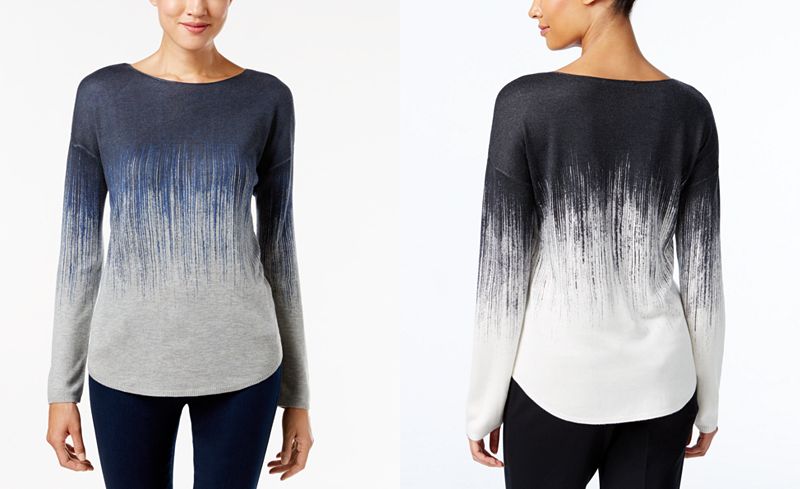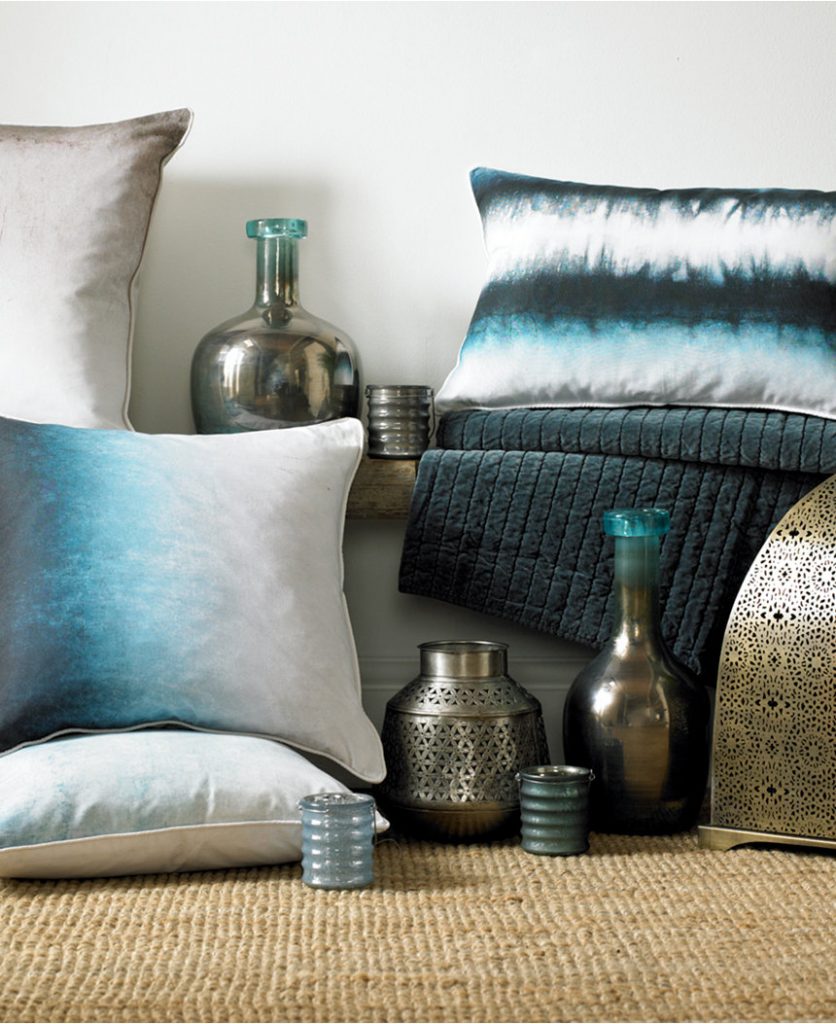 and yes, even makeup: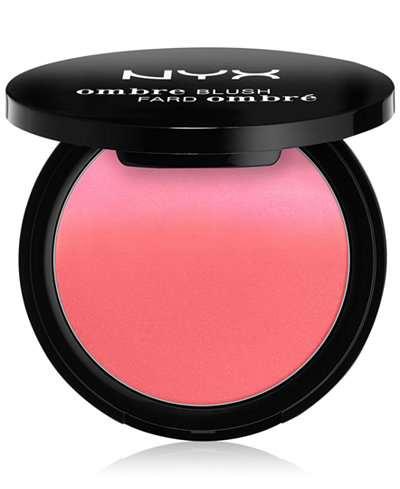 For example, this NYX Ombré Blush is a new gradient blush that delivers a gorgeous, buildable ombré effect and a flush of multidimensional color that allows you to either blend the colors together and apply, or use more of one shade than the other to create a custom blush that's all your own.
And doesn't it make sense?
If the key to great makeup is shading, then it only stands to reason that ombre and makeup would make a perfect match.
So where are we seeing it? Everywhere from lipstick: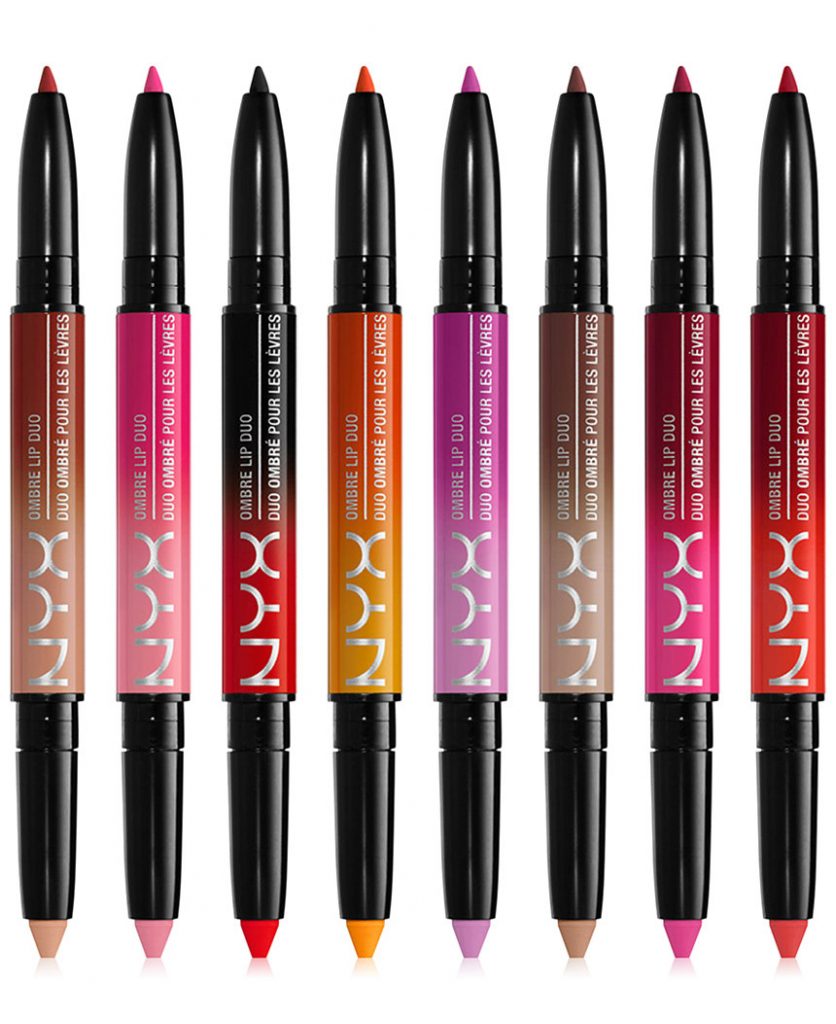 to eyeshadow: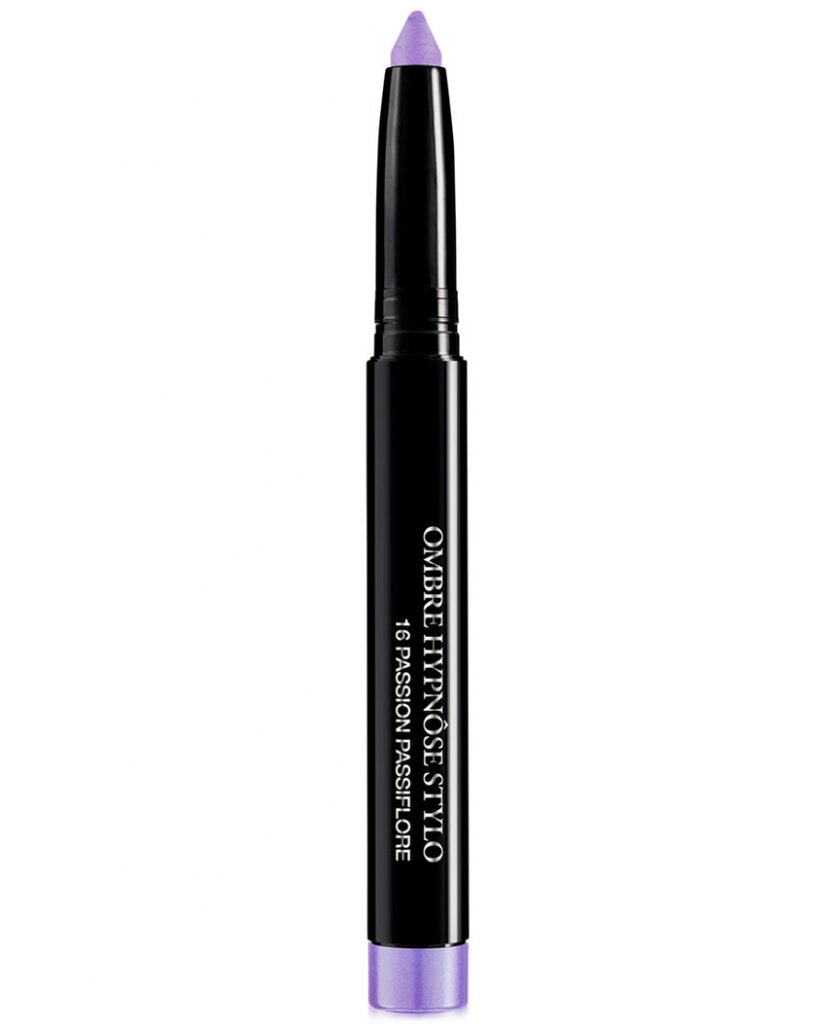 Sure, the eyeshadow itself may not magically lighten as it glides across your lids, but the concept is the same: as women, we want whatever it is we own to work as hard as we do and be multi-functional.
So go ahead, embrace the ombre trend in all of its beautiful forms. Maybe I'm reading too much into it, but just as ombre effortlessly blends colors together, it reminds me that as a woman, I too can blend elegantly into all the roles I embrace as a wife, mom, employee, friend and more.
Which ombre trend are you most likely to try today?