We've refreshed our list of the hottest summer fashion trends you'll find this year.
Fashion changes in the blink of an eye, and Macy's is always on top of the crest, interpreting them for real women and at price points you'll love. Here are essential pieces that will take you from spring to summer and beyond!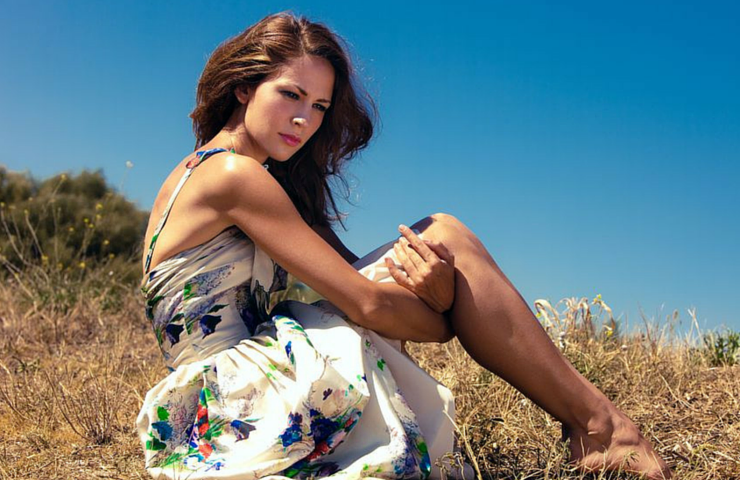 The 7 Hottest Summer Fashion Trends
White Out – Bright white on white clothing. This could be head-to-toe or adding a single bright white piece. We love this BCBGeneration Fit & Flare Dress. The perfect balance of trendy and timeless. Sweet yet thoroughly modern.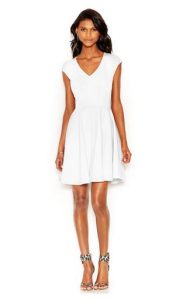 Floral Forever – Floral that is demure and ultra-feminine; ladylike frocks with English garden patterns. A Macy's exclusive: Calvin Klein Floral Print Midi Shirtdress.
All-Day Lingerie – Lingerie out of the boudoir: lace, satin, slip dresses, PJs in silky materials. Conservative office? A little too daring? This Gypsies & Moondust Lace Cold Shoulder Top also incorporates another hot trend, off-the-shoulder tops.

Sparkle in Spring – Sequins and shiny materials show off a tan and work well all season long. Dazzle a formal occasion with this Beaded Sheath Dress.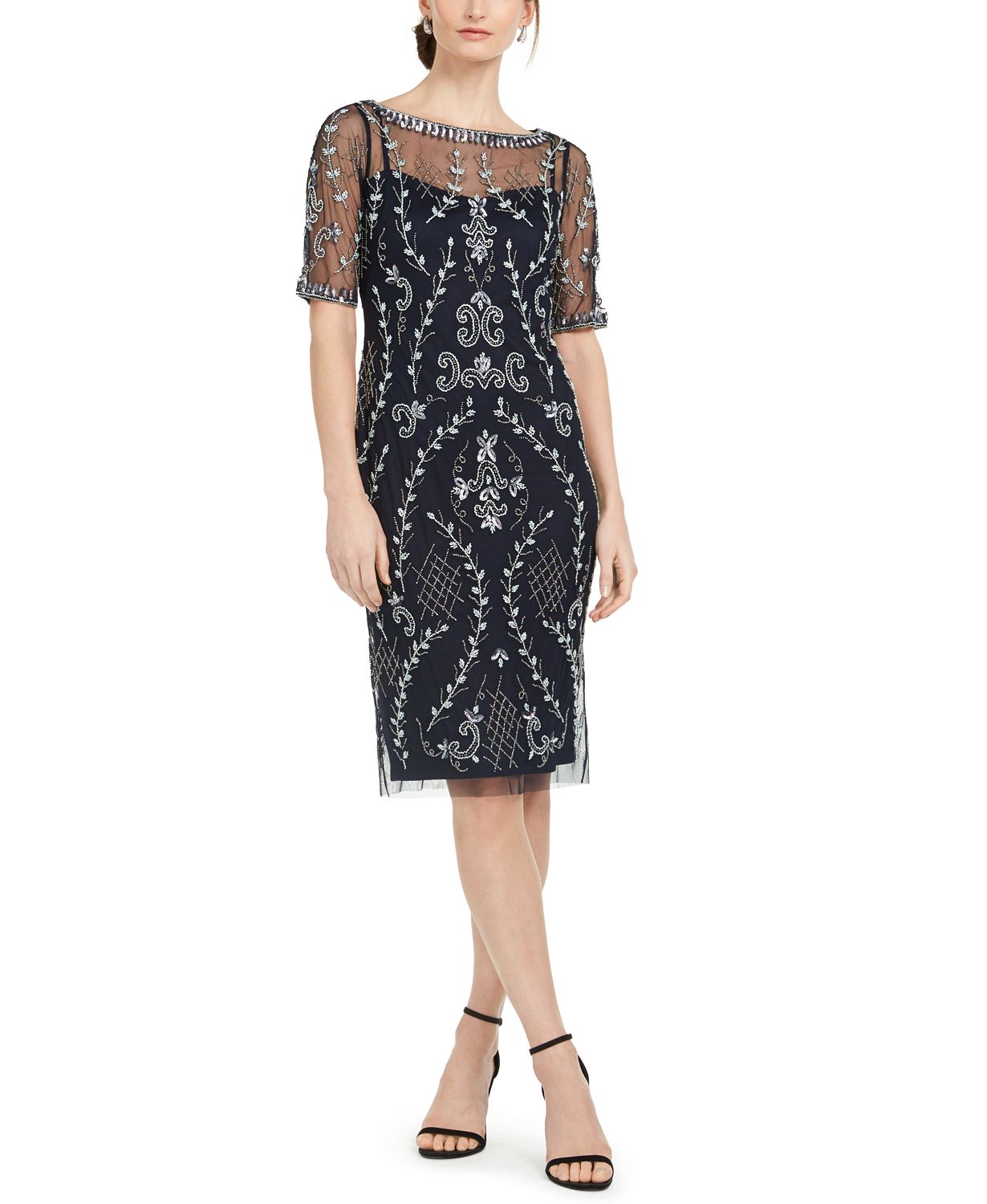 Tie Dye – This 70's classic has made a stylish new return in new colors and textures. And we like this versatile White Mark Women's Kaleatie Dye Overlay Maxi Dress.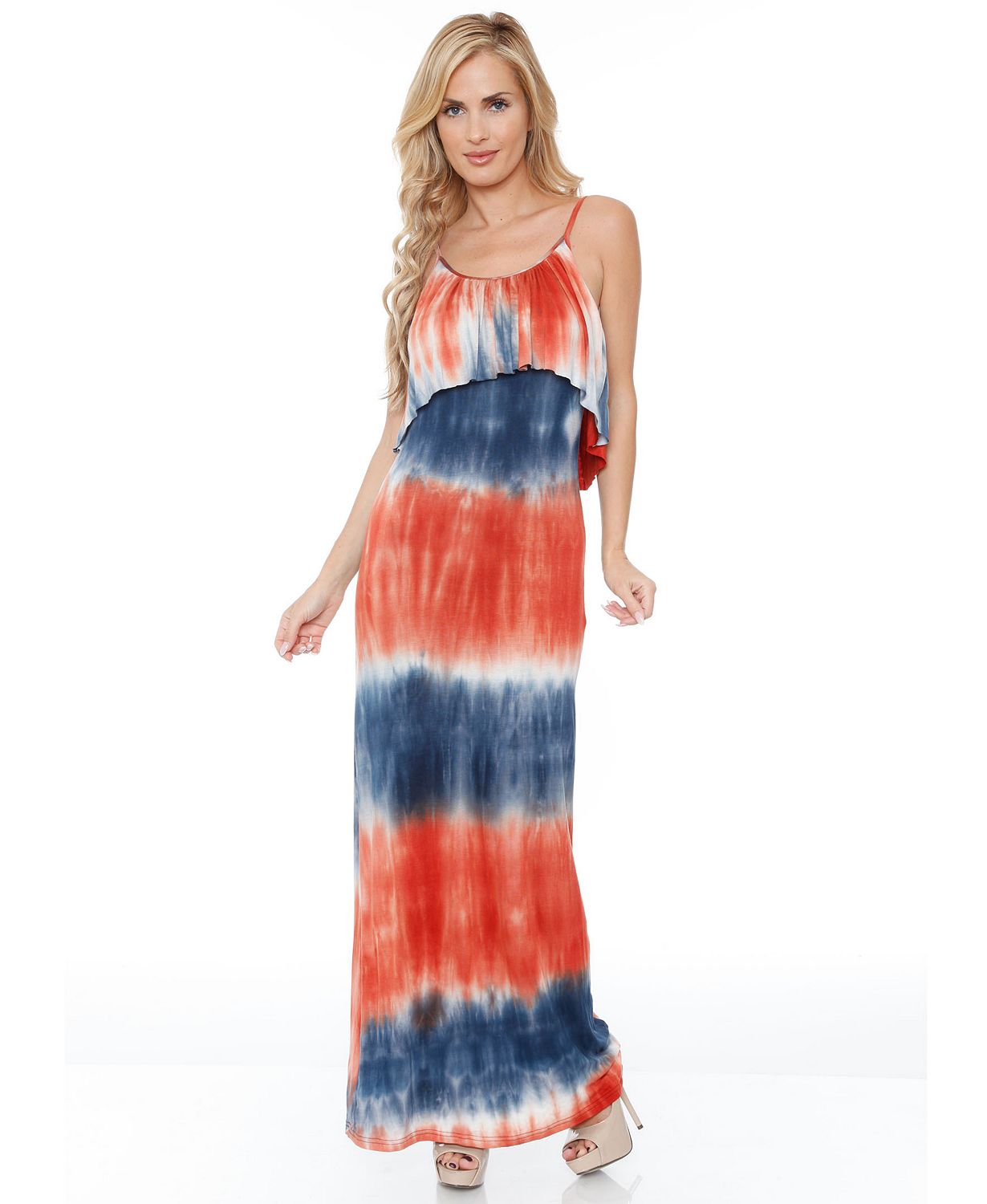 Tempting Trousers – Wide leg pants with width the whole way down the leg. These Charter Club Linen Drawstring-Waist Pants, Created for Macy's, offer several summer color options.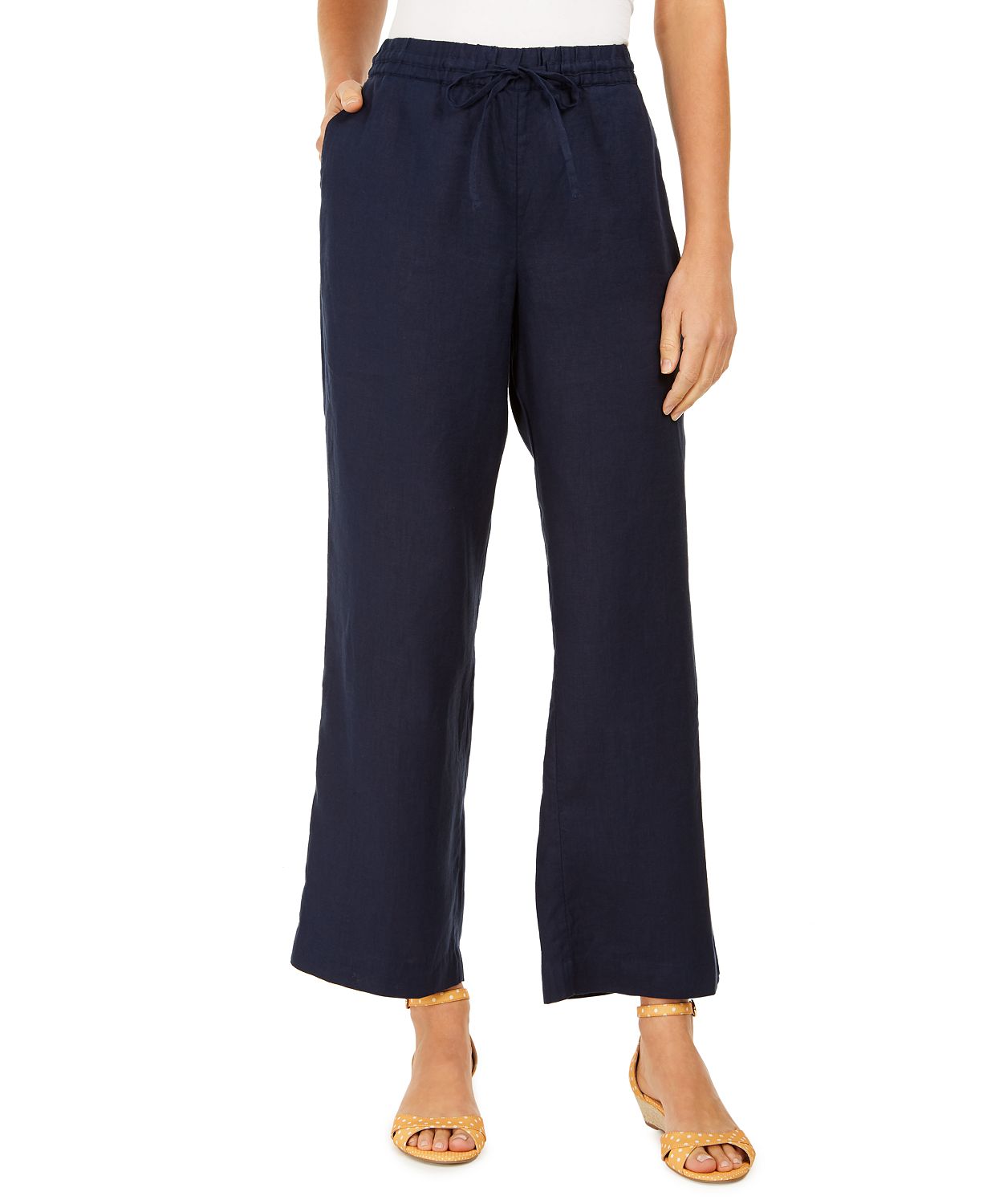 Long and Delicate Jewelry – Earrings that tickle the top of the shoulder, and tassel necklaces like this Betsey Johnson Gold-Tone Multi-Stone Rose Wreath Pendant Necklace.
Here's How to Rock the Look
Here's how to incorporate these hot looks into your wardrobe, in nine easy steps.
Step 1 – Decide which trends you like. Not all are a good fit for everyone! Choose a few based on your own personal taste and look, but occasionally push yourself out of your comfort zone. Macy's @MyStylist service offers personal shopping with the perfect styling selections for you. And it's free!
Step 2 – Quickly audit your closet. Make note of the colors you are already wearing. An easy, quick way to gauge your clothing colors is to take one wide shot photo of the clothes you love and take the image with you while shopping.
Step 3 – Choose colors that will complement or contrast with what you already have. If you have a lot of darker colors, purchase brighter hues and patterns to punch up your basics and staple pieces. You can find great deals at Macy's in every price point, especially with Red Star Savings.
Step 4 – Purchase current trends in accent pieces and accessories. If you love the floral trend but can't afford the new outfit, buy a floral accent piece like a scarf, T-shirt or hat. Macy's has a wide selection of in-the-moment accessories that are also a great value.
Step 5 – Check prices. Before you shop, look for discounts and sales at brick-and-mortar retailers and online. Use Macy's coupons and save automatically. Or try a shopping comparison app to find the best price.
Step 6 – Pull the trigger, it's time to shop! Set a time limit so you don't feel overwhelmed. For example, Friday evening go through steps 1-6 and shop on Saturday from 10 a.m. to 1 p.m. Stores are less crowded earlier in the day.
Step 7 – Make confident and affordable purchases. Deal or no deal, don't buy something on sale that you wouldn't pay full price for.
Step 8 – Alterations give you the best fit. Whether you are petite, plus size or anything in between, we all have fit issues. Alterations can make all the difference in how clothing looks on you. You can also try buying one size larger and have the garment cut down and contoured just for you. Macy's does alterations for a small fee. Check with a store near you.
Step 9 – Merge your spring pieces with your existing wardrobe. This creates some fresh outfit options and you can plan when to wear it. This is so gratifying!
When you follow our fashion formula, you'll achieve a cohesive look and an organized closet that will save you time. Your body and bank account will thank you. Warning: be prepared for compliments, attention and fashion respect!