Ladies, don't wait any longer to put your swimsuit on.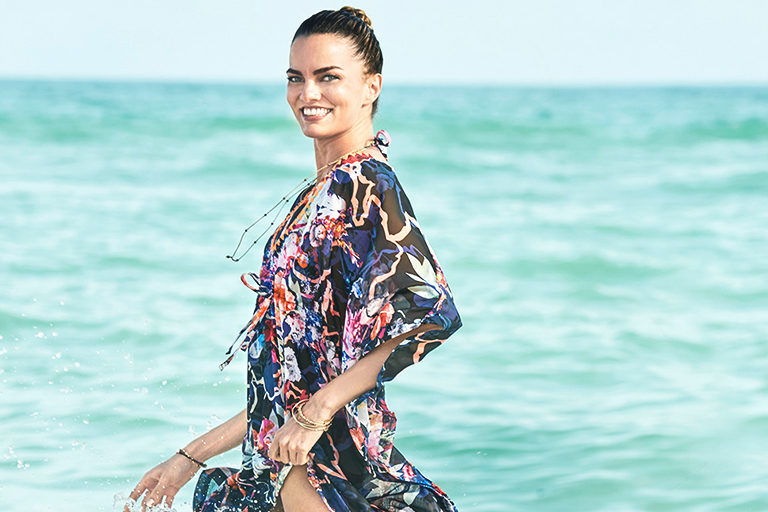 Before you know it, summer will be gone and swimsuit season will be a faint memory.
It's my theory that we, as women, spend far too long worrying about what we look like in a swimsuit rather than actually putting one on, jumping in the water and having fun.
When did we become so self-conscious?
After all, our kids, friends, and grandkids aren't as concerned with what we look like as much as they are with having fun with us in the pool or at the beach.

And while I know there are some gorgeous swim cover-ups out there, if you never take them off, you'll never be able to fully experience all the joys of summer.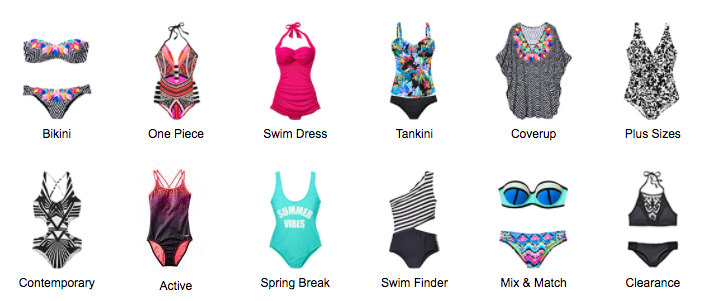 So if you've been waiting for the perfect time to find that perfect swimsuit, I dare say this is it. During the Macy's Black Friday in July Sale, women's swim is 50% off, with an extra 15% off in some cases.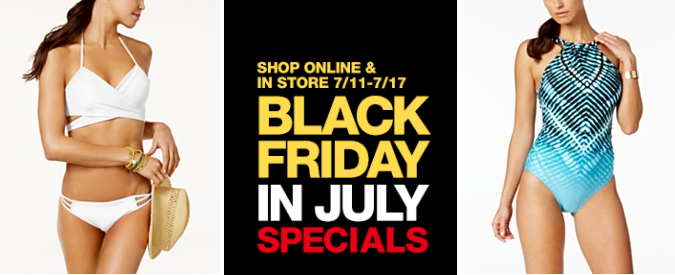 Don't let self-doubt, comparison or even social media stand in the way of having the summer (or the swimsuit) of your dreams.