If the place you truly unwind is the bedroom, then the quickest way to refresh that room is by updating your bed.
At times, that can seem pricey, but I have a deal you literally can't afford to miss today.
According to my last count, there are actually SIXTEEN different 3-pc comforter sets you can get for $19.99 right now.
Here are just a couple examples of the designs and styles you'll find: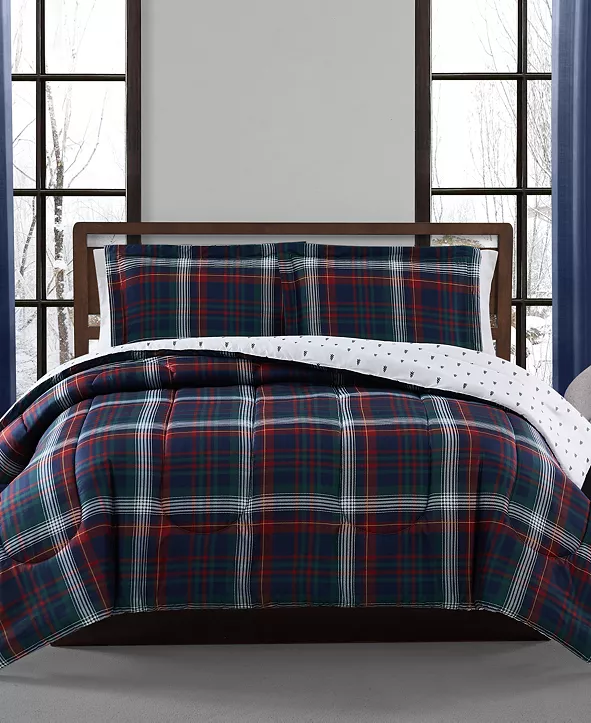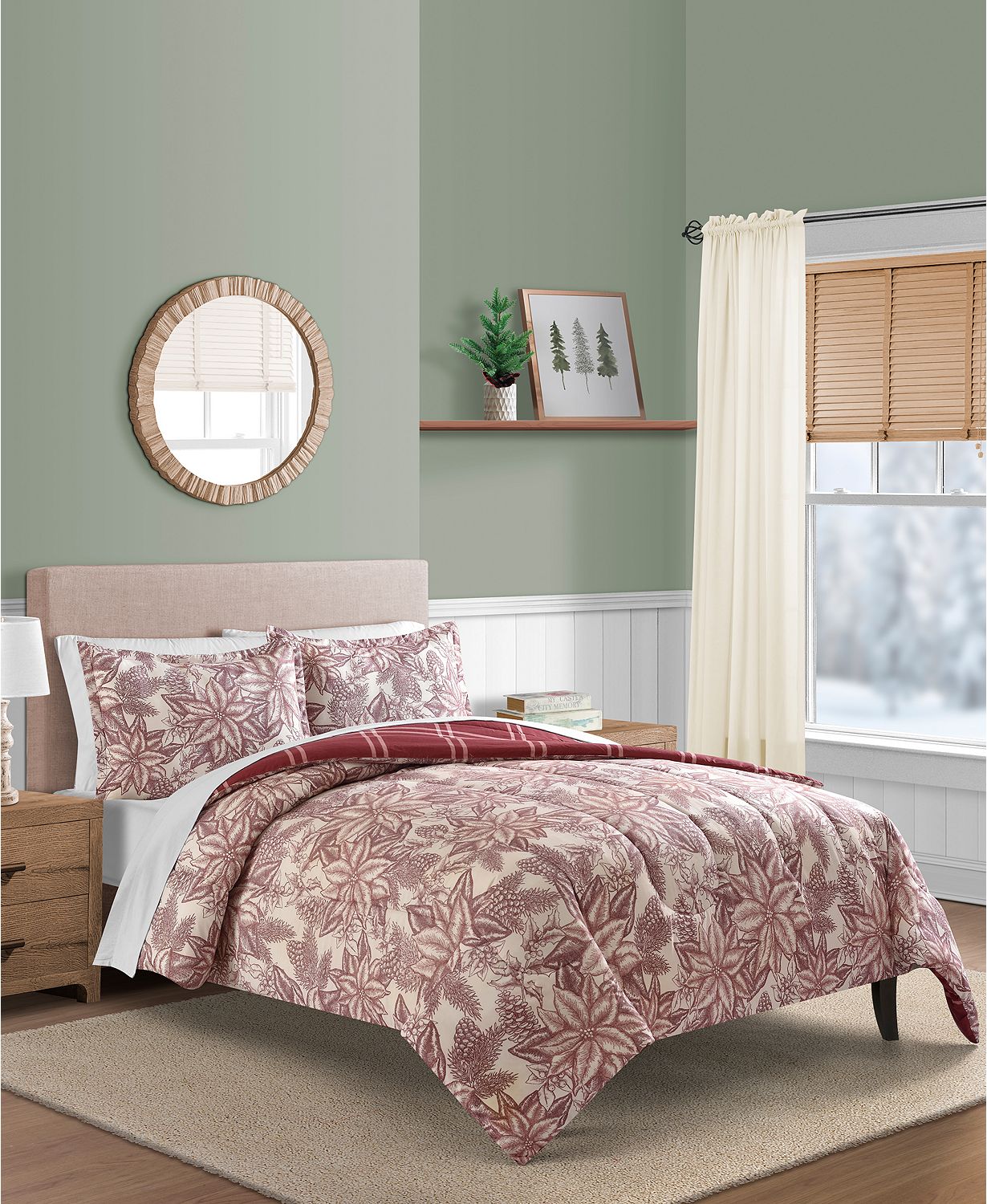 2. Poinsettia Reversible Comforter Set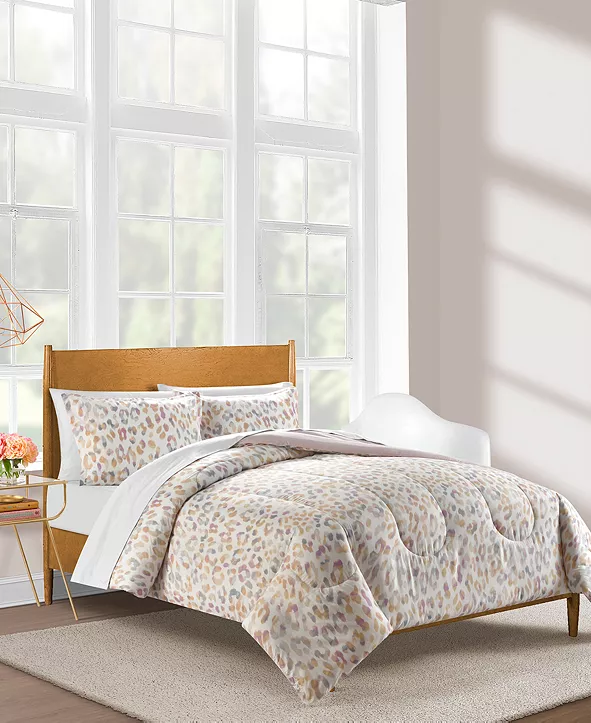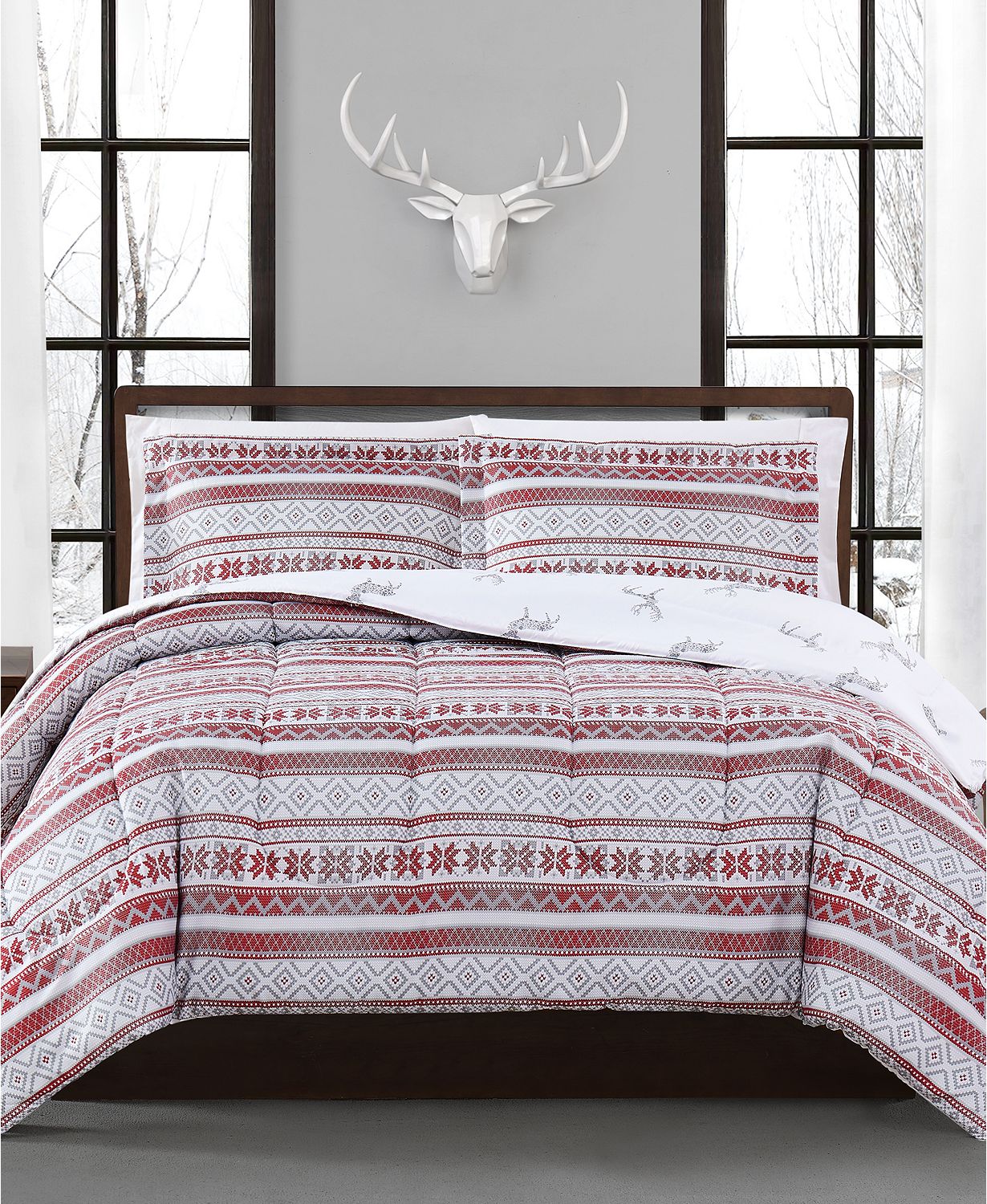 4. Holiday Fair Isle Reversible Comforter Sets
With prices like these, you can afford to change the comforter sets on every bed in your house!
And did you notice something else remarkable? The price is the same no matter what size bed you're buying for.
Sometimes you have to wait for an additional discount code to make these sets under $20, but during the One Day Sale they are at their absolute LOWEST prices of the season. And if you opt to pick-up in store, you won't have to pay shipping charges either.
Take a look at all the 3-pc comforter sets you can get for $19.99.