If the place you truly unwind is the bedroom, then the quickest way to refresh that room is by updating your bed.
At times, that can seem pricey, but I have a deal you literally can't afford to miss today.
There are actually four 3-pc comforter sets you can get for $18.99 right now: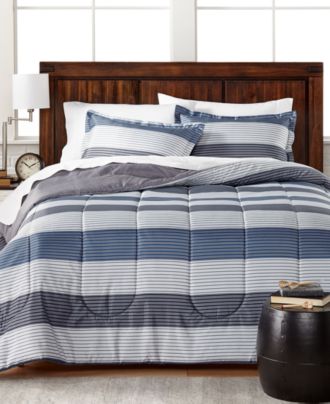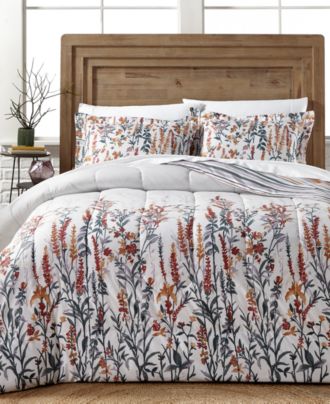 2. Senna Reversible Comforter Set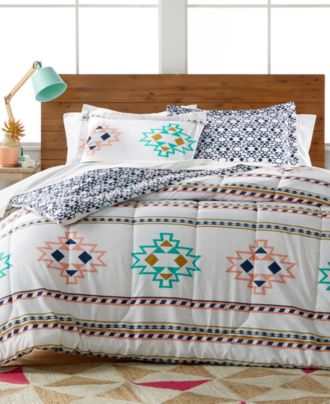 3. Harper Reversible Comforter Set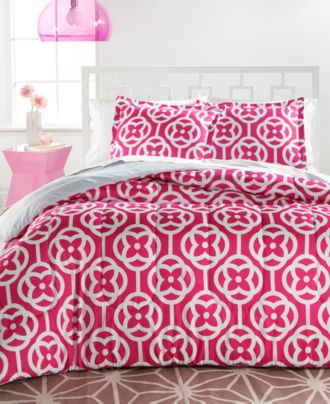 4. Chelsea Reversible Comforter Sets
With prices like these, you can afford to change the comforter sets on every bed in your house!
And did you notice something else remarkable? The price is the same no matter what size bed you're buying for.
But you may be thinking, "Sami, it says it costs $21.99 and you said it costs under $20."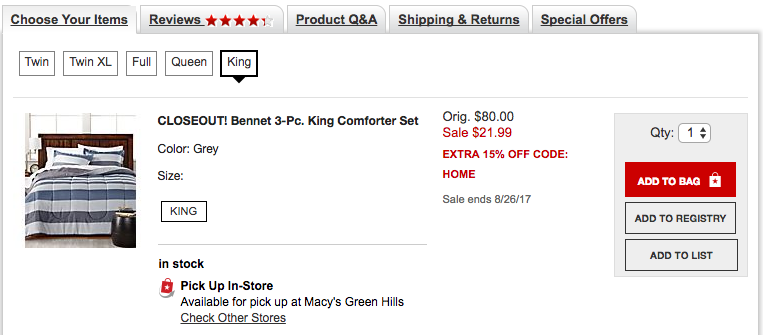 But if you notice just below the price, it tells you to use the code HOME to get an extra 15% off, bringing your total price to just $18.99. And if you opt to pick-up in store, you won't have to pay shipping charges either.
Take a look at all the 3-pc comforter sets you can get for $18.99.